Non-binary category guidelines for Race Organisers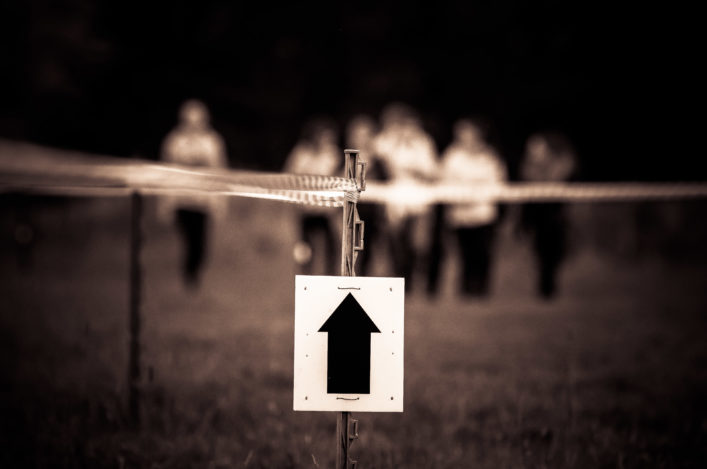 scottishathletics are pleased to offer guidance for Race Organisers who want to ensure they are inclusive of non-binary participants.
Since June 2017, we have licensed a number of events with a non-binary category and we fully support and encourage anyone setting up an event who wishes to include a third gender category.
To help with this, we've created an online resource section with guidance for Race Organisers which also includes links to other information.
Check out our Organising an Event section (Non-Binary category guidelines)
Here are a couple of points to note:
What do we mean by non-binary?
Some people feel that their gender identity cannot be simply defined by the expected binary terms of 'man' or 'woman'. Instead, they experience their gender in another way.
Typically, we refer to this group of people as being 'non-binary'. The term non-binary refers to a person: Identifying as either having a gender which is in-between or beyond the two categories 'man' and 'woman', as fluctuating between 'man' and 'woman', or as having no gender, either permanently or some of the time (www.scottishtrans.org/non-binary)
Organising an event with a non-binary category
It is up to the Race Organiser to determine what name that additional category will be given, but we are happy to assist you further with this, if necessary, and support any decision you make.
But 'non-binary' is the umbrella term which covers all outside the 'male' and 'female' categories. Anyone competing under this additional category will not be able to have their performance counted towards rankings.
You can award prizes in this additional category if you wish, but those competing in this category can only receive a prize in this category. Timing companies can contact us directly if there are any issues. Consider a statement on your events page so people know in advance that your races are non-binary.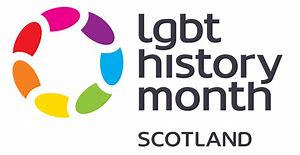 If you have any further queries, then please contact either Francesca Snitjer (francesca.snitjer@scottishathletics.org.uk
or Alasdhair Love (Alasdhair.love@scottishathletics.org.uk)
This guidance has been produced with the assistance of Scottish Trans Alliance, Equality Network and Leap Sports Scotland.
https://www.equality-network.org/
https://www.scottishtrans.org/non-binary/
Tags: Equality, LGBT Charter, Non-binary, Race Organisers