'Benefits of sport are not fully understood' – Beattie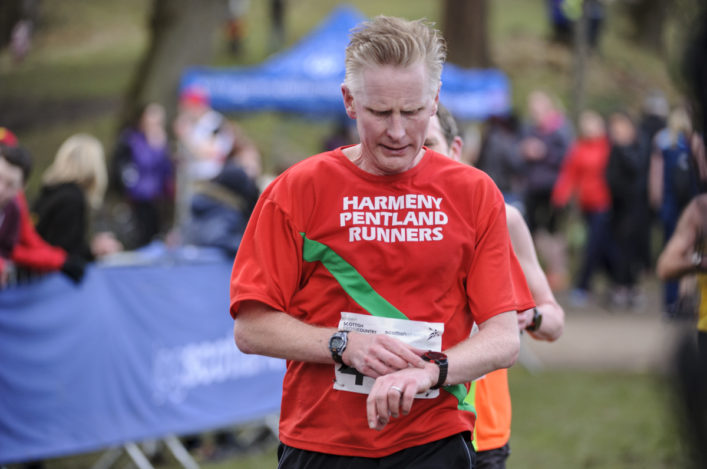 Photo by Bobby Gavin
Herald interview with Ian Beattie
Funding issues are never far from the thoughts of the scottishathletics hierarchy – as we look to find the tools to maintain and extend the growth of our sport.
Chairman Ian Beattie is close to those discussions and is highly passionate about investment at all levels be that by the Scottish Government, sportscotland, UK Athletics or indeed by our clubs through their commitment in volunteer hours.
Ian was interviewed by Stewart Fisher from the Herald last week and we've pulled together his comments from that article for a special blog post . . .
'Traditionally we have had a four-year indication of funding. So we had a four-year planning cycle. And that worked reasonably well, in terms of Commonwealth Games cycles and everything. You never knew exactly how it would be, but at least you had an indication.
'But that has changed now, it is much more year to year with short term funding available for various projects, but that just makes it much more difficult for us to plan.
'This is a Scottish government allocation, through sportscotland, and there is two different elements to that – exchequer funding and lottery funding. And one of the issues that most governing bodies have is that, with lottery funding down for the first time, sportscotland have a bit of an issue trying to cover that loss. So it is a tough environment but we feel we are doing quite well, we have ambitious plans and we want to keep developing that.
'We would rather see a bit more long-term visibility. This year's budget I think there is an overall £2m increase for sport which everybody thought was a bit of a surprise. Obviously that is a good thing, but very much a one off.
'We would like to see more of that, and also we are looking at how we can develop more sources of revenue ourselves, looking more down the legacy/investment route. But we are in the early stages of that.
Ian Beattie interview with FastRunning.com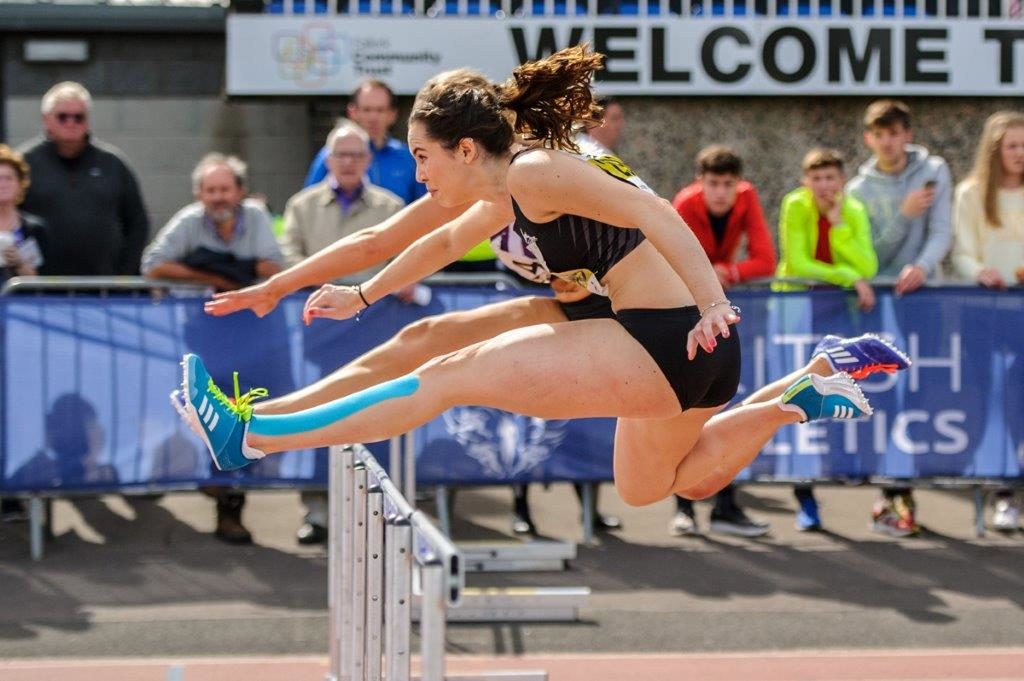 'At the moment about 50% of our funding comes from the Scottish government and sportscotland. The rest comes from different sources, we do some sponsorship, UK Athletics do some stuff, there are membership fees and all of that.
'But it is trying to see – and it is still very early stages – whether we can specifically fund the performance level through some project. We had 16 athletes in the GB and NI team for the Worlds and I think up to a year before, prior to Rio, 12 of these were funded not through the UK but through ourselves.
'We have got a strong group of athletes at the moment, we see them continuing getting into GB teams which is great, and we are all looking forward to the Commonwealth Games – that will be a fascinating test.
'But what we have in a number of events, the Commonwealth standard is very high. We had a good chat with Liz McColgan at the Great Edinburgh XCountry and she said that a lot of the nations we will come up against have great strengths in endurance running.
'It is also early season for our athletes to peak in April so there are some big challenges, particularly in the preparation. I hope it is the next stage in the development for these athletes coming through.
Glasgow 2014 was the big breakthrough. We as a sport recognised that we needed to be ready for Glasgow. The focus was just on pooling the clubs, making them operate more successfully.
'We asked them 'What are you trying to achieve and what does success look like?' Sometimes they had no real idea. But by the club understanding that they could say 'we haven't got enough coaches' in this area or that area. Now we have clubs who produce athletes at the top end of the sport.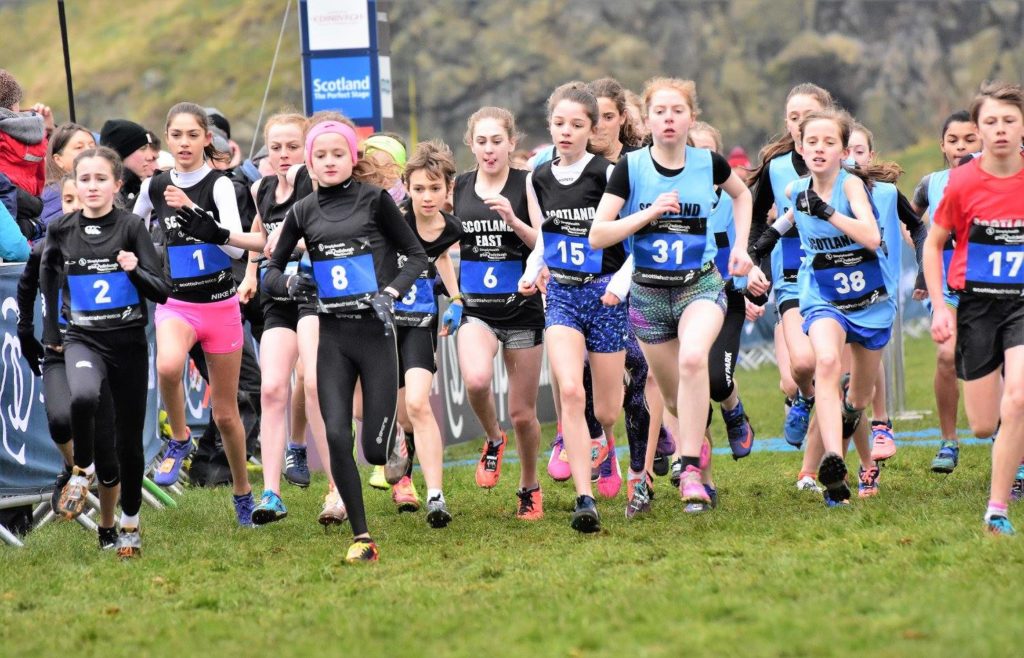 'I think there are fantastic opportunities. We are looking closely to see if we can do more with our sport and physical activity area.
'We have already got a great partnership with SAMH, the mental health charity, which I sit on the board there as vice chair. We are in a good partnership there and the plans we have got for that are much bigger. That could be a real centre for getting people more physically active in all areas. It could be massive.
'There is a bit of a debate with sportscotland in how that can be delivered. Active Schools is their flagship programmes and they are very invested in Community Sports hubs.
'I would actually like to see sportscotland rebranded as 'Sport and Physical Activity Scotland' and take on more of that physical activity space. In our sport we see how it is all joined up.
'It is all about delivery and outcomes. We are a sport which feels we are well-placed to deliver what Sport Scotland are looking for.
'Ultimate success for me would be to see politicians in Scotland recognise how important sport could be. I would love to see a first minister stand up and say 'we are going to make Scotland the healthiest and the fittest nation in Europe'.
'Put it out there, start investing and start looking at all the benefits we get from this for society when Scotland look like qualifying for a World Cup, Andy Murray wins Wimbledon or they see Laura Muir signing autographs and posing for selfies.
'I am not sure the full benefits are totally understood. What a signal it would send out to see the First Minister running the Glasgow half marathon or something.'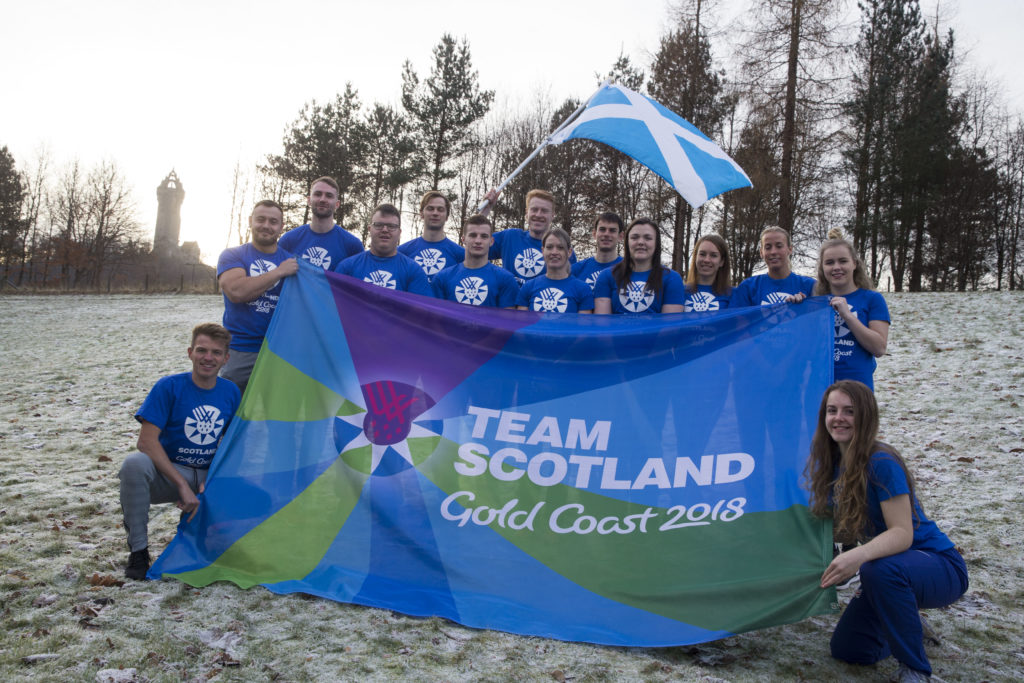 Tags: Funding, Ian Beattie, Scottish Government, sportscotland