Sign-up here for Coach Education courses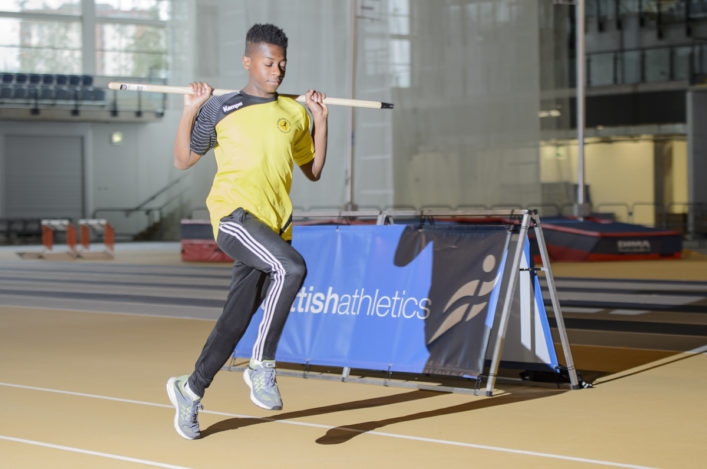 Calling all clubs, coaches, parents, volunteers and would-be coaches!
We need your help to try and grow athletics in Scotland and training and educating more coaches is a major part of that process and strategy.
Our Coach Education qualification courses each year across the length and breadth of the country are designed to help improve knowledge and develop the  experience of the 'work-force' on the ground.
Coming up very soon we have a Coaching Assistant course at Ravenscraig (Motherwell) on January 20/21 and a Jog Leader course at Ayrshire Athletics Arena (Kilmarnock) on January 27.
Sign-up for Coaching Assistant at Ravenscraig
Sign-up for Jog Leaders at Ayrshire Athletics Arena
Thereafter, scheduled through February and March, we have courses at Scotstoun in Glasgow; Stirling; Grangemouth; Aberdeen; Bonnyrigg, Livingston and also Perth.
Clearly, we are very keen to see these course fill-up so that we can keep offering as many as possible and in various locations in order to make it easier for folk to attend and learn.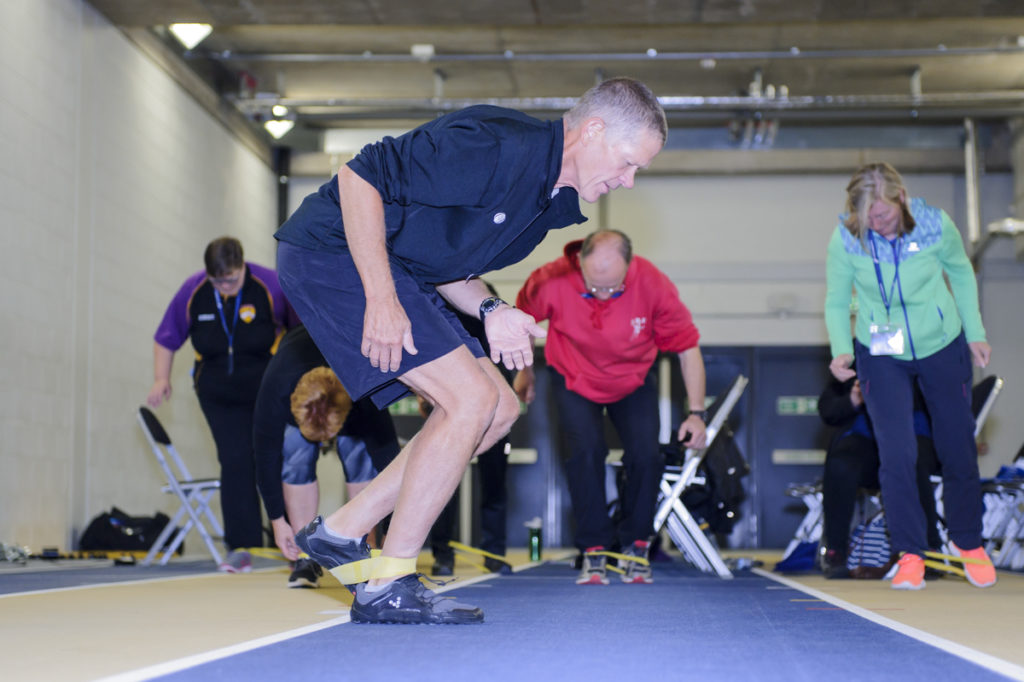 Tags: Ayrshire Athletics Arena, Coach Education, Qualifications, Ravenscraig