All set for Inter-District XC action at Holyrood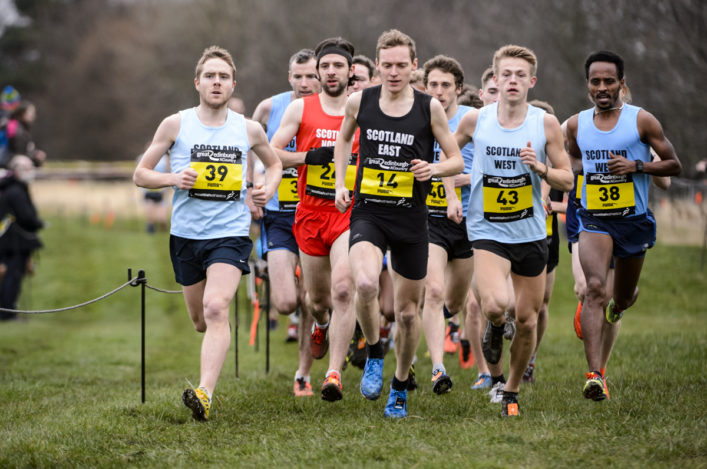 Dundee Hawkhill athlete Kris Jones represented the East last year to win the Men's Inter-District XC title in Edinburgh (photos by Bobby Gavin)
Great Edinburgh XCountry start-lists 2018
Athletes from the length and breadth of Scotland will gather in Edinburgh for the Inter-District races on Saturday.
It is always a key part of the day at the Great Edinburgh XCountry event which features international cross country as well as the Winter Run 5K and fun runs.
But we turn our focus here to the Inter-District races at U13, U15 and U17 as well as the Senior Races, with prestigious medals up for grabs as well as 'regional' pride at stake.
It is six to count in each of the Inter-District races and, in the Seniors, there are points up for grabs in the Scottish XC Grand Prix ahead of the final two fixtures in the series – the Lindsays National XC at Falkirk in February and the Inter-Counties in Loughborough in March.
Start-lists for all Saturday's races are within the download at the head of this story and, as usually happens with the initial selections announced prior to Christmas, there have been a few changes from the original teams.
The North of England have teams contesting the Senior Women's and Senior Men's race and that adds another layer of competition to the event for 2018.
In that Women's race, among those involved will be Central AC duo Fanni Gyurko and Catriona Buchanan and Edinburgh AC's Rebecca Burns for the East; Nicola Hood, Elspeth Curran and Fionnuala Ross for the West; Eilidh Mackenzie and Jessica Tullie for the North and Annabel Simpson and Laura Stark for Scottish Students.
In the Men's race, look out for the likes of John Newsom and Kenny Wilson from the North; Andy Douglas, Lachlan Oates and Stuart Gibson for the West; Kris Jones, Alastair Hay and Calum McKenzie for the East; and Aidan Thompson and Ross Gollan for Scottish Students.
Jones and Douglas are the past two winners of this event in the Men's race while in the Women's Ross won it in 2016 in between two wins for Morag MacLarty. Unfortunately, Morag has a knee injury which means she is unable to defend her title.
U20 athletes run with the Seniors at this event and there are no U20 medals. All the history of the Inter-District XC – previous winners etc – is on the excellent Road Running and Cross Country Commission archive site.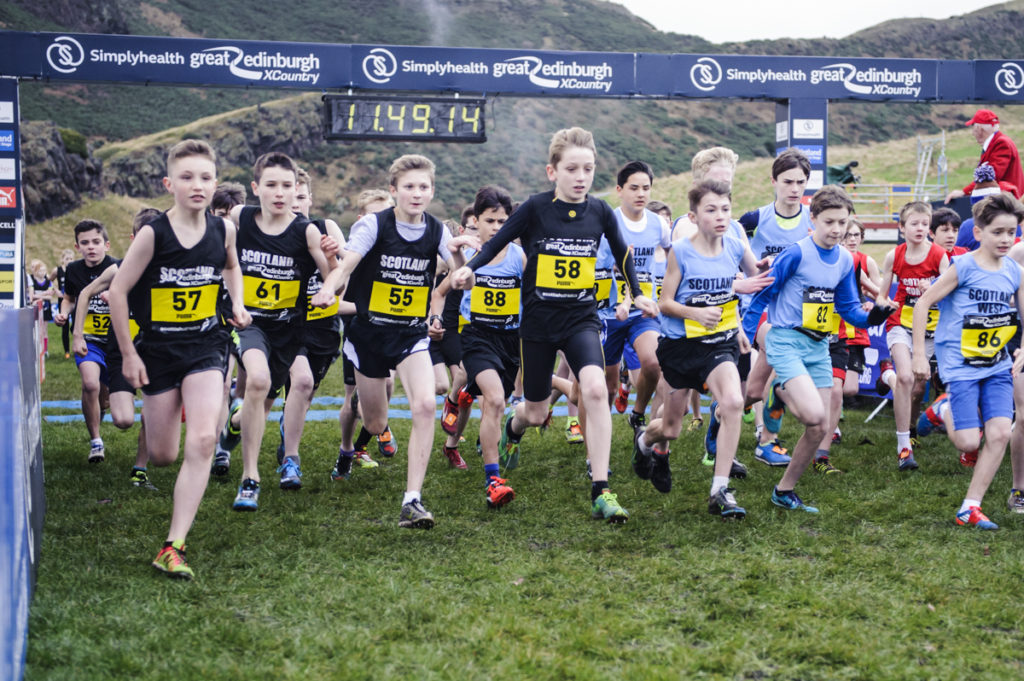 INTER-DISTRICTS TIMETABLE:
10.15am – U15 Girls and U15 Boys
10.40am – Senior Women
11.10am – Senior Men
11.50am – U13 Girls and U13 Boys
12.15pm – U17 Men (within Junior Men's race)
12.45pm – U17 Women (within Junior Women's race)
Congratulations to all those selected and their coaches and clubs.
Enter now for Lindsays National XC on February 24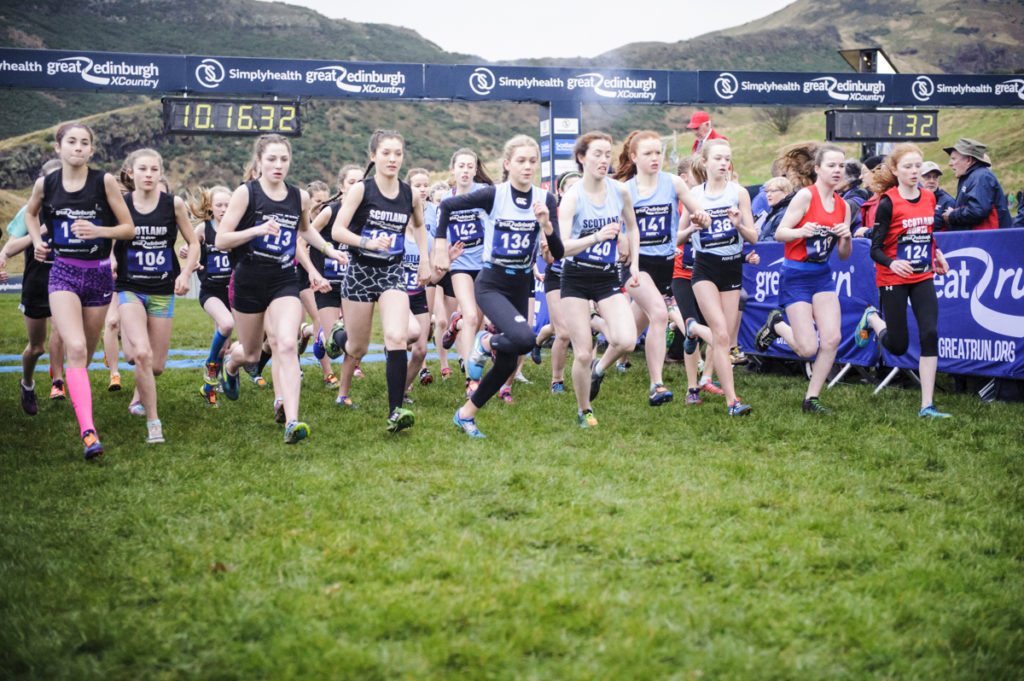 Tags: Great Edinburgh XCountry, Holyrood Park, Inter-District XC