Lindsays National XC Relays – entries close Monday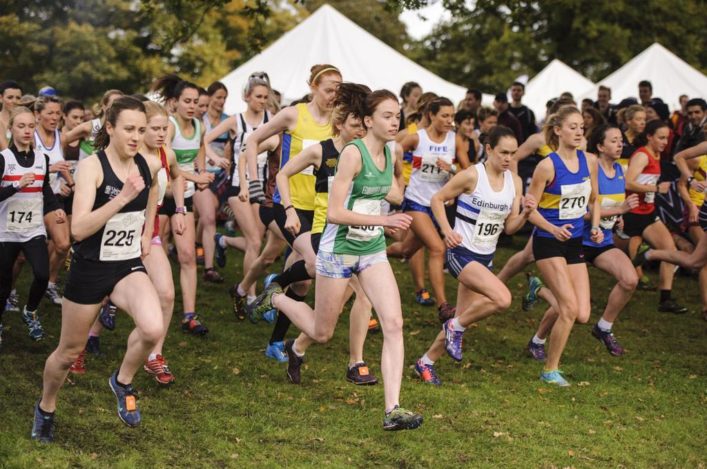 2017 National XC Relay Entry Form
Calling all clubs! The deadline is fast approaching for entries for the Lindsays National XC Relays at Cumbernauld on Saturday 28 October.
There has been a huge response for the District XC Relays over this weekend and we really would love to see as many clubs, athletes and coaches commit to Cumbernauld once again.
It marks the start of the Lindsays Cross Country Season for 2017-18 in what we feel sure will be another exciting and fulfilling year.
Now we need entries from clubs to come in by post for the closing date of Monday 16 October. Or by email by 5pm that day to this address: events@scottishathletics.org.uk
It is vital for the growth and development of the sport that National championship events continue to attract many entries. We feel that the depth of competition at National events is beneficial to athletes and to clubs and helps stimulate a rise in standards.
From our side of things, we are committed to trying to stage the best possible events in terms of both delivery on the day and our communications and promotion.
And we can confirm once again that thanks to that essential financial support from Lindsays and hosts North Lanarkshire Leisure, we have been able to arrange again for our partners at Vinco to provide footage of the National XC Relays on their website runjumpthrow.com
This will be the fifth year in row we've had the Cumbernauld races filmed on a day which always brings together the family of athletics, with the championship races taking in boys and girls, men and women and from the U13 age group to the increasingly-competitive O50s race for Masters Men and Masters Women.
All the details are on the page on our Events section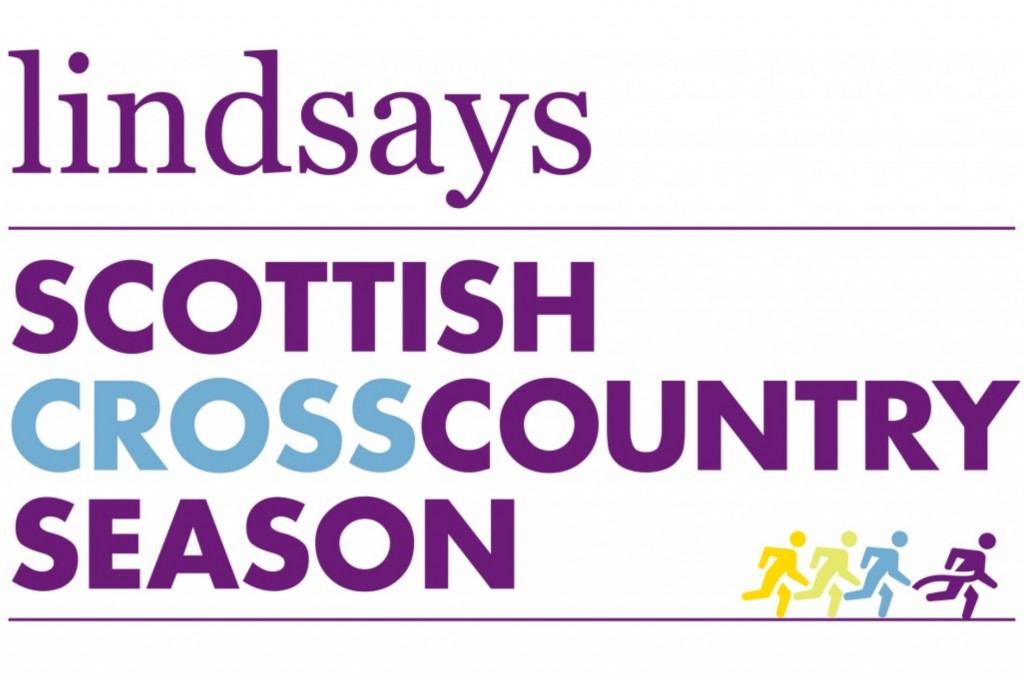 Tags: Lindsays, Lindsays Cross Country Season, Lindsays National XC Relays, North Lanarkshire Leisure, Vinco