Start-lists for District XC Relays; Eilish video; Glasgow XC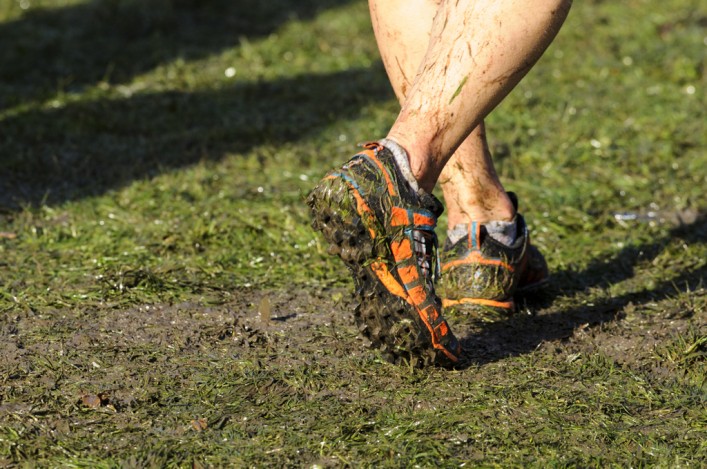 There is a big weekend of cross country coming up at three venues on October 14/15 for the District XC Relays – and we have once again had a huge response to events organised by scottishathletics. Thanks.
For example, in the East District there are Record entries for the Senior Women's and Senior Men's races with 67 and 83 teams entered respectively for races at Glamis Castle. That's 150 teams in total – back in 2009 there were 97 Senior teams entered!
That's a fantastic response from clubs, coaches and athletes once more and numbers are very good  indeed for the West District XC Relays, too, with that event on Sunday 15 October at Hamilton Racecourse.
East District XC Relays lists for Glamis Castle on Saturday 14 October online here:
North District XC Relays lists for Edderton on Saturday 14 October online here:
West District XC Relays lists for Hamilton Racecourse on Sunday 15 October online here:
+++
Eilish McColgan has been back in Scotland this week and she took time to visit one of her sponors, legal firm Lindsays. The company of couse also back the Scottish Cross Country season.
scottishathletics Chairman Ian Beattie, chief operating officer with Lindsays, interviewed Eilish about her fine 2017 year and her hopes for 2018 at the Commonwealth Games start to loom large on the horizon.
Herald interview with Eilish by Susan Egelstaff
+++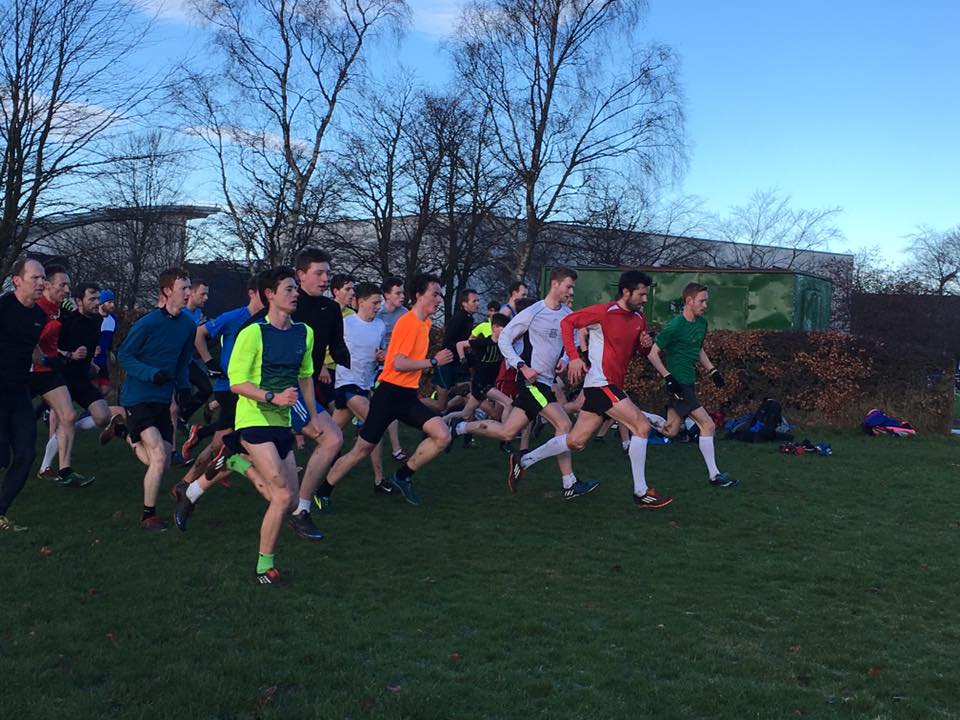 The Glasgow Athletics Association Endurance Group cross country training sessions are back for Winter 2017-2018.
Last season, the GAA sessions received great turn-outs from athletes and clubs for the sessions, some with over 70 athletes coming to train together!
It would be good to see this continue for the 2017-2018 Winter, leading in to the major cross country events like the Lindsays National XC at Falkirk in February.
Six dates have been identified: Saturday 21 October Bellahouston Park; Saturday 4 November Pollok Park; Saturday 18 November Tollcross Park; Thursday 28 December Bellahouston Park; Saturday 20 January Pollok Park;  Saturday 10 February Tollcross Park
If you would like any further information, please email glasgowathleticsassociation@gmail.com
Tags: Districts XC Relays, Edderton, Eilish McColgan, Glamis Castle, Glasgow XC Sessions, Hamilton, Lindsays