Annual General Meeting Review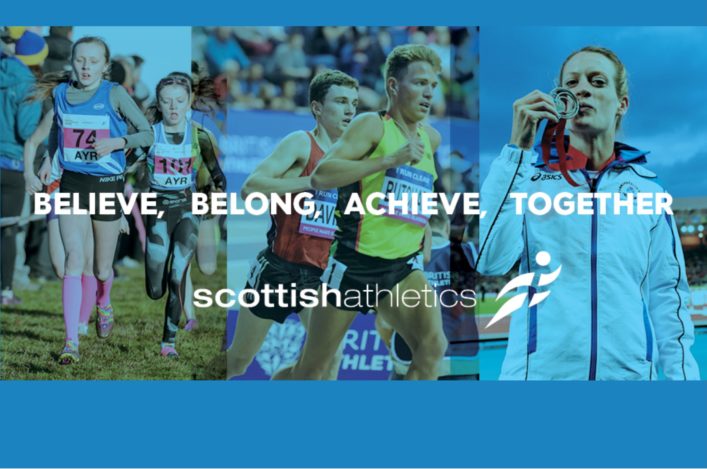 Lord Jack McConnell, the former First Minister of Scotland, is the new Honorary President of scottishathletics.
Renowed former athlete and politician Sir Menzies Campbell stood down from the role earlier this year following a long period of service.
The Annual General Meeting on Saturday at the Emirates Arena approved a nomination by Harmeny AC to appoint Lord McConnell of Glenscorrodale as a new Honorary President.
Following another change to the Articles, which was agreed during Saturday's meeting following a proposal by the Board, the Honorary President role is now a four-year term, with a maximum of two terms to be served. This is in line with similar protocol for the President and the Chair.
There were a number of other appointments approved at a meeting where almost 30 clubs were represented for the voting procedures, thus supplying an effective quorum.
Chairman Ian Beattie patiently led those in attendance through the agenda with Leslie Roy speaking to her President's Report from the Annual Report and chief executive Mark Munro also addressing the meeting on a number of occasions.
Leslie confirmed the year in question covered by the Annual Report (see download above) was from 1 April 206 to 31 March 2017 (taking in the Rio Olympics and Paralympics but not London 2017).
All three office-bearers stressed their thanks and appreciation for the tremendous support the sport receives from the club community – via our athletes, coaches, Officials and volunteers – across Scotland.
With financial challenges out-lined by Mark, the meeting formally agreed some increases in annual membership. These will take effect for 2018-19 and will raise around £17,000. These rises are out-lined at the foot of this report.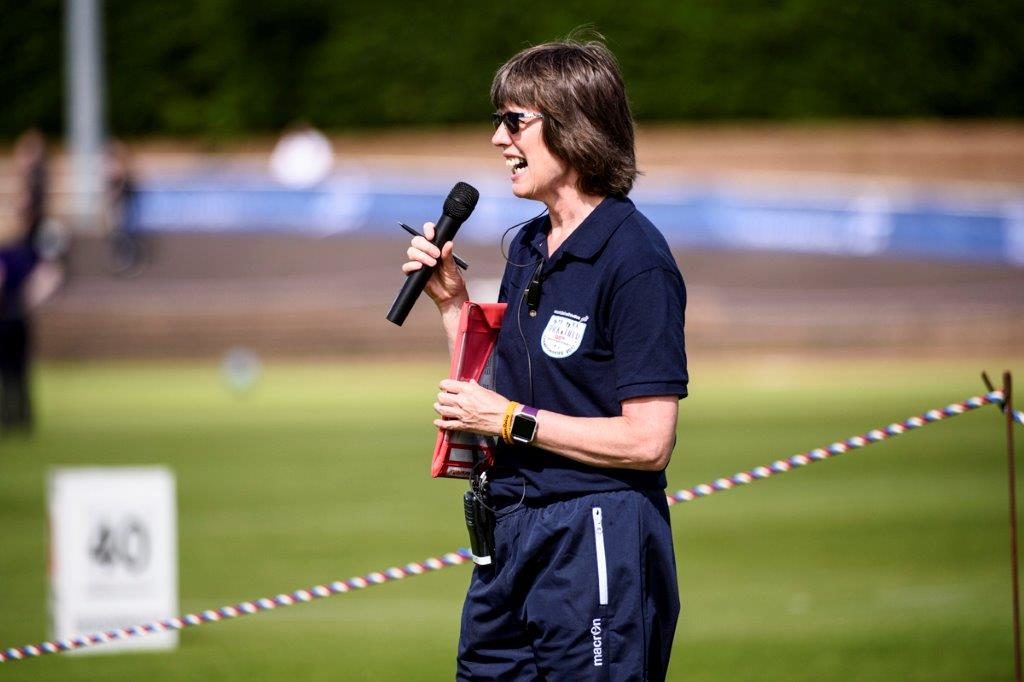 President Leslie Roy 
'This report relates to the period covering 1 April 2016 to 31 March 2017 – an exceptional period as it included the Olympic Games where we had a record-equalling 15 athletes selected equalling the number from the 1908 Games in London and the Para Olympics,' said Leslie.
'There were also many other GB Team representations around the world in all disciplines and age groups athletes definitely raised the bar to Perform When It Counts.
'Our partnerships with UK Athletics, sportscotland, SAMH and Scottish local authorities / leisure trusts continue to grow with each playing a major role in the development of athletics in Scotland, and we are grateful for their support.
'Not only did athletes win medals but it was announced that Honours List medals were to be awarded to Jo Butterfield and Libby Clegg (MBE), Linda Nicholson (BEM)
'Well done to all athletes, clubs, officials, coaches and administrators who have made 20165/17 very successful. I want to express my thanks to all members of staff, members of the Board, commissions and committees within scottishathletics who have worked hard to develop and improve the delivery and performance of our sport throughout the year.'
Mark Munro highlighted many areas of the sport – addressing both success and growth as well as challenges ahead. In the year in question, there were big increases in entries for events including 33 percent for the Senior track and field and 51 percent for the Masters XC. He spoke about there now being 300 opportunities for athletes in all ages and disciplines to win a Scotland vest for international competition.
It was further agreed to bestow Honorary Life Membership status on highly-regarded coaches and servants to the sport, Eamon Fitzgerald and David Lothian.

Following the AGM, Membership Fees for 2018-19 will be as follows:
Senior Club Member £20
Junior Club Member (U21) £8
U13 Club Member £7
Coach Member £25 (for three years)
Official Member Free
Family Member £47
Friend and Supporter Member £20
Senior Member unattached £45
Over 65 Member £12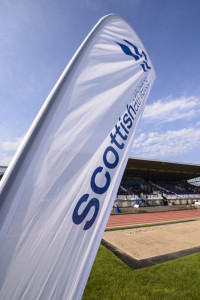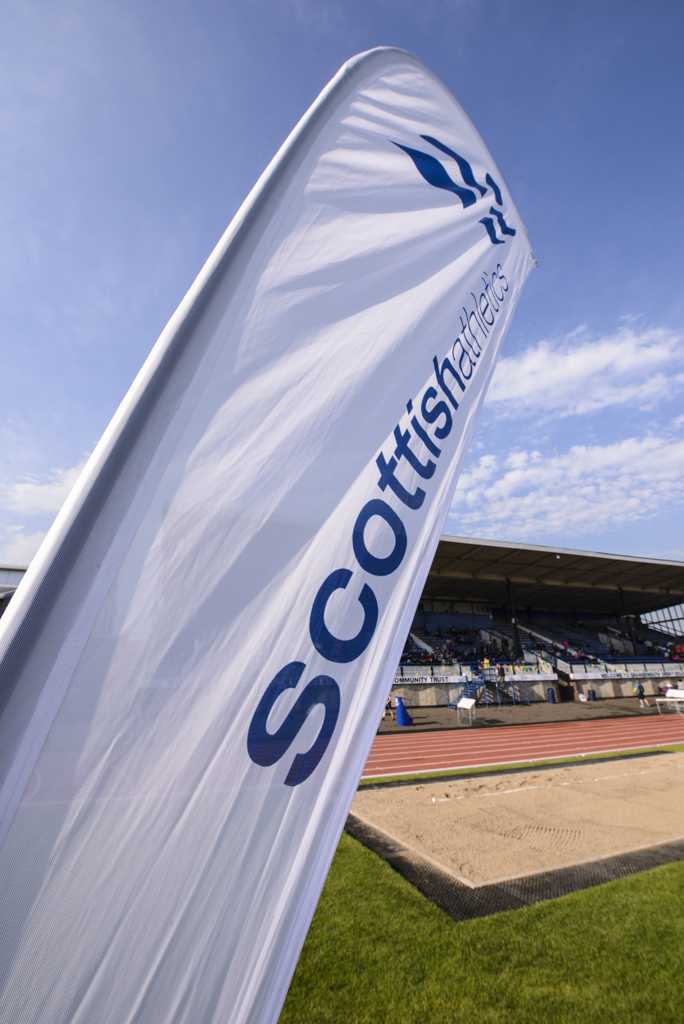 Tags: Annual General Meeting, Emirates Arena, Ian Beattie, Jack McConnell, Leslie Roy, Mark Munro