Sharp; SHI Hill Running; SUPERteams; Red Star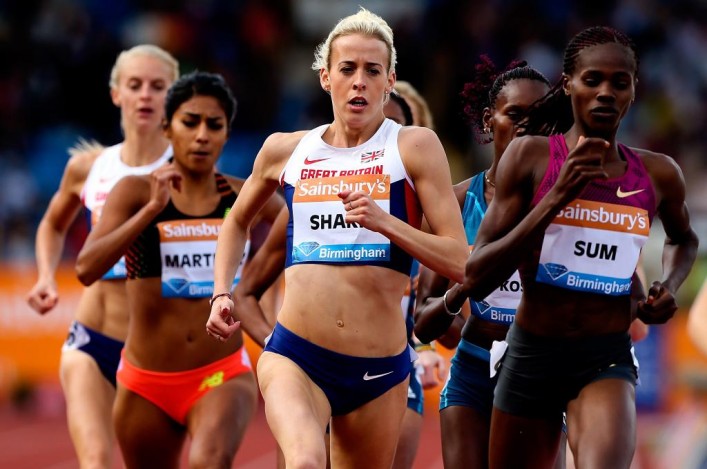 Lynsey Sharp continued her steady progression with a Season's Best run at the Diamond League in Stockholm on Sunday afternoon.
The Scottish 800m Record Holder had dipped inside the World Champs qualifying time for GB and NI of 2.01.00 at the Oslo meeting last Thursday night with an 8th place finish in 2.00.41.
Sharp was similarly placed in Sweden and this time clocked 2.00.19, again finishing eighth in a race won at 1.59.11, as she looks to hone her preparations for the British Champs and World Trials in Birmingham on July 1 and 2. A top two finish at the Alexander Stadium will ensure selection for the double Olympian.
Guy Learmonth was in action in Norway over the weekend at 800m and recorded 1.49.14.
+++
2017 BA World Mountain Running Champs Trials & SHI Values
Scotland's hill runners took silver medals in the Senior Home International in both men's and women's races at World Champs trials at Sedbergh.
The outstanding performance by a Scot was by Catriona Buchanan as she finished second in the SHI event and third in the race – to land an outside chance of selection for Team GB and NI for the Worlds.
Buchanan was backed up by Stephanie Provan (6th), Miranda Grant (7th) and Georgia Tindley (12th) for those team medals at Senior Women's level behind winners England. Louise Mercer was seventh in the overall race, representing Edinburgh Uni Hare and Hounds.
In the Men's race, Tom Martyn was fifth in the SHI event and backed up by Andy Fallas (7th), Sam Alexander (9th) and Joe Symonds (10th), the team again took silvers to gold medallists England.
Graham Gristwood of Ochil, who is resident in Scotland but not yet eligible to run for Scotland, was second in the race and in line for GB selection.
Aberdeen athlete Anisha Badial was third in the Junior Women's with a fine performance.
With thanks to Malcolm Patterson
+++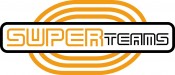 The scottishathletics U12 SUPERteams event headed for the Highlands at the weekend  in what is always a great occasion for those involved.
Inverness was the venue and we regard this as a key development event, with the youngest athletes at clubs given the opportunity to compete for the first time and try out in four different disciplines.
There's also a huge team element to the day and we would like to thank all clubs, athletes, parents, volunteer helpers and, of course, the scottishathletics Officials on duty at Queen's Park.
While the overall outcome is not the primary consideration, congratulations to the three teams in each category who made the podium as follows:
Boys 1-2-3: Ross County AC; Giffnock North AAC; Inverness Harriers A
Girls 1-2-3: Inverness Harriers A; VP-Glasgow Girls A; Larkhall YMCA Harriers
+++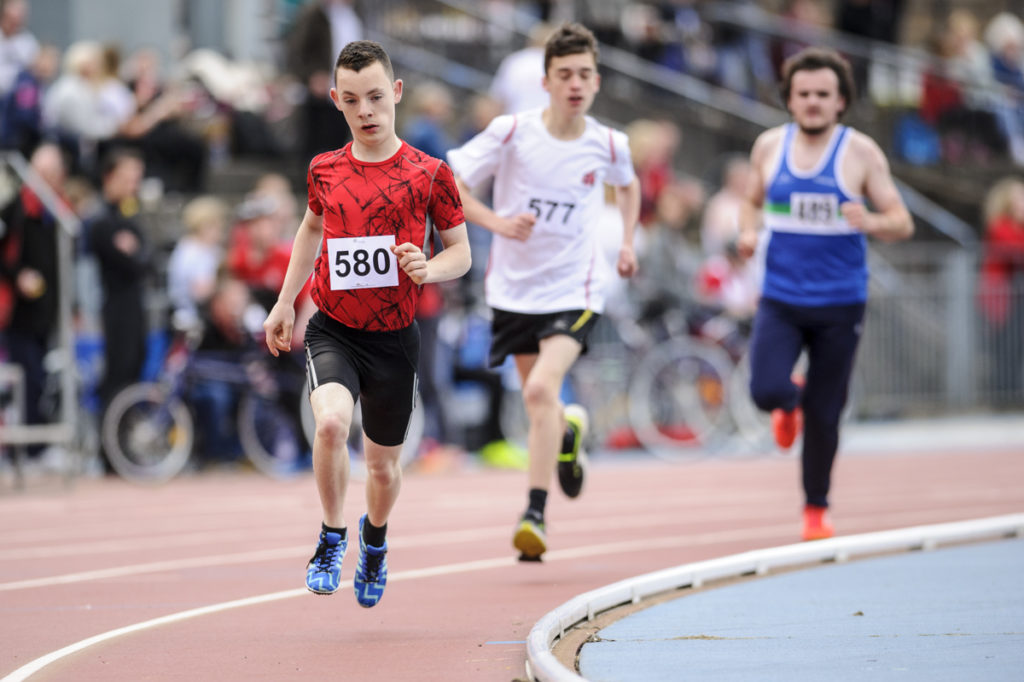 Red Star AC held their Open Graded event at Crownpoint in Glasgow on Saturday – with over 150 Para athletes taking part.
There are superb photos by Bobby Gavin on our Facebook page.
Track Programme Red Star 2017 results
Tags: Guy Learmonth, hill running, Inverness, Lynsey Sharp, Red Star AC, Senior Home International, SuperTEAMS