Team Scotland appointments for Gold Coast 2018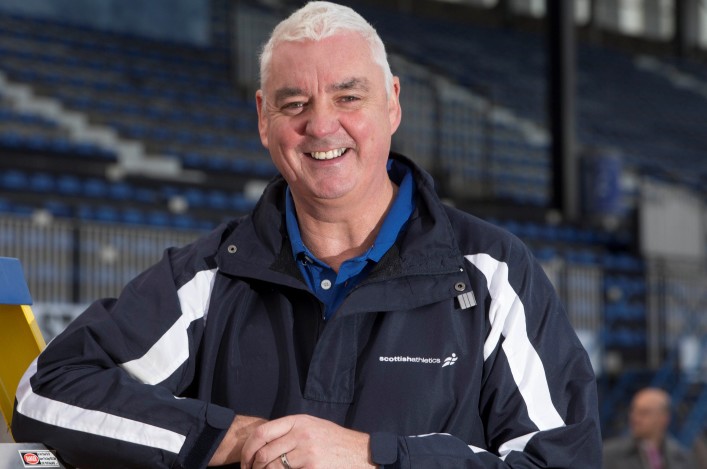 Rodger Harkins – already involved in Gold Coast 2018 preparations for Team Scotland
Announcement by Commonwealth Games Scotland
Rodger Harkins will lead Team Scotland's track, field and marathon athletes at the next Commonwealth Games.
The scottishathletics Performance Director, who has vast experience having coached athletes to every Games since 1986, has been appointed Head Coach for Athletics for Gold Coast 2018.
In addition, Julie Mollison will take on a Team Scotland managerial role after working in a similar capacity at Glasgow 2014.
The announcements come via Team Scotland with Team Managers revealed for five sports, including a role with Gymnastics for Glasgow 2014 relay runner and World Indoors silver medallist, Jamie Bowie.
Harkins, who followed Stephen Maguire into the Performance Director post with scottishathletics towards the end of 2014, is looking forward to Australia and has already been heavily involved in the preparations.
'It will be a real honour to lead the Team Scotland track, field and marathon athletes into competition at Gold Coast 2018 as Head Coach,' said Rodger.
'Looking back, I've been involved in a great many of what I call the 'Commonwealth Games cycle' over a number of years in the sport and, in fact, have coached athletes to compete at every Games since 1986.
'Now, this time, it is exciting making the plans for Australia and the performances already definitely suggest to me that Team Scotland will be able to assemble a really strong group – I know athletes and coaches are really looking forward to it.'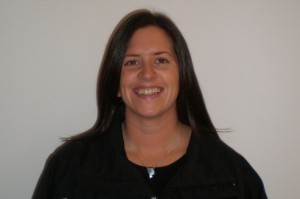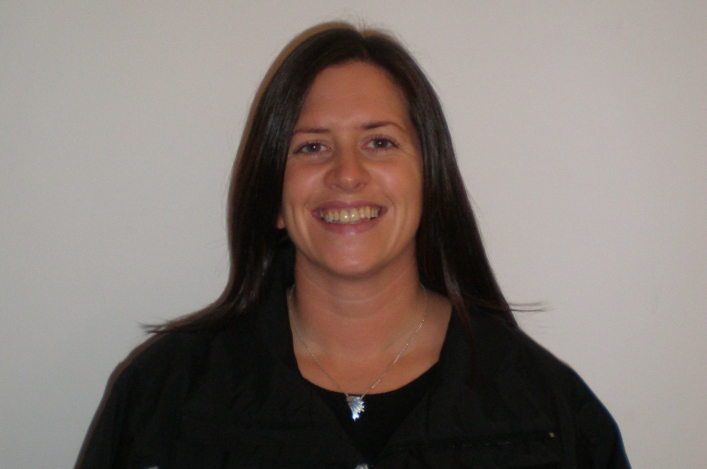 Julie Mollison – Glasgow 2014 experience
Assistant Team Manager for Athletics at Glasgow 2014, Julie Mollison will now step up to the Team Manager role for the Gold Coast.
Mollison, currently one of our three National Club Managers, has been involved in various team manager roles within scottishathletics for the past 10 years and, with our athletes in record breaking form in recent months, is excited by their prospects in Australia in just over a year's time.
'I'm delighted to accept the post of Athletics Team Manager for the Gold Coast, working with the other team staff in planning and preparation for our athletes as part of Team Scotland,' she said.
'Having performed a similar role in Glasgow I am now looking forward to the different challenges that planning for Australia will bring.
'It's a great time to be involved in athletics in Scotland with brilliant results every month, and come next year my role with Team Scotland will be to create the best possible environment for our athletes to perform at their best in the Gold Coast.'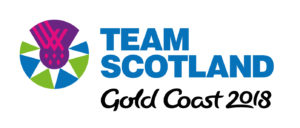 Across various sports, Team Scotland athletes at the Gold Coast 2018 Commonwealth Games are set to draw on a wealth of sporting pedigree, with Olympic curling gold medallist Rhona Howie and World Indoor athletics silver medallist Bowie among the five sport specific team managers announced.
Commonwealth Games Scotland has worked closely with the governing bodies of Athletics, Lawn Bowls, Gymnastics, Netball and Squash to select the team managers who will lead these sports, both in the build-up and during competition at the Gold Coast Games.
Athletics – Julie Mollison; Bowls – Rhona Howie; Gymnastics – Jamie Bowie; Netball – Karen McElveen; Squash – Paul Bell.
With the previous appointment of Lindsay Lewis as Aquatics team manager in December 2016, six sports have now confirmed their team manager.
Sports team managers for the other 12 sports on the Gold Coast 2018 programme will be appointed over the next few months.
Jon Doig OBE, Team Scotland Chef de Mission for Gold Coast 2018 said: 'The sport team managers play a vital role within both their sport and the wider team to create the best possible environment at the Games for athletes to excel.
'I'm delighted to have all five of these great managers on board as we come together as one Team Scotland with the aim of having our most successful overseas Games ever in Gold Coast.'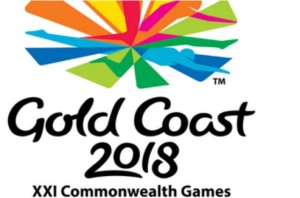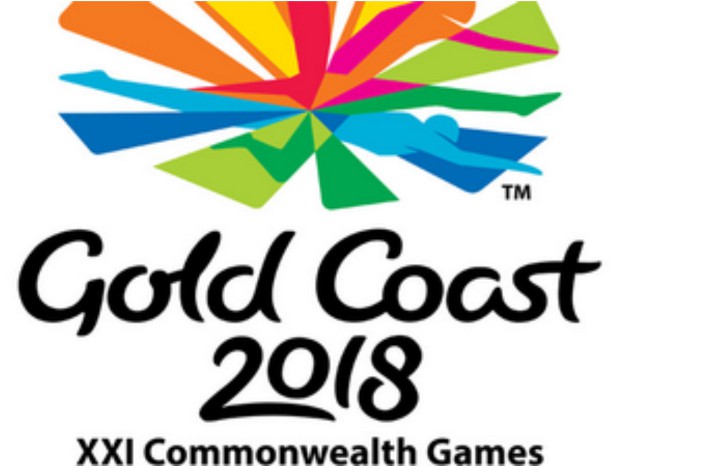 Tags: Commonwealth Games, Glasgow 2014, Gold Coast 2018, Jamie Bowie, Julie Mollison, Rodger Harkins