Last London 2017 tickets on sale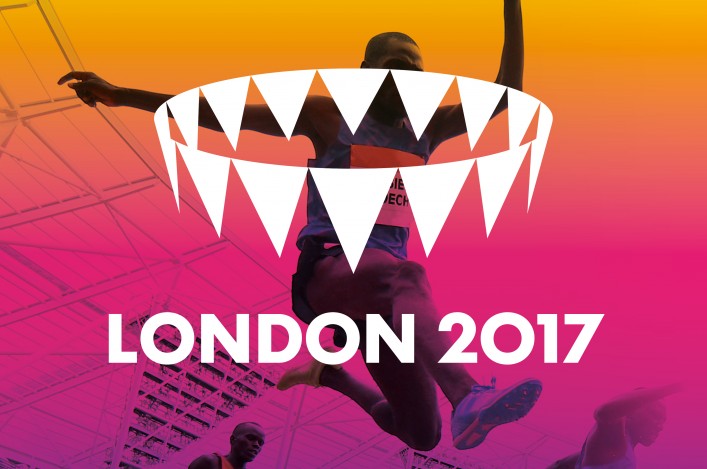 London 2017 Ltd today announced that IAAF World Championships London 2017 tickets are now on sale on a first-come, first-served basis – with around 100,000 up for grabs.
Tickets for all sessions will be available from 10am on Tuesday (November 29) including the men's 100m Final, 200m Final, all Relay Finals, and the 10,000m Final.
Tickets going back on sale include all those not purchased in the ballot and tickets released back for sale due to failed customer payments – meaning a limited number of tickets for the most coveted sessions are once again on sale.
Every price category will be available from 10am including £20 tickets and a limited number of 'The Bolt' £9.58 tickets for children in all sessions as the event – taking place 4-13 August 2017 at The Stadium, Queen Elizabeth Olympic Park – looks set for a sell-out.
Next summer will bring together 3,300 world-class athletes from more than 200 countries, who will compete in 30 sessions across 20 jam-packed and action-fuelled days as both the World ParaAthletics Championships and the IAAF World Championships are hosted by the same city in the same summer.
'We are delighted to release the remaining tickets for the IAAF World Championships London 2017 to general sale,' said Championship Direcotor Niels de Vos.
'More than half a million tickets have already been sold for the championships but we're determined to make it a complete sell-out.
'We've already sold more than any previous championships and we know we can recreate those amazing moments from London 2012 once more.
'This is a great opportunity to experience a packed stadium and some amazing sport, and we're thrilled with the response so far.'
London 2017 Ltd also announced in August that STH Live will be the exclusive provider of hospitality and VIP tickets. Ticket inclusive hospitality packages are available to purchase for all sessions.
Packages include a variety of fine dining options and celebrity guest speakers providing expert insight and analysis and include a premium seat on the home straight with prices from £145 to the World ParaAthletics Championships and £195 for the IAAF World Championships London 2017.
To receive more information on any packages, visit http://hospitality.london2017athletics.com/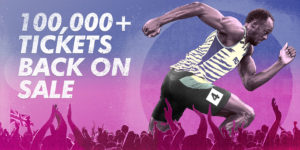 Tags: IAAF World Championships, London 2017, Neils de Vos, World ParaAthletics Championships