XC Relay Entries Open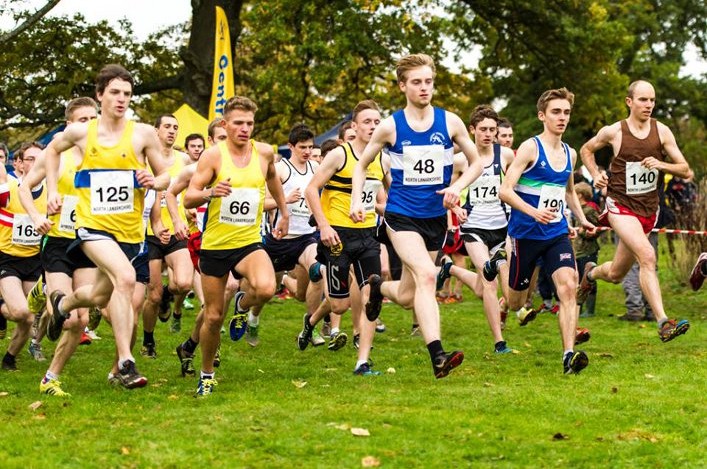 The end of the track and field season looms and that can only mean one thing to athletes at clubs across Scotland – cross country is coming soon to a course near you!
We have already out-lined all the significant dates in terms of District and National Championships on this website and that early publication was geared towards helping you with your training plans.
First up are the District Relays next month closely followed by one of the most significant days on the athletics calendar for our clubs: The National XC Relays at Cumbernauld.
So the time is right now for club secretaries, coaches and team officials to prepare entries for these events with closing dates coming up over the next four weeks.
The National XC Relays take place on Saturday 25 October and the closing date for that event is October 13.
Entry forms for the District Cross Country Relays and the National XC Relays are now available to download. Please follow the links below to access the forms for each event.
(This information is being emailed to club secretaries this week)
North District XC Relays – 11 October, Evanton – Entries close on 6 October
West District XC Relays – 11 October, Port Glasgow – Entries close on 29 September
East District XC Relays – 12 October, Peebles – Entries close on 29 September
Scottish National Cross Country Relay Championships 2014 – 25 October, Cumbernauld Park, Cumbernauld – Entries close on 13 October
Glasgow XC Training Sessions
The cross country season looms and, once again, scottishathletics offers our support to the principle of group training sessions.
It can be a great way for coaches to learn from each other and athletes to benefit from working with athletes of a similar or better standard in order to improve.
The Glasgow Endurance Group, part of the GAA, have now established their winter programme of group training sessions for 2014-15. As in the past, the sessions build towards the National Cross Country which takes place at Callendar Park in Falkirk on Sunday 22 February.
And the first of those is on Saturday 20 September with the venue Glasgow Green. This first session is on the road.
All sessons start at 11am prompt. Should there be enough interest there will be a Junior Session at each Session designed to accommodate athletes aged 12-15 years old.
GAA Glasgow Endurance Sessions 2015/15 Winter Programme
20 September: Glasgow Green (road)
1 November: Bellahouston Park (grass)
29 November: Tollcross Park (grass)
27 December: Glasgow Green (road)
17 January: Tollcross Park (grass)
7 February: Bellahouston Park (grass).
Tags: cross country, east district relays, event entries, north district relays, west district relays