Why right Foundations are vital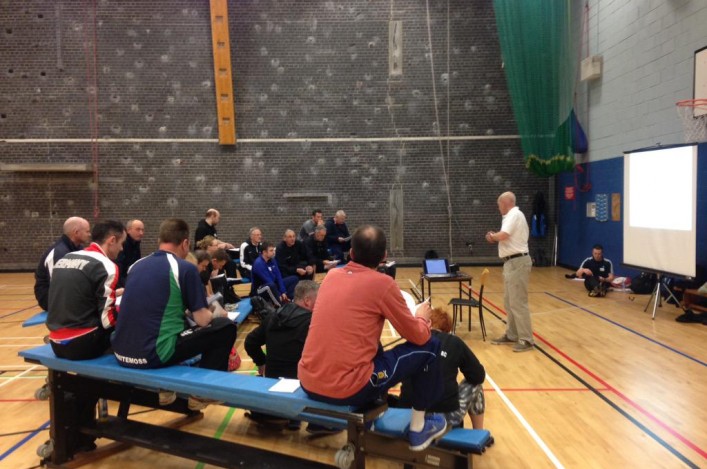 National Coaching Weekend – September 26/27
scottishathletics launched the inaugural Foundation Course last weekend at Heriot-Watt University, as around 50 committed individuals from across the country gathered to increase their learning and improve their coaching skills.
The Foundation course is the first course delivered as part of the new National Coaching Syllabus, which looked at the development of physical literacy and mechanical efficiency in our athletes.
Athletics coaches have a great challenge with the new generation of athletes coming into their clubs
Unfortunately, the sedentary lifestyle of children nowadays means that athletes don't have the physical literacy or competency to maximise their potential whilst performing the sport-specific activities.
The Foundation Course weekend was led by Movement Dynamics specialist, Kelvin Giles, where he highlighted and explored the fundamental movements that underpin every sport-specific action, as coaches looked at observing and assessing the movement patterns against the technical model.
On the Foundation Course, coaches discussed the function and purpose of the warm-up and highlighted the importance of this process within the training session; a period of assessing and coaching the athlete; and physically preparing them for 'what's to come'.
Coaches worked in groups to design, implement and deliver a series of warm-ups that they could take back into their coaching and club environment.
The aim of the two-day course was to help the coaches develop and enhance the skills and knowledge to address and develop the physical literacy and competency of the next generation of athletes coming into our clubs, ensuring they maximise their potential at senior level.
*Our next Foundation Course is at the Emirates Arena, Glasgow, on October 24/25.
To book your place please contact Mary Anderson by email on mary.anderson@scottishathletics.org.uk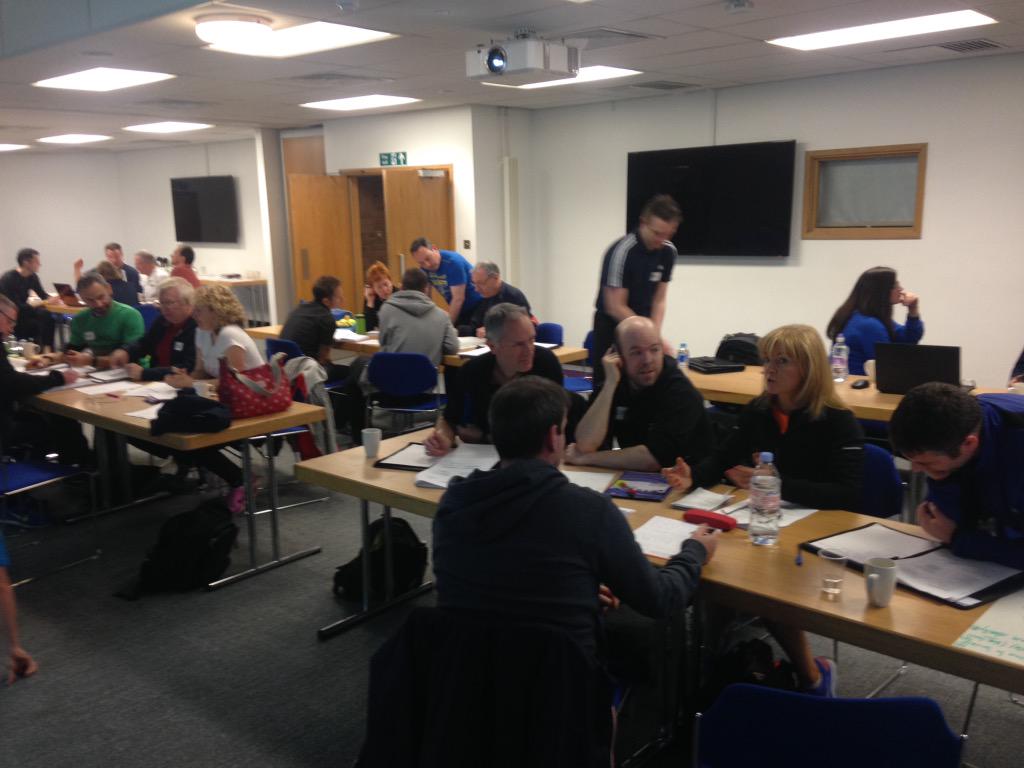 Feedback from delegates:
David Ingram:  'I thought the course I attended at Heriot Watt was fantastic. Kelvin and the scottishathletics staff were superb in making the whole weekend very informative and enjoyable.'
 Leigh Hodgson: 'Really enjoyed the course . . . thanks again for your support and encouragement on the course, it was much appreciated.'
 Ryan McAllister: 'I absolutely loved the course and got lots of excellent information from it.'
With thanks to Darren Ritchie
Tags: Emirates Arena, Foundation Courses, Kelvin Giles, National Coach Development Programme