Wheelchair racing open session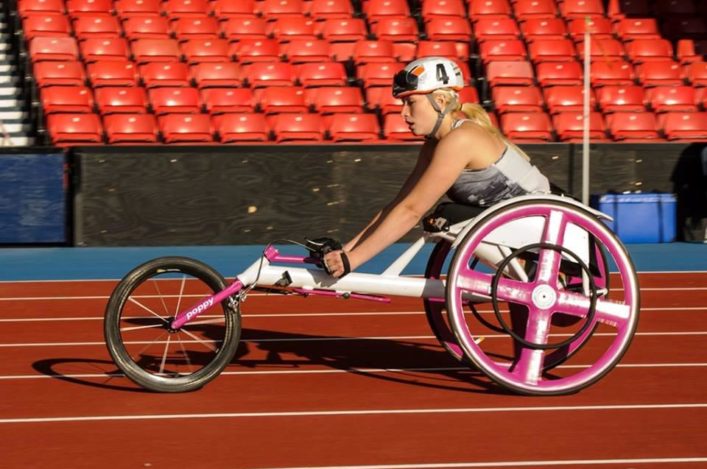 scottishathletics and Scottish Disability Sport are hosting a basic racing chair maintenance workshop led by Bromakin Wheelchairs in February.
The event, at Grangemouth on Saturday 11 February, will also feature an open wheelchair racing training session led by Jenni Banks, Senior Institute Wheelchair Racing Coach, British Athletics, and Ian Mirfin, scottishathletics Paralympic Lead.
Bromakin will hold a half day session looking at basic maintenance and athletes, parents, coaches and other interested parties are welcome to attend.
If any athlete wishes to be measured for a race chair or anyone has any maintenance issues or requires to purchase spare parts, please email rob@bromakin.co.uk in advance of the workshop.
Following the workshop will be an open training session for athletes that coaches are welcome to participate in. The day will run in parallel with the SA/SDS squad session scheduled for that day and timings are 11am-4pm.
More information by email from Ian Mirfin ian.mirfin@scottishathletics.org.uk
Tags: Grangemouth, Ian Mirfin, SDS