West Relays: course change info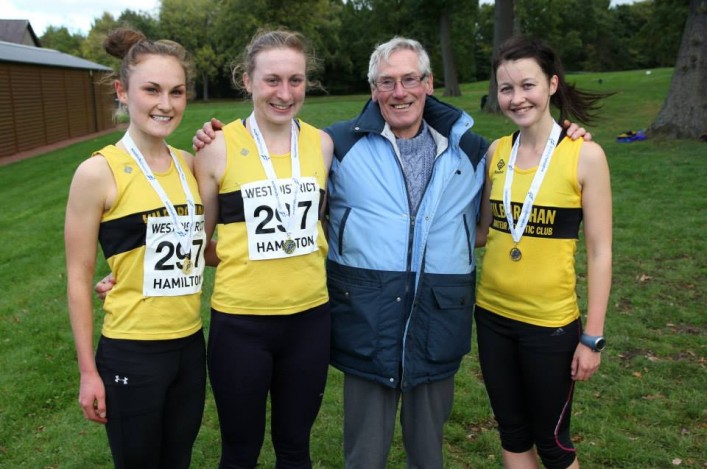 The West District Relays take place this Saturday and there has been a change to the course venue.
There is no change to the Port Glasgow High School base for declarations and changing – and parking – at the Port Glasgow community Campus, Kilmacolm Road, Port Glasgow, PA614 6PP.
But the races themselves will now take place at Birkmyre Park, Broomknowe Road, Kilmacolm, with shuttles buses to take athletes, coaches and parents to the venue from Port Glasgow High School.
Due to the unusually dry summer, the underfoot conditions at the original Port Glasgow course have been assessed as unsuitable for safe running, hence the change of course venue.
All the new details are listed on this website on the fixture itself on the calendar page.
Please check all the details there and note there is NO PARKING at Birkmyre Park except for First Aid and two cars for officials.
Thanks to Inverclyde Local Athletics Partnership for their help to host this event.
Remember, please do check the details and the course maps on the updated fixture page.
*Kilbarchan AAC won the women's race at Hamilton Racecourse last year with Lachie Stewart presenting medals (pictured).
Tags: Kilbarchan AAC, Lachie Stewart, West District XC Relays