Weekend June 4/5: Rees record; Women's 10K; Para; Sichel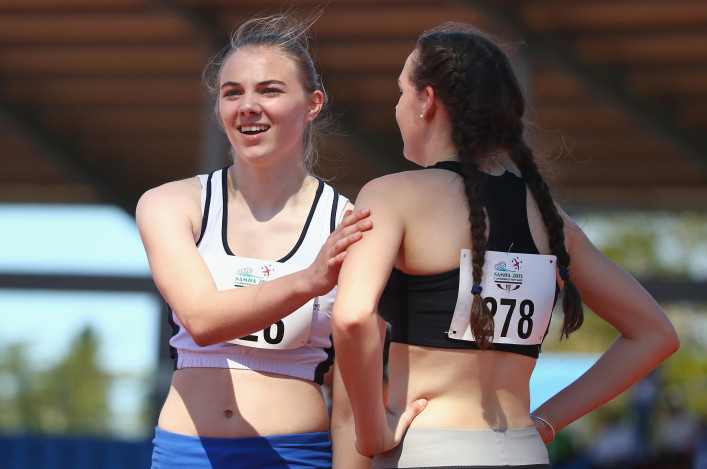 National Academy athlete Alisha Rees is chasing selection with GB for the European Juniors this summer – and she came up with a Scottish U20 Record in the 100m at the weekend.
The Banchory Stonehaven athlete has switched to Edinburgh AC for British Women's League action and that move paid off in a fixture at Swansea.
Alisha clocked 11.73 to set a new Scottish U20 record in the 100m and she also recorded a 23.64 time for the 200m that is third best on the all-time list for Scottish women at U20.
Many congratulations to Alisha, coach Willy Russell and her family as well as all those involved in her development over the past few years.
To check the summary on other performances by Scots in various events – including a 2.25 high jump by Allan Smith – see the Scotstats Results page.
+++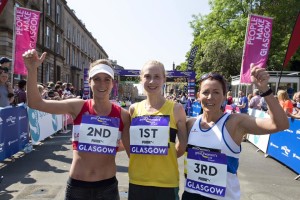 Women's 10K medallists in Glasgow (with thanks to Great Run for photo)
Gemma Rankin savoured victory for the second year in a row as more than 6,000 runners headed out into the sunshine to take on Scotland's premier women-only running event round the streets of Glasgow on Sunday..
The new 10k route took runners out through the city centre where they passed iconic buildings such as Kelvingrove Art Gallery, Glasgow University, the Riverside Museum and the SSE Hydro, crossing the River Clyde via Bell's Bridge at approximately 5.5k then back over the Clyde Arc as they headed towards the 8k marker.
Before finishing in the scenic surroundings of Kelvingrove Park, the runners were spurred on by the crowds of spectators, music both at the start and on course and the pipers that helped tick off four of the 10 kilometres.
First across the finish line in a time of 36:59 was Gemma Rankin of Kilbarchan AC, claiming victory for the second year in a row. She was followed home by Sarah Benson who clocked a time of 37:12 with Lesley Chisholm in third place in 37:39
'I started my running career with this event and it's always a race I come back to,' said Rankin. 'This is the first 10k I've done this year so I'm really pleased, it's been a great day.'
+++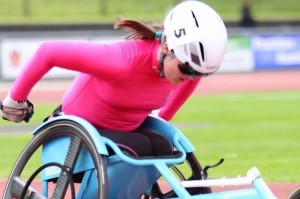 Meggan Dawson Farrell – good performance in America
Sammi Kinghorn was in superb form in Switzerland recently and the wheelchair racer took that on to her next event – in America over the weekend.
Once again there was a European record for Kinghorn in the T53 classification as she broke the mark she had set the previous week with 1.52.62 for 800m.
Sammi was also in action over 1500m and set a new Scottish best for T53/54 with 3.27.37.
And Meggan Dawson Farrell was involved in a later 1500m heat and clocked 3.37.39 which would be inside the qualifying standard for the next Commonwealth Games in the Gold Coast if repeated next year (when the selection period window is open).
With thanks to Ian Mirfin
+++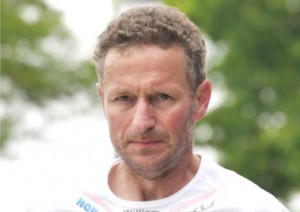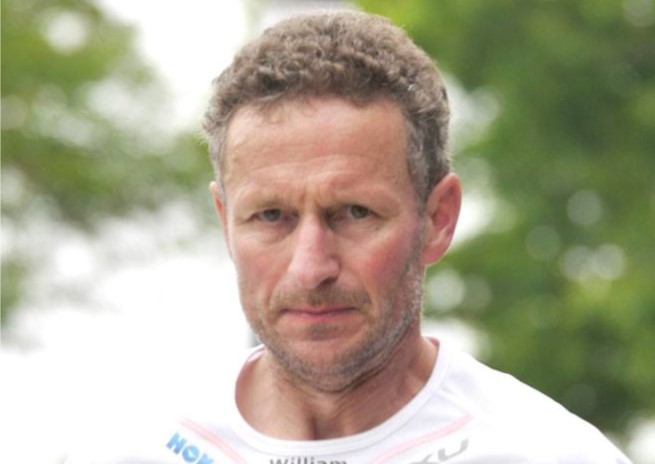 Orkney-based ultra marathon runner, William Sichel (62),  successfully completed the world's oldest and largest ultra-marathon, the 55 mile Comrades Marathon in South Africa, on May 29 in 9.29.2.
This gave William 3335th position overall, from almost 17,000 starters and 31st over 60 from 544.
'To be honest I was delighted to finish in the top 20% of the male finishers and top 5% of the over 60 runners in such an enormous race, especially as it is such a specialist course where local knowledge is paramount and this was a one-off for me.
'I think to do really well in the Comrades you need to be in your peak marathon form and for me that was 20 years ago! To illustrate this, the winner is also the South African marathon champion."
Running from Pietermarizburg to Durban, the weather conditions felt hot at 27°C with bright sunshine but William's 'heat training' meant that he coped well with the conditions.
'I was also really pleased to run a 'negative split',' added William, with his next race the inaugural Orkney marathon on July 3.
Tags: Alisha Rees, Allan Smith, Gemma Rankin, Meggan Dawson-Farrell, Sammi Kinghorn, Women's 10K