VP-Glasgow land U17 Inter-Club title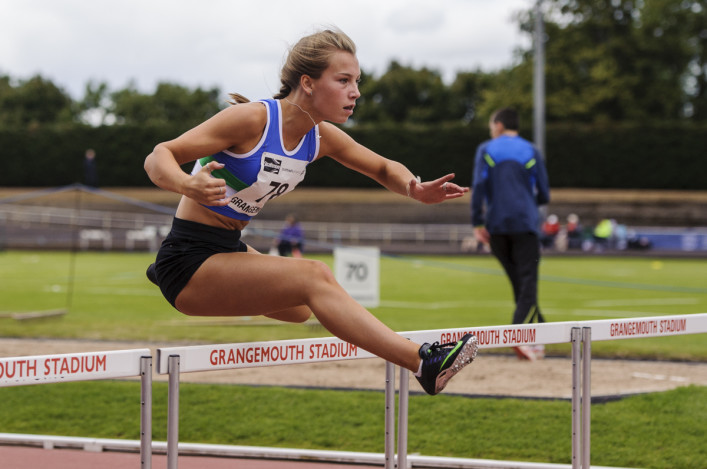 VP-Glasgow took the overall Inter-Club award at U17 level – photo by Bobby Gavin
The Scottish Senior and Age Group Champs once again featured an Inter-Club Competition – for overall points and across Event Groups.
And we're pleased now to reveal the Scottish U17 age group tallies, with thanks to scotstats.net statistician Arnold Black for all his assistance in scoring the events.
In total, no fewer than 53 athletics clubs scored in the U17 competition and none of the 2015 Event Group winners retained their titles as it became 'all change' at Grangemouth.
There was an overall success for VP-Glasgow in the final tabler, with 6228 points awarded, as they headed Pitreavie AAC and Giffnock North AAC. Edinburgh AC, who won the U17 age group last year, were placed fourth.
In the Event Group categories, there were wins for Central AC in the sprints; Inverclyde AC in endurance; Glasgow School of Sport in the jumps; and VP-Glasgow in the throws.
Congratulations to all the athletes and coaches who are putting in the hard work week in, week out to feature in these successes.
Overall U17 Inter-Club Award: 
1 VP-Glasgow AC 6228;  2 Pitreavie AAC 5921; 3 Giffnock North AAC 5759; 4 Edinburgh AC 5687; 5 Aberdeen AAC 5566
Sprints:
1 Central AC 2834; 2 Giffnock North AAC 2637; 3 Aberdeen AAC 2636; 4 Pitreavie AAC 2465; 5 Cumbernauld AAC 2021
Endurance:
1 Inverclyde AC 2710; 2 Aberdeen AAC 2673; 3 Giffnock North AAC 2476; 4 VP-Glasgow AC 2288; 5 Edinburgh AC 2244
Jumps:
1 Glasgow School of Sport 2883; 2 Pitreavie AAC 2354; 3 Giffnock North AAC 2303; 4 Edinburgh AC 2201; 5 VP-Glasgow AC 1938
Throws:
1 VP-Glasgow AC 2973; 2 Inverness Harriers AAC 2756; 3 Edinburgh AC 2135; 4 Kilbarchan AAC 1820; 5 Aberdeen AAC 1528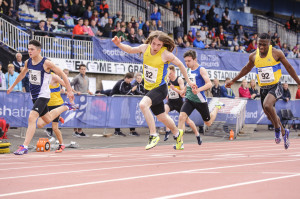 Central AC won the U17 sprints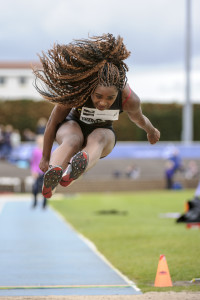 Glasgow School of Sport won U17 Jumps
Tags: Central AC, Glasgow School of Sport, Grangemouth, Inverclyde AC, Scottish U17 Champs, VP-Glasgow