UK Anti-Doping violation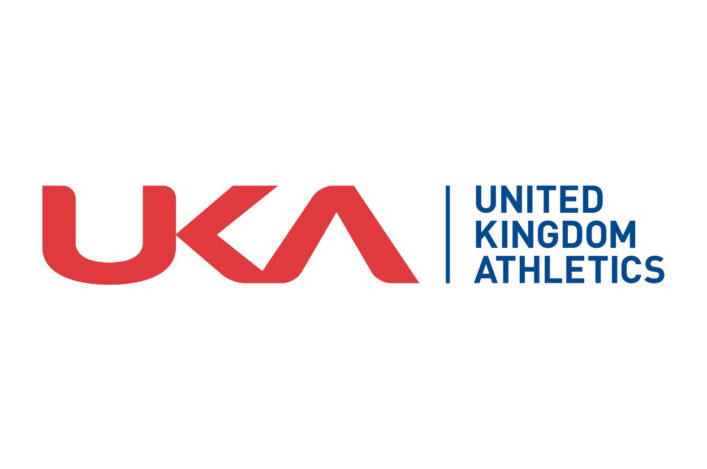 UK Athletics has today announced that athlete Luke Traynor has been provisionally suspended from participating in athletics.
The Scottish athlete, who is a GB international in road running and cross country, has been charged with having committed an anti-doping rule violation contrary to IAAF Anti-Doping Rule Article 2.1 ("Presence of a Prohibited Substance or its Metabolites or Markers in an Athlete's Sample").
The provisional suspension was issued by UK Anti-Doping and is in accordance with IAAF Anti-Doping Rules.
Traynor now has the opportunity to respond to the charge against him including the right to a full hearing of the case.
In a personal statement on his social media, Luke admitted taking a recreational drug in a social situation and expressed his regret at his  'stupid mistake'.
'We are aware of the case involving Luke Traynor,' said scottishathletics.
'There is a process to be followed and we have to await the outcome of that process which will involve UK Athletics, UK Anti-Doping and Luke himself'.'
Tags: Luke Traynor, UK Anti-Doping, UK Athletics