Traynor and Tewelde selected for World Half Marathon Champs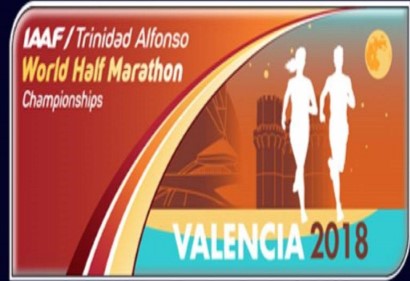 British Athletics has announced a full team of ten set to #REPRESENT at the IAAF World Half Marathon Championships in Valencia on Saturday 24 March – with two Scottish athletes involved.
Luke Traynor returns to GB and NI representation after previously featuring in a Euro Cross while Olympian Tsegai Tewelde, the Shettleston Harriers athlete, is back after making the selection for Rio tow years ago.
Charlotte Purdue earns selection having demonstrated fine form by lowering her personal best by exactly a minute on the way to victory at the British Half Marathon Championships in London at the weekend, clocking 70:29 minutes for gold.
Purdue will run over the 13.1-mile distance having been the first British female home in finishing 13th in the marathon at the IAAF World Championships on her last appearance for the country in 2017. She is also the only member of the team to have competed at the last World Half Marathon Championships in Cardiff in 2016.
Charlotte Arter and Faye Fullerton are two other athletes chosen to have set personal bests at the British Championships at the weekend. Arter crossed the line in 71:31 for bronze while Fullerton lowered her career best to 74.04.
Like Purdue, Tracy Barlow also ran the World Championship marathon last summer in London with Gemma Steel , who is coached by Liz McColgan-Nuttall, returning to the Championships having finished seventh in Bulgaria in 2012 and completing a full five-strong women's team.
Ben Connor enjoyed a fine cross-country season with victory in Liverpool, a sixth place at the European Championships in Slovakia and a fifth place in Edinburgh before transferring that good form to the roads. He finished eighth, and the first Brit home, in the Barcelona Half Marathon last month with Luke Traynor one place behind him on the day and also on the plane back to Spain.
Tsegai Tewelde will wear the British vest for the first time since making his Olympic debut at Rio 2016 and was fourth at the British Championships while Mohamud Aadan and Dan Studley  will represent on the senior international stage for the first time in Valencia and take the men's team to five.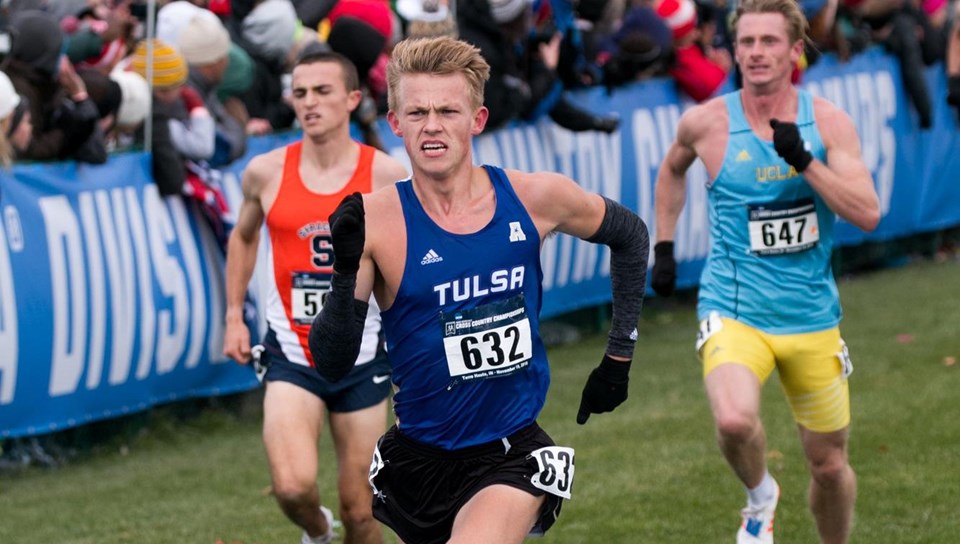 The British team set to #REPRESENT at the IAAF World Half Marathon Championships:
Men:
Ben Connor (Steve Vernon; Derby)
Luke Traynor (Andrew Kastor; Giffnock North AC/Glasgow City)
Tsegai Tewelde (John MacKay; Shettleston)
Mohamud Aadan (Paul Oppe; Thames Valley)
Dan Studley (Alex Hains; Bristol & West)
Women:
Charlotte Purdue (Nic Bideau; Aldershot Farnham & District)
Gemma Steel (Liz McColgan Nuttall; Charnwood)
Charlotte Arter (Chris Jones; Cardiff)
Tracy Barlow (Nick Anderson; Thames Valley)
Faye Fullerton (Georgina Fullerton; Havering)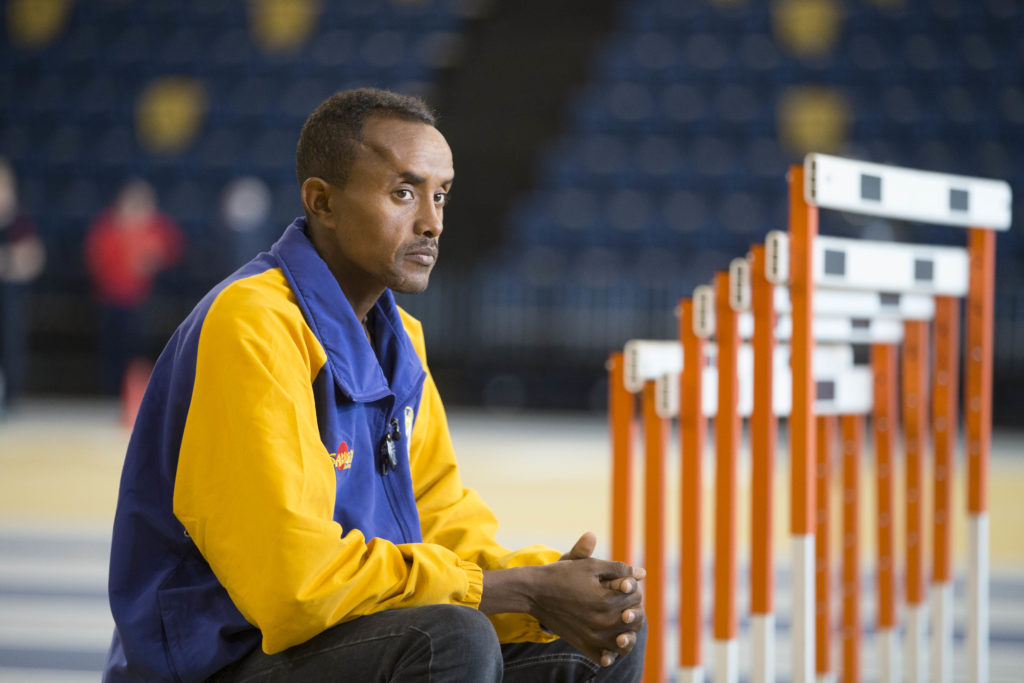 Tags: Luke Traynor, Tsegai Tewelde, World Half Marathon Champs