Trafford Throws Project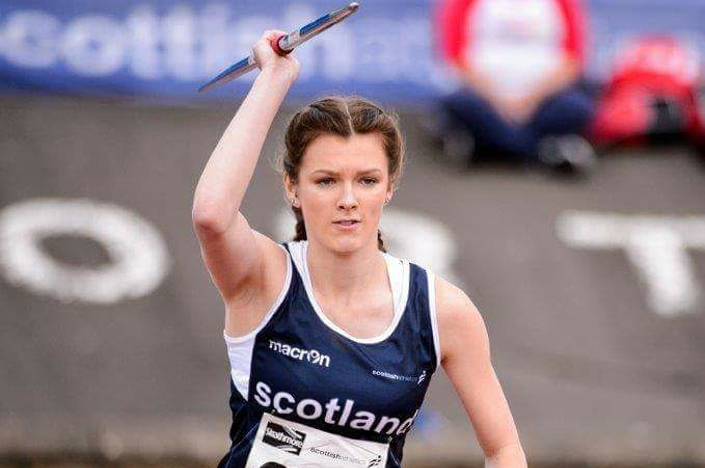 Keira Waddell – U17 Scottish Record in the javelin (see mention at foot of this article)
The scottishathletics Manchester Middle Distance project has been a marked success in the past few years as we have sought to raise standards in endurance.
Now we are looking to replicate that growth and development in other disciplines by helping Scottish athletes compete at BMC events in England.
Our Trafford Throws Project will pilot over the next couple of months and thus we now need expressions of interests from athletes and coaches who are keen to throw this summer in Manchester.
This covers discus, hammer, javelin and shot for both male and female athletes.
There are three dates looming for which we will be hoping to take a minibus (or two) south to Trafford to compete in deeper competition than is usual in Scotland.
Tue 12 June; Tue 26 June; Tue 24 July; Tue 14 August
Athletes are required to meet certain minimum standards – see below – and we are looking for expressions of interest by email to Alison Grey by 3pm on Friday 18 May.
alison.grey@scottishathletics.org.uk
These throws events are offered in Manchester on the same night as various endurance events and we are looking to link these up in terms of the minibus bookings to head to and from the meetings.
Male Discus: over 40m 
Male Hammer: over 55m 
Male Javelin: over 50m 
Male Shot: over 13.50m 
Female Discus: over 37.50m 
Female Hammer: over 47m 
Female Javelin: over 37m 
Female Shot: over 11m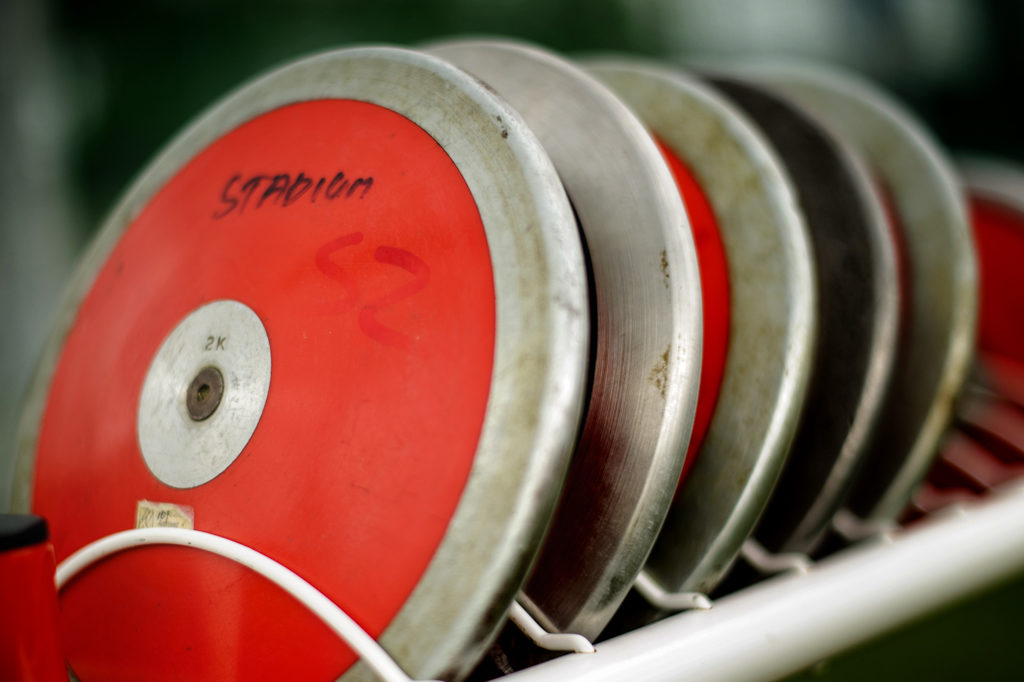 * Young thrower Keira Waddell has been in fine form already in 2018 – with a javelin performance recently setting a new Scottish U17 Record.
The Edinburgh AC athlete, competing at the YDL meet at the end of April in Carlisle, came up with a throw of 44.84m. Keira thus eclipsed the previous best of 43.67 set by Lisa O'Neil in 2015 and, as is always the case, the record is subject to ratification in due course.
Well done to Keira, her family and her coach as well as those at Edinburgh AC helping in her development.
Tags: Alison Grey, Keira Waddell, Manchester, Trafford Throws Project