'Thanks for your support and patience' – Mark Munro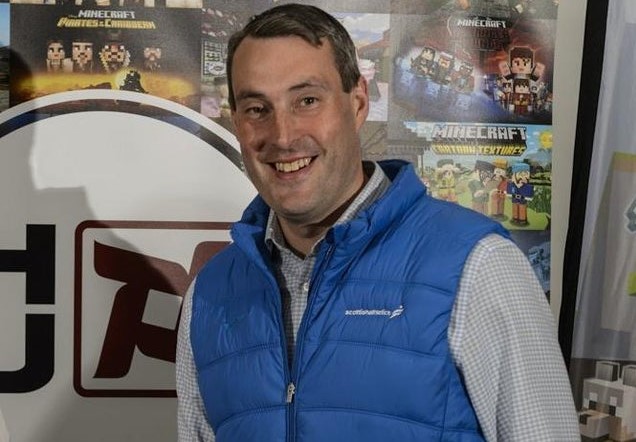 Meadowmill to host first weekend of 4J Studios National Open Series
scottishathletics have been given the green light to stage our 4J Studios National Open Series and start a return to track and field competition.
Meadowmill is now the venue for the first weekend and that will happen over August 22/23 after being postponed from August 8/9 (originally Grangemouth).
And we want to say a big thank you to all those athletes, coaches and clubs who have been submitting entries for the 4J Studios National Open Series in the hope of competing.
Chief executive Mark Munro has insisted that the support from the track and field community continues to encourage our Events team and other staff seeking to deliver opportunities for the sport.
'Our membership have been so patient and it has been heart-warming to have that kind of support as we seek to stage events,' said Mark.
'I do think we have to regard anything we can manage to achieve for 2020 as a bonus. That has become clear in the past few weeks and months and, indeed, back in June and into July I probably wasn't too confident.
'We are still in the middle of a public health crisis as the recent restored lockdown in Aberdeen has emphasised.
'But we were delighted to receive clearance from the Scottish Government and sportscotland to stage events with a series of conditions in place.
'And I would add a big thank you to 4J Studios, our national partners, for continuing to support us in various ways.'