'Support your club and Scottish Athletics' – Derek Rae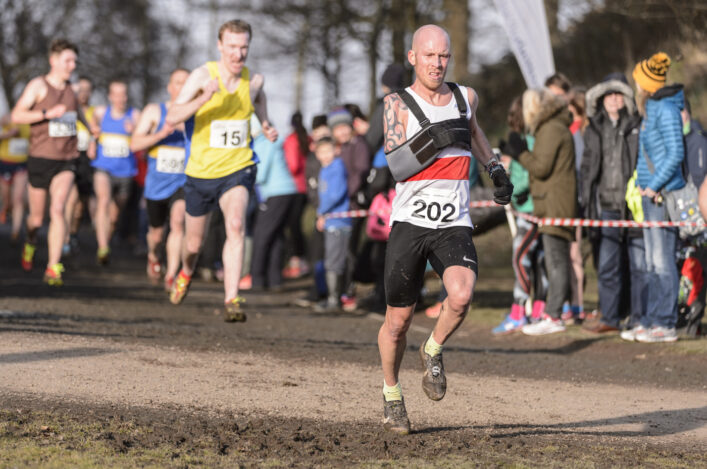 Photo by Bobby Gavin
'We can't just write off 2020' – Mark Munro
Derek Rae has urged athletes the length and breadth of Scotland to show their support for their clubs and also for scottishathletics.
The Paralympian, a silver medallist in his classification at the World Para Athletics Marathon Cup in London last year, is a hugely popular figure on the endurance scene.
And Derek believes that, as the coronavirus crisis affects many areas of everyday life, it is vital that athletes continue to support their clubs and the governing body with subscription and membership contributions if possible.
'We are all experiencing tough times at the moment and we need to support each other as much as we can,' said Derek.
'I am asking you today to support your running club and Scottish Athletics by keeping your membership active, please. If ever there was a time our club needed us more than ever then now is that time.
'I am a proud member of Fife AC and I do know how much it would mean for and be appreciated by them for me to keep my membership atcitve.
'So, please, stay safe, well and healthy . . . and let's support our sport.'
Everyone at scottishathletics would echo those sentiments and ask you to keep on supporting your clubs as much as you are able in difficult times.
Our own membership renewals are essential to us moving forward as we seek to 'come out the other side' of Covid-19 with the excitement, momentum and growth of recent years intact. Thanks for your support.
Tags: Derek Rae, scottishathletics