SUPERteams is super event for development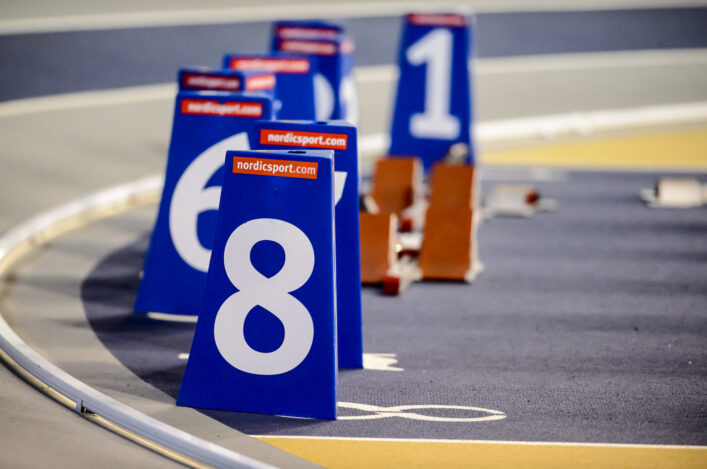 Provisional Results on our Event Section page (on right)
In among record-breaking performances once again from Scottish athletes across the globe, the equally inspiring 4J Studios SUPERteams saw hundreds of U12 athletes competing in Glasgow.
The Emirates Arena occasion for these very young athletes continues to one of our most popular annual events and offers a fantastic introduction to competition for young athletes.
Development, rather than medals, is the primary focus on day when each U12 athlete has the chance to compete in a run, a jump and a throw as well as a relay event.
And it was good to see very positive comments across our social media channels on Sunday – with one emphasis being on how much our Officials and volunteers were seeking to help young athletes learn the different events.
Individual performances are lodged within our Results but we are still working on the team points tallies.
We had 120 teams entered for Sunday so for 110 to make it to Glasgow was a big effort by all concerned on a difficult day for obvious reasons.
'Despite significant weather and travel challenges, SUPERteams still managed to attract 110 teams of athletes from across Scotland,' said Colin Hutchison, Head of Development.
'The format continues to offer an exciting and engaging introduction to competition and has phenomenal support from our member clubs.
'We're starting to see the format replicated by clubs in their local areas and that can only be a positive thing for attracting and retaining young people in the sport.
'As always we are extremely thankful to the clubs, officials, coaches and parents who give up their time to make this event happen and support the young athletes with such enthusiasm.'
Tags: 4J Studios SUPERteams, Colin Hutchison, Emirates Arena