Summer 2016 track and field dates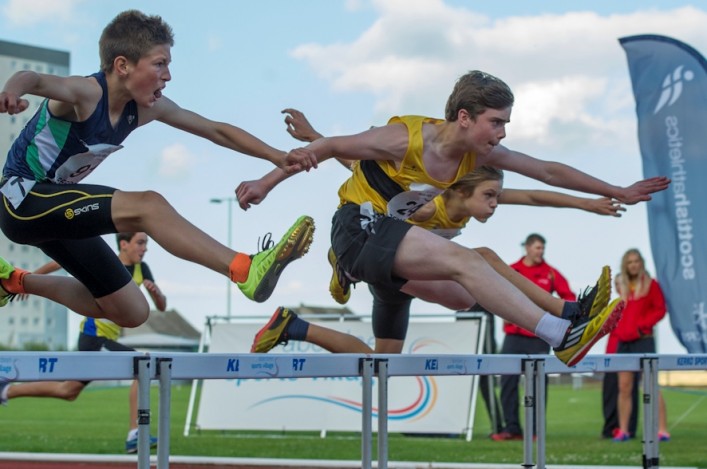 The track and field season for Summer 2016 may seem a long way off with the cross country season firmly underway.
We've Indoor events looming, too, early in the New Year with all those National championships to take place at the Emirates Arena in Glasgow.
But, as we once again look to help clubs, athletes and coaches with forward-planning, we are happy to now make public some significant dates for the 2016 summer outdoor season in track and field.
It will hopefully be a hectic year for Scottish athletes at elite level with the European Championships in July being followed quickly by the Olympics in Rio.
For scottishathletics, the main focus will again be on our Senior Champs and Age Group Champs and these will both once more take place during August on the same weekends as in recent years.
Please note that, at this juncture some eight or nine months in advance, we would regard these as provisional dates. Venues are in the process of being booked and will be confirmed at a later date – probably into 2016.
Here are the main Scottish championship dates.
District Championships:
East, West and North: Friday 13 May and Saturday 14 May
scottishathletics superTEAMS (U12s):
Saturday 18 June
Combined Events, Senior Relays and Masters Championships:
Saturday 2 July and Sunday 3 July
Scottish Senior and Para Champs:
Saturday 13 August and Sunday 14 August
Scottish Age Group Champs:
Saturday 20 August and Sunday 21 August
Two more for diaries and competition plans:
Loughborough International:
Sunday 22 May
Scottish Schools:
Friday 10 June and Saturday 11 June
Major Championships:
European Champs in Holland – 6-10 July
Olympics in Rio – 5-21 August
Tags: Age Groups, European Champs. Loughborough International, Olympics, Scottish Seniors