Stay In, Work Out at 7pm Tuesday; New date for Monument Mile; WHW Ultra is Off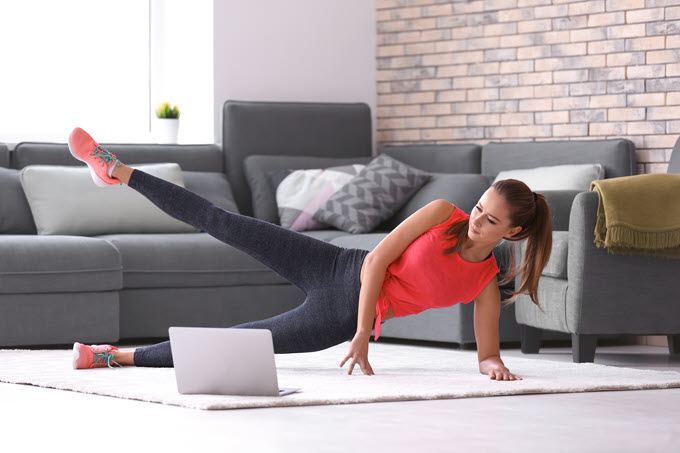 scottishathletics were pleased to share an indoor work-out session from Pitreavie AAC last Thursday night and will be doing so again tomorrow (Tuesday 31 March) at 7pm.
All you need is a wee bit space indoors and maybe a couple of food tins as props to join the session led by Pitreavie AAC President, Paul Allan, and also featuring his daughter, U11 athlete Faye.
It can potentially work for athletes of all ages and lasts about 45 minutes. Paul's sessions are online on Tuesdays and Thursdays from 7pm.
You can check out the session from last Thursday evening in the link below to the Pitreavie AAC Facebook page (via the 'video' section).
We will share the next one on our Facebook page tomorrow at 7pm.
+++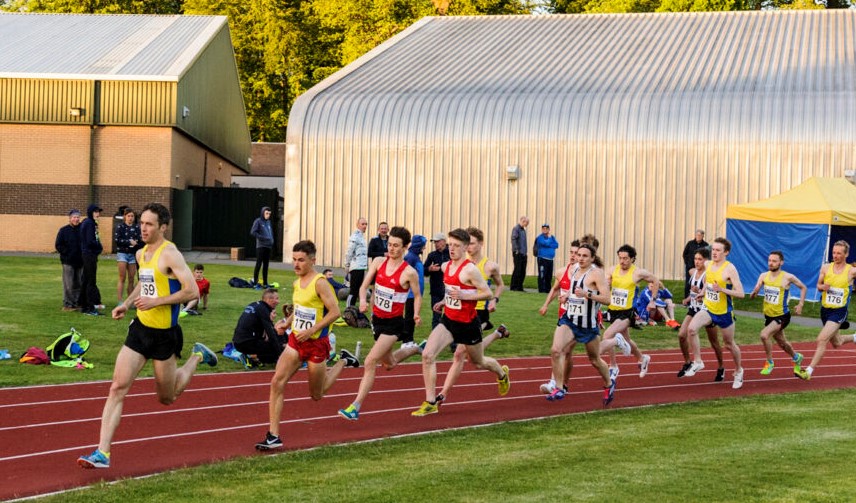 Action from the Monument Mile Classic event in Stirling last year (photo by Bobby Gavin)
Enter Monument Mile Classic for July 24
The Monument Mile Classic event organised by Central AC in Stirling has been rescheduled for July.
Friday 24 July is now the date for would-be milers and there are now only around 75 places left for an event which has a capacity for 206 runners.
The event had been due to take place in May but has been postponed because of the coronavirus.
This year's event will be the third Monument Mile Classic and the prize-money and time bonuses should ensure a top class entry field for the rescheduled date.
+++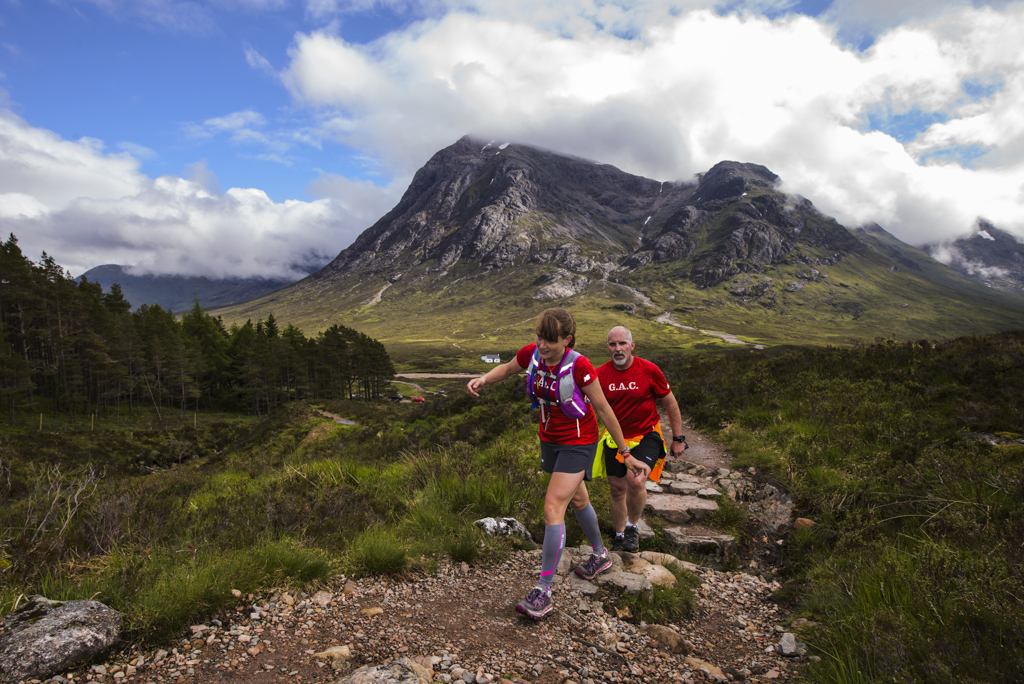 The West Highland Way race will not take place in 2020.
Organiser Ian Beattie announced that there was little option but to cancel given all the issues around the coronavirus crises and doubts over this year's June date.
Next year's West Highland Way race is on Saturday 19 June 2021 and the default option for those in the entry process for this year's is to defer to next year. Those who do not wish to defer to 2021 will receive a full refund.
Read a message from race organiser Ian on the event website here:
https://westhighlandwayrace.org/
+++
Tags: Monument Mile Classic, Pitreavie AAC, West Highland Way race