Six Scots named by GB for Euro U23s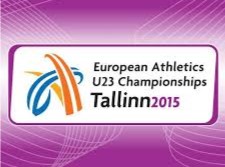 British Athletics Media announcement for Tallinn
Six Scots have been named by British Athletics to represent GB at the European U23s event next month.
The Estonian capital city of Tallinn hosts the event from July 9 to 12 and there will be half-a-dozen Scottish athletes competing.
With a 35-strong GB squad named, that is once again a very high representation in terms of population ratios – so congratulations to those selected and their families and coaches as well as the clubs involved in their development over the years.
It will mean GB vests for the following athletes:
Neil Gourley: 1500m
Cameron Boyek: 1500m
Rhona Auckland: 10,000m
Kirsten McAslan: 400m and 4 x 400m
Rachel Hunter:  Hammer
Zoey Clark: 4 x 400m
Facebook album of photos of the six Scottish selections for Tallinn
In addition to that selection being announced, British Athletics also named a 27-strong party for the World Youths in Cali, Colombia, the weekend before the Euro U23s.
There are four Scottish athletes headed to that event with GB and they are Cameron Tindle, Ben Greenwood, George Evans and Carys McAulay.
All of those four were also named on Tuesday for the Scotland team for the Commonwealth Youth Games, as they prepare for an exciting couple of months of travelling and competition!
British Athletics media announcement for World Youths
Rhona Auckland was assured of a 10,000m place following her Senior British title win at Highgate in May and the others all excelled at Bedford at the England Athletics U23 Champs to make sure of their slots.
Neil Gourley, Kirsten McAslan and Rachel Hunter all took gold that weekend with Cameron Boyek and Zoey Clark each collecting silver medals in the 1500m and 400m respectively. Zoey is named for the 4 x 400m relay squad while Kirsten joins Seren Bundy-Davies in the individual 400m as well as the relay.
As always on these occasions, though, it is important to acknowledge that selection comes not just after good performances in the trials and by achieving qualifying standards but also after a number of years of hard work and dedication to the sport.
That commitment spans coaches, families and clubs involved with these six athletes and all at scottishathletics are delighted to have such a strong representation in a GB squad which looks to have some medal potential for Estonia.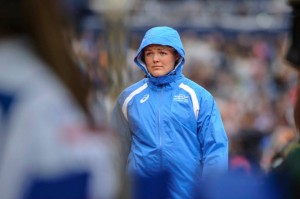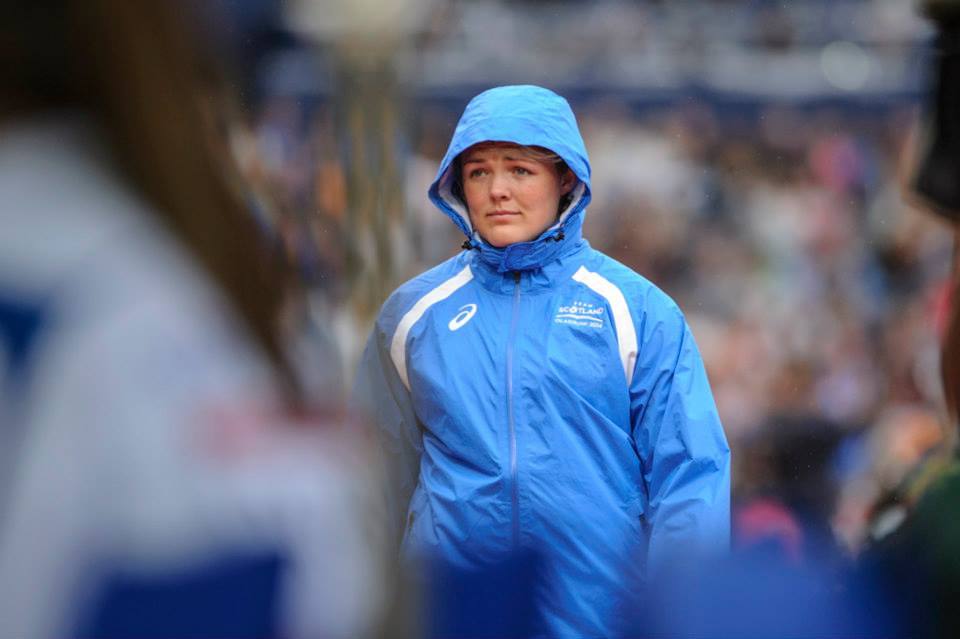 Rachel Hunter – competed at Hampden last year
Hammer thrower Rachel, of course, has been on a steep learning curve after making the Commonwealth Games last year – where she reached the final – and she said: 'Buzzing doesn't begin to explain it.
'I don't know anything about Estonia as I hadn't even thought about going. All my focus had just been on getting there. But now I've done it and I can start thinking about the trip.'
Rachel, a member of Ayr Seaforth and Shaftesbury Barnet, threw 61.84 metres to win the British Under 23 title at Bedford.
'It was only an average throw but I was carrying a slight injury so I'm more than happy. Conditions were rubbish as it was a gusty wind but I managed to win the event by more than five metres.
'To go to Estonia and compete against all the top European girls will be a real challenge for me. It hasn't quite sunk in yet but I am sure it will as the championship draws closer.'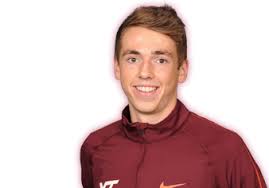 Neil Gourley – came through the ranks at Giffnock North AAC and now studying in America
Tags: Cameron Boyek, Estonia, Euro U23s, Kirsten McAslan, Neil Gourley, Rachel Hunter, Rhona Auckland, Zoey Clark