Sign up for Regional Development Day North – jumps and throws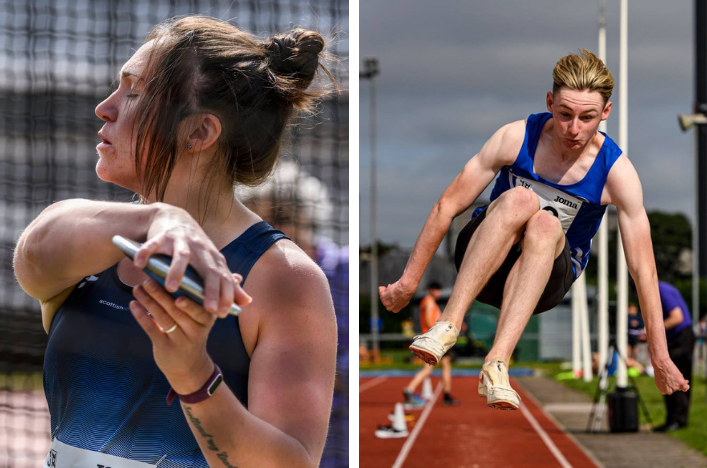 We are pleased to be continuing our programme of regional development days, to help coaches progress their knowledge of their events.
We are now asking coaches to sign up for a day focusing on jumps and throws at Queens Park, Inverness on Sunday 17 April.
The purpose of the day is to help coaches progress their knowledge of the jumps and throws events and their awareness of how to apply this within the training environment. By doing this we hope we will also increase the number of coaches working at the U15 and U17 level in the horizontal jumps/vertical jumps/throws, and will look to achieve this by:
Engaging with coaches – providing practical, accessible workshop opportunities for ongoing learning.
Building networks – helping coaches to work cooperatively and collaboratively with coaches from other clubs.
Each coach attending will be able to bring an athlete to participate in the session. The session is open to coaches with an active licence and up-to-date scottishathletics coach membership, and athletes with up-to-date athlete membership.
To register for the North Regional Development Day please fill out this form
Tags: coaching, jumps regional development days, Regional Development Days, throws regional development days