Sign up now for Officials courses early 2019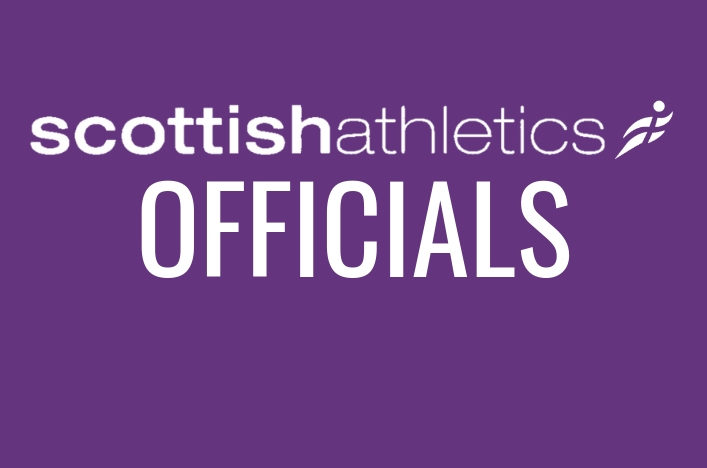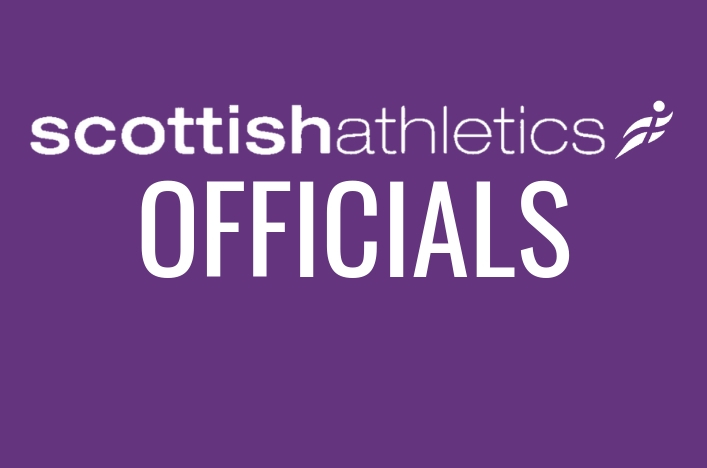 scottishathletics are pleased to confirm four Officials courses coming up early in 2019.
All of the courses now scheduled will take place on Saturdays at the Emirates Arena in Glasgow and offer a great chance for those new to officiating to get involved.
The intention is to have the courses in the morning and a practice session at an event taking place at the Emirates in the afternoon – with that 'practical' counting towards the four competition experiences required for qualification.
Club are urged to encourage more would-be Officials to come forward in order to help make athletics events happen for everyone.
The courses now scheduled are as follows:
Timekeeping: Saturday 26 January
Field: Saturday 2 February
Track: Sunday 10 February
Photofinish: Saturday 16 February
To sign-up for any of these course, please check out our page for  Officials Courses
Here are a few more thoughts, courtesy of Sadie Newell of Law and District AAC,
'Officiating is rewarding. You start off at open graded and league events, mainly ones your children are competing at, and if you wish you can progress to higher level events.
'Even if you are happy staying at level 1, you will see the athletes progress. Most of the elite athletes started at club level and it's good to be able to say you were part of their journey as without officials there wouldn't be any competitions for them.'
Myths
Officials are at events all day – No, you can choose to do 1/2 days or even just a few hours. At events like SAIL where the club competes in the afternoon we are happy for officials to be there when the club is.
Officials are out every weekend – Only if they wish to be. It's up to you to choose which events you wish to do. To gain Level 1 you need to do a minimum of 4 events but these can be done over a period of time.
I won't see my child compete – Of course you will. Speak to your chief let them know what event your child is doing and say you want a break then.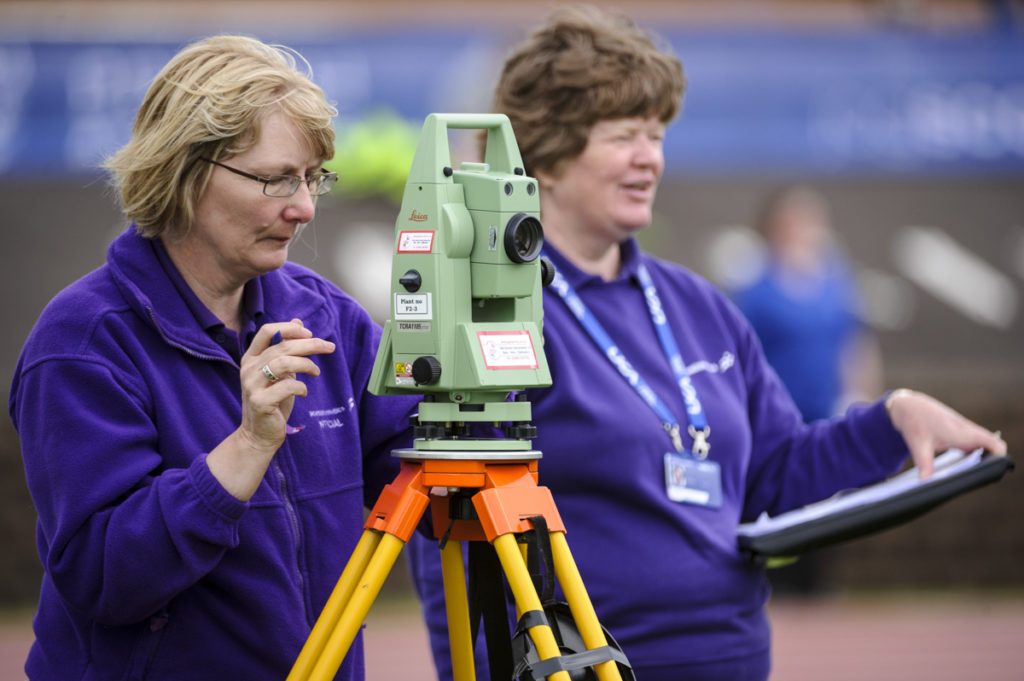 Tags: Officials, Sadie Newell