Sign-up now for National Coaching Conference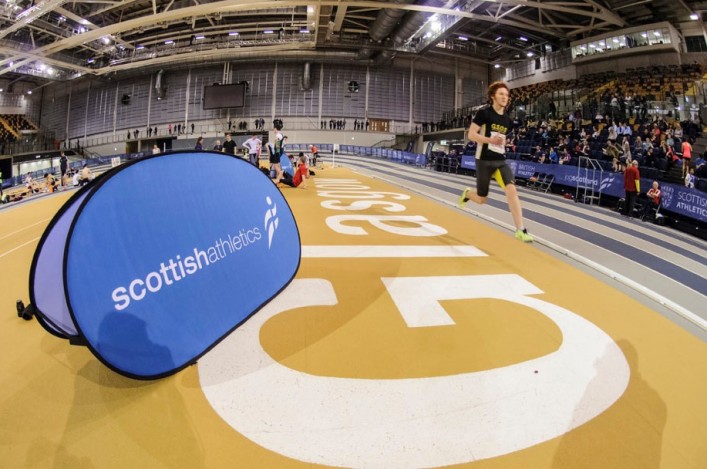 National Coaching Conference will be at the Emirates Arena
Plan your coaching journey on September 20/21
scottishathletics are delighted with the response so far from the coaching community for the world-class coaching lineup assembled for forthcoming National Coaching Conference on September 20/21 at the Emirates Arena, Glasgow.
But there are still places available on the Conference, which is FREE to scottishathletics coach members.
As part of the National coach development programme, the coaching conference will deliver practical workshops and seminars on the development of conditioning, technique and planning across all the events.
The timetable and choice of session programme is already online on this website in the section called Coaches.
Kelvin Giles, former Head Track and Field Coach at the Australian Institute of Sport in Canberra and Head of the Athletic Development department at the Queensland Academy of Sport in Brisbane, will headline the weekend in his keynote on developing key physical and technical competencies for the sport.
Kelvin will also lead on practical sessions on developing movement skills in our athletes.
One of the key attractions delivering at the conference, fresh from his success at both the Commonwealth Games in Glasgow, and the European Championships in Zurich, will be British Athletics sprints coach, Steve Fudge.
Steve will be providing an insight into the prescription of speed development through the year along – with practical sessions on the start position, acceleration and high speed mechanics.
Additional speakers delivering over the weekend covering speed include Sweden's performance coach Benke Blomkvist and Rodger Harkins of  scottishathletics. Rodger is set to become Director of Coaching with scottishathletics next month.
On jumps, the expertise includes British Athletics Performance Coach, Fuzz Ahmed, and England Athletics National Coach Mentor, Femi Akinsanya. On throws, our lineup includes John Trower, Mick Jones and Hugh Murray of scottishathletics.
On endurance, we will be joined by the British Athletics Head of Endurance, Dr. Barry Fudge,  and England Athletics National Coach Mentor, Dave Rowland.
The National Coaching Conference promises to be action-packed with plenty of choices; whether you are a club coach, event group coach or an event specialist coach there will something for everyone.
To reserve your place please contact Mary Anderson by email at  mary.anderson@scottishathletics.org.uk
Tags: Barry Fudge, Emirates Arena, Kelvin Giles, National Coaching Conference, Steve Fudge