Sign-up now for Club Leaders' Academy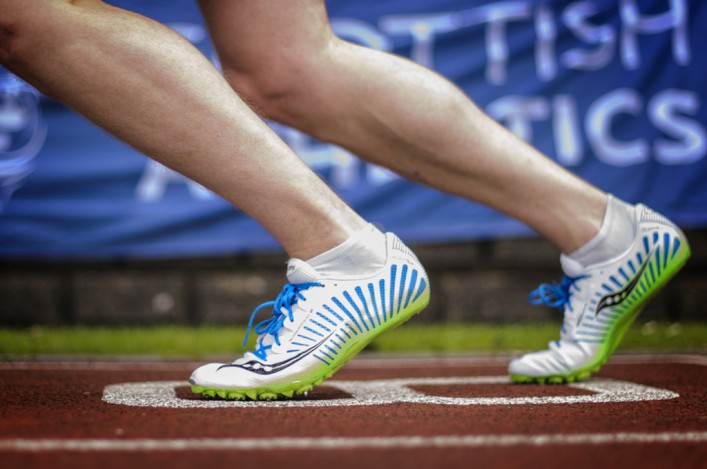 Applications are now open for the scottishathletics Club Leaders' Academy 2017/18 – learn from the experts how to help your club grow and develop.
This programme of workshops, approved by the Institute of Leadership & Management (ILM), is at a subsidised cost of only £50 to affiliated clubs.
Key benefits of the course include:
*Develops a range of leadership skills and business skills which are transferable into a club context and beyond
*Developing strategic, business and operational plans for clubs whilst evaluating effectiveness
*Uses case studies and examples of good practice within sport / sports clubs
*Fosters a network of skilled individuals and progressive clubs across Scotland
*Receive mentoring support to help candidates achieve their leadership goals
*Enhances future career prospects outwith the sport
Key Focus Areas:
Leadership & Management
*Understanding and developing good leadership skills
*Analysing leadership behaviour and providing support
*Developing good management practice
*Developing effective relationships and conflict resolution
Business Knowledge & Competencies (in practice)
*Club governance
*Legal status and options
*Club management & effective structures
*Strategic, business and operational planning
*Financial management and planning
*Employment, human resources & workforce development
*Marketing & Communication
*Coach development & talent development
*Facilities management
To be considered, all applications must be received by 12 noon on Friday 18 August 2017. All applicants will be contacted by Friday 25 August to inform them if they have been successful.
More information on the dedicated Club Leaders' Academy page or contact Colin Hutchison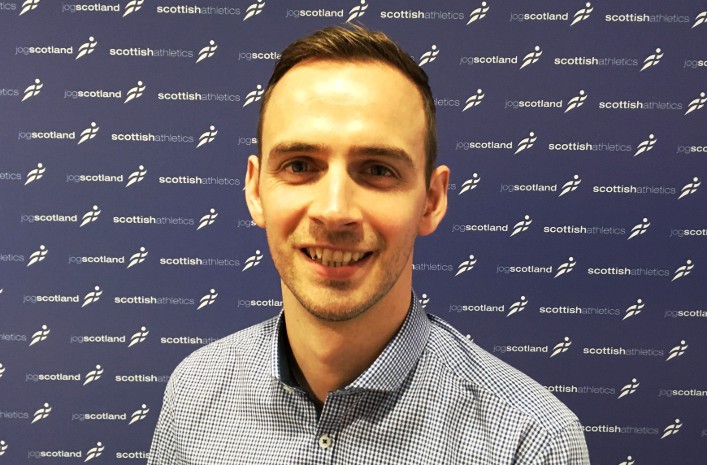 Colin Hutchison, Head of Development with scottishathletics
Tags: Colin Hutchison, Head of Development, Leaders' Academy