Senior Champs to be streamed live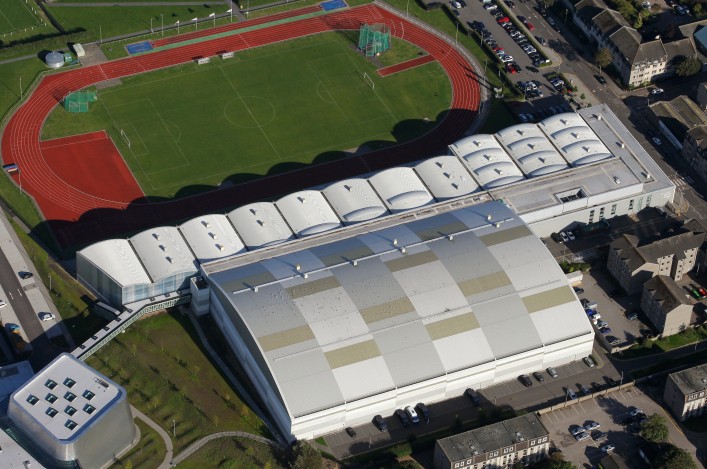 Senior Champs provisional timetable
The Scottish Senior Championships are in Aberdeen next weekend – and we're delighted to announce there will be a live stream from the event.
Once again we are teaming up with our friends at Vinco Sport (runjumpthrow.com) to supply coverage on the Scottish Seniors.
This will mean the action from Aberdeen Sports Village being available live online on Saturday 15 August and Sunday 16 August via the platform on Vinco's website.
With almost 300 athletes entered for the Seniors, it should be an exciting weekend with Scottish titles up for grabs and we're delighted with the support from Aberdeen City Council for this project.
We will have more details nearer the time but the footage will be available through Vinco's website.
Kilmarnock's Ayrshire Athletics Arena was the venue last year shortly after the Commonwealth Games for the Scottish Senior Champs and that weekend featured our first live stream from a major track and field event.
As well as the live coverage both days, there will be highlights packages and coverage of individual races and events – these will become available in the days following the conclusion of the championships.
The video footage not only offers a great opportunity for family and friends to follow performances from Aberdeen but can also be a great learning tool for athletes and coaches.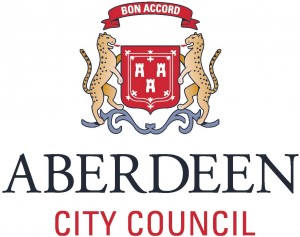 Nigel Holl, chief executive of scottishathletics, said: 'We really pleased once again to be able to offer a live stream of the Scottish Senior track and field championships and we're very grateful to Aberdeen City Council for their support in this regard.
'I think it is a great opportunity to showcase the sport in Scotland and also the superb facility at Aberdeen Sports Village.
We place a big emphasis at scottishathletics on our communications and we're creating a large 'online community' with a very active website and social media coverage.

It is a challenge for us to satisfy that growing audience and a project like live streaming helps us meet that demand and stimulates interest in the sport.
In partnership with Vinco, we've had a number of events filmed over the past couple of years – now both cross country and track and field – and we know they will do a good job.
'Sometimes, they have had to do so in some pretty tough weather conditions! Hopefully that won't be the case this time and and people from clubs across the length and breadth of Scotland will be able to see how their Seniors are faring at Aberdeen Sports Village.'
Here's one of the highlights packages from 2014 at Kilmarnock.
https://youtu.be/XgV5T385yo4?list=PLmLOsp-Ue_ySa4tTXZN_tn5-O5JK_t7LZ
Tags: Kilmarnock, Nigel Holl, Scottish Senior Champs, Vinco Sport