Scots head for World Hill trials and JHI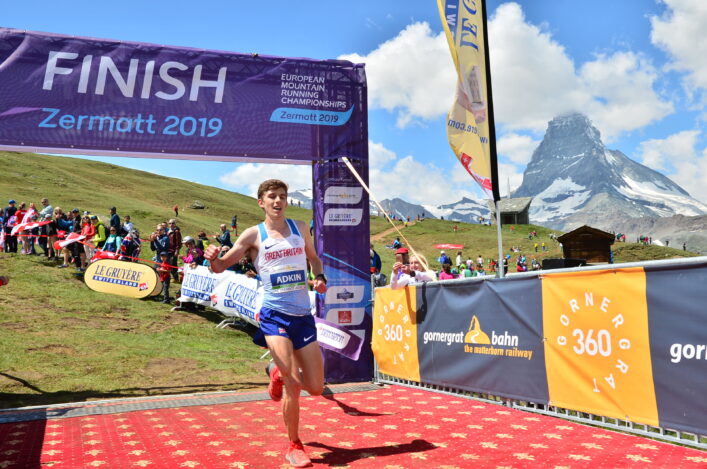 European champion Jacob Adkin and World Cup leader Andy Douglas will spearhead Scotland's hopes this weekend at a big hill running event in Wales.
The Senior Home International and British Trials for the World Mountain Running Champs is being staged at Llanberis on Saturday.
British selections for the World Champs coming up in November in Argentina will be selected via the performances in Wales and Scotland will be hopeful once again of decent representation of British teams.
It's also the Junior Home International with teams competing for Scotland at both U20 and U17 level.
Men:
Jacob Adkin  (Keswick AC); Andy Douglas (Inverclyde); James Dunn (HBT); James Espie (Deeside Runners); Gavin Bryson (U23)  (Highland Hill Runners); Hamish Wolfe (U23) -(Carnethy HRC)
Women:
Miranda Grant (HBT); Catriona Graves (Edinburgh University Hare and Hounds); Caroline Marwick  (Inverness Harriers); Jill Stephen (HBT)
U20 Men:
Tom Berry  (Garscube Harriers); Eoghann Gollan (East Sutherland); Hamish Hickey  (Central AC); Sunny McGrath (Aberdeen AC)
U20 Women:
Lauren Dickson (Lasswade AC); Lynn McKenna (Giffnock North AC); Grace Molloy; Rhona Mowat (Giffnock North AC)
U17 Men:
Struan Bennet (Fife AC); James Connelly (Garscube Harriers); Harry Henriksen (Lasswade AC); Harry McGill  (Greenock Glenpark)
U17 Women:
Pippa Carcas  (Edinburgh AC); Helen Chong (Giffnock NorthAC); Anna Hedley (Fife AC); Bridget Harley (Team East Lothian)
At Senior level, these are first vests for Caroline Marwick, Hamish Wolfe and James Dunn.
Good luck to all those athletes selected for these events and to their families and coaches.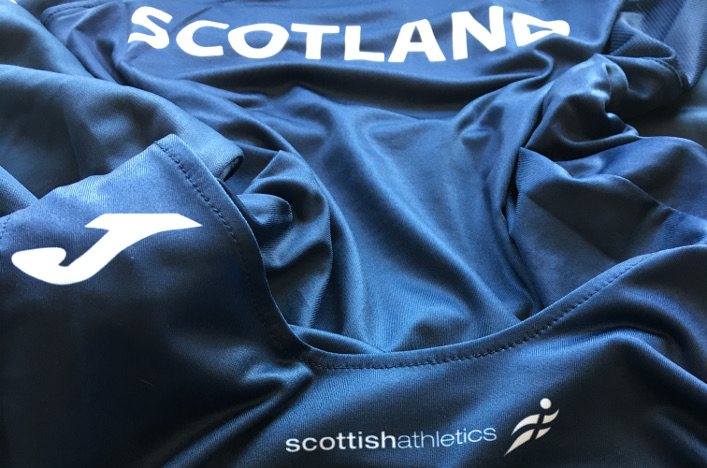 Tags: hill running, Junior Home International, Senior Home International, World Mountain Running Champs