Scotland youth teams for Celtic Games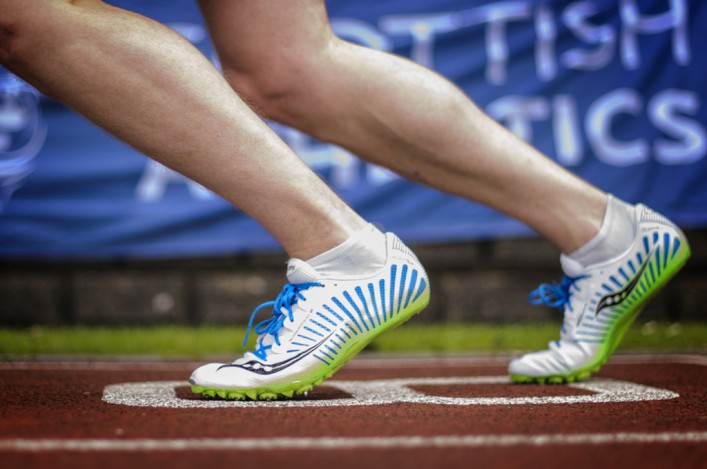 scottishathletics can confirm selections for the Celtic Games event for U16 and U18 athletes.
Teams will head to Ireland next month for the event, which takes place in Dublin on Saturday 9 August.
Scotland won the overall trophy in Wales last year and there looks to be a strong squad for this year's event with a number of the current scottishathletics Youth Academy members involved.
All at scottishathletics would like to congratulate the athletes, families, coaches and clubs involved for the Celtic Games 2014.
Hosts Ireland and Wales form the opposition for the event, which was staged in Aberdeen in 2012.
Scotland U18s:
100m: Sandy Wilson, Jenna Wrisberg
200m: Cameron Tindle, Selina Henderson
400m: Kuda Tapatapa, Kelsey Stewart
800m: Josh Kerr, Jemma Reekie
1500m: Gavin McArdle, Caelidh Ross
3000m: Gillian Black
Sprint Hurdles: Tom Chandler, Charlotte Robison
400m Hurdles: Iain Wilson, Rosie Wilson
2000 S/C: Christopher Stewart
Long Jump: Ross McLachlan
High Jump: Lewis McGuire, Amy Gullen
Triple Jump: Freddie Rooke, Rachel Alexander
Pole Vault: Callum Robertson, Anna Gordon
Shot Putt: George Evans, Alison Horne.
Discus: George Evans, Dionne Milne
Javelin: Jack Moncur, Thora Cant
Hammer: Mark Guthrie, Natalie Robbins.
4 x 100m:  Sandy Wilson, Tindle, Drew McIntyre, Chandler, McLachlan, Jason Wu.
4 x100m: Wrisbert, Henderson, Jill Cherry, Robison, Edgar
4 x400m: Iain Wilson, Ben Greenwood, Lewis Brown, Tapatapa, Kerr, Andrew Smith
4 x400m: Stewart, Wilson, Reekie, Carys McAulay, Cherry, Hannah Cameron
Scotland U16s:
100m: Alisha Rees
200m: Michael Olsen
800m: Erin Wallace
1500m: Adam Scott
Sprint Hurdles: Taylor Roy
High Jump: Chris Mackay
Long Jump: Ellie Fulton
Shot Putt:Niamh Feighan
Discus: Andrew Peck
Javelin: Lisa O'Neill
4 x 100m Mixed Relay: Olsen, Roy, Rees, McArthur
Tags: Anna Gordon, Celtic Games, Dionne Milne, Gavin McArdle, George Evans, Josh Kerr, Kelsey Stewart