Scotland women win at Snowdon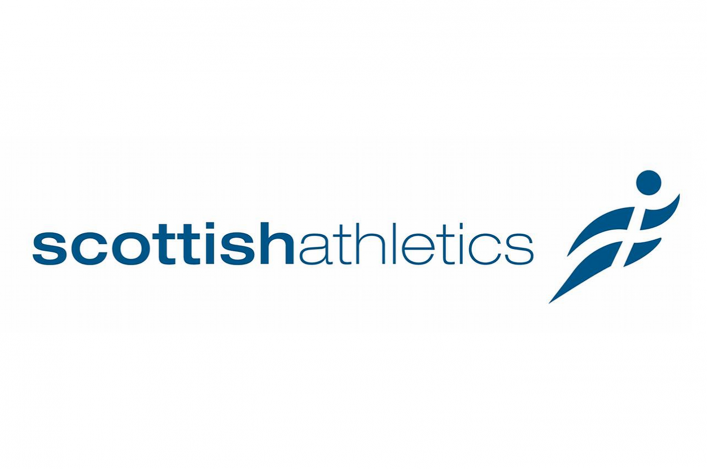 Scotland's women hill runners won the team competition at the Snowdon International last weekend in a fine performance.
It was a real combined effort with the three scorers at 5, 9 and 12 to pip England on a tough course in Wales.
One of the best individual performances by Scottish athletes present came from Scout Adkin (Moorfoot Runners) who finished fifth in the Super Cup – the uphill race – and was first in the U23 bracket.
That  was a great effort by Adkin in a quality field led home by Emma Clayton and Sarah Tunstall, who are World Champs medallists.
In the main race, Carnethy's Charlotte Morgan was best-placed of the Scottish women in fifth place and she was backed up by international debutant, Diane Baum (Lochaber), who was ninth and Kilbarchan's Christina Rankin, who was 12th.
Morgan finished only 12 seconds off second place in an exciting finish, with the race won by Scottish-based Irish athlete, Sarah MacCormack (Moorfoot Runners).
Scotland men finished in sixth place – as Italy won from England – on a day when three of the four athletes involved were making their international debut.
Kyle Greig (Forres) picked up ninth place in a race with a field of 615 and that was commendable on his first experience of Snowdon – all the more so given he fell during his descent.  The other scorers were Andy Fallas (Carnethy) at 25th and Kenny Richmond (Shettleston) at 27th.
*There is a report on the England Athletics website which gives a general picture of the races.
Tags: Andy Fallas, Charlotte Morgan, Christina Rankin, Diane Baum, hill running, Kenny Richmond, Kyle Greig, Scout Adkin, Snowdon International