Scotland vests for Milton Keynes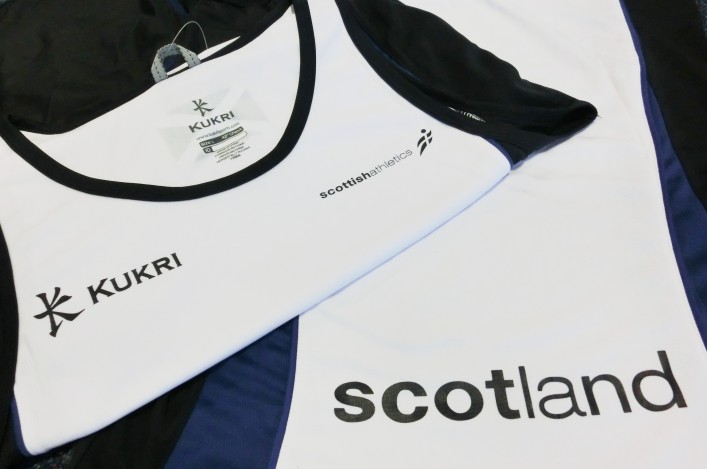 Scotland vests are up for grabs for our top endurance athletes competing at the third British Cross Challenge meeting – at Milton Keynes next month.
Up to six athletes will be selected and supported by scottishathletics to contest the races in England on Saturday 7 February.
Under the terms of the Road Running and Cross Country Selection Policy on this website, there's an opportunity for us to select up to six athletes from the U20 and Senior age-groups. As noted in the policy, consideration will be given to those athletes who are targeting places with GB at the World Cross Country Champs in China.
Closing date for entries for Milton Keynes is Friday 30 January and all athletes – regardless of Scottish selection – must enter themselves for this race. This can be completed online on the British Athletics website.
Financial support from scottishathletics takes the form of a contribution to both travel and accommodation for the trip south. But, again, athletes are encouraged to make their arrangements in advance of the fixture and any selection announcement.
If you wish to be considered for the Scotland selection and financial assistance, please make Mark Pollard aware that you are planning to compete at Milton Keynes by emailing: mark.pollard@scottishathletics.org.uk
*Please do note that athletes make their own arrangements in terms of entering the event and there is no travel (bus) or accommodation supplied by scottishathletics*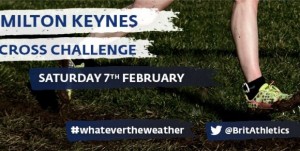 Milton Keynes is the third in the series of races following events in Liverpool in November and Cardiff in January. The British Cross Challenge series final is in Birmingham in March.
There are a number of Scots well-placed in the overall tables after two events. Check out the standings at the halfway stage on the British Athletics website.
Tags: British Cross Country Challenge, Cardiff, Liverpool, Milton Keynes, Road Running and Cross Country Selection Policy