Scotland U18/U16 teams for Celtic Games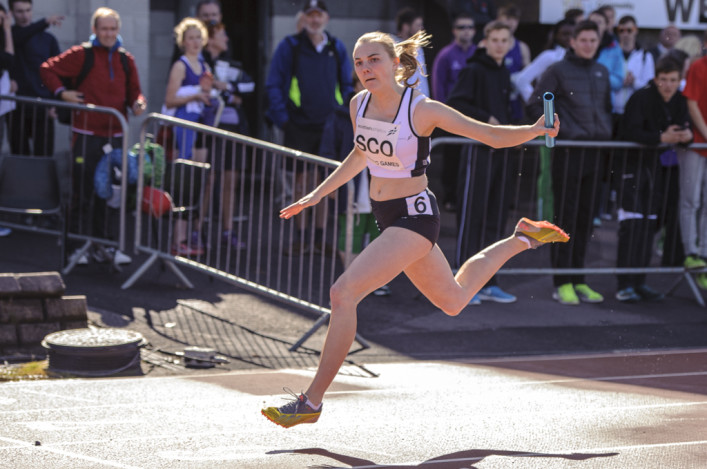 Alisha Rees in action at the Celtic Games 2015 at Grangemouth
Scotland Teams Celtic Games 2016
Scotland will face Wales and Ireland in the Celtic Games in Swansea on Saturday 6 August – in the annual U18 and U16 match.
And we're delighted to now confirm the Scotland selections for those age groups for this exciting track and field opportunity.
European Youths silver medallist, sprinter Alisha Rees, leads the U18 Women's team which also includes U17 CE record holder, Holly McArthur. Rees is lined up for 100m, 200m and the 4 x 100m relay while McAthur is named for the 400m Hurdles and the long jump.
The U18 Men's team features the likes of four National Academy athletes Cameron Steven, Joe Arthur, Andrew Peck and Alessandro Schenini.
For many others, this is the first toe on the ladder in terms of international representation and Celtic Games Head coach, Mark Pollard, has urged them to seize their moment of opportunity.
Enter Age Groups for U20/U15/U13 (closes midnight Sunday 31 July)
As is usual for the Celtic Games match,  it was one athlete per event at both U18 and U16 age groups with recent form taken into account in the selection process. As is also regular with the Celtic Games, only certain events are scheduled at U16 age group, hence a smaller team there.
'We wish all our athletes all the best for the annual Celtic Games Match in Wales,' said Mark.
'It is a development opportunity and gives those involved the chance to compete at international level in their teens – and that may well prepare for future chances with Scotland and GB and NI when they become U20 athletes and Seniors.
'Looking back over the years a whole host of our established names – now Olympians – will recall the Celtic Games as their first taste of international athletics at U16 or U18 level.'
Congratulations to all those picked and their families, coaches and clubs on being asked to compete in the Celtic Games 2016 event for Scotland.
The 2015 event was at Grangemouth – with Scotland picking up overall success. Photos by Bobby Gavin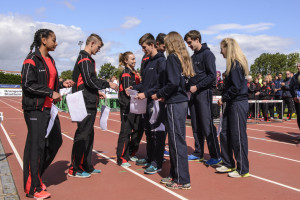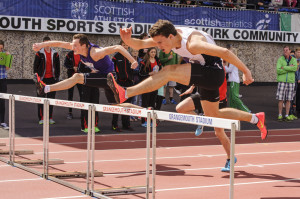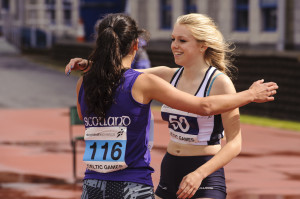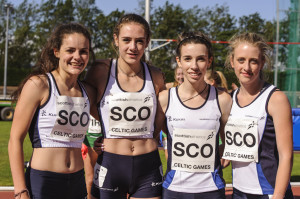 Tags: Alisha Rees, Celtic Games International, Grangemouth, Mark Pollard, Swansea