Scotland team for UK School Games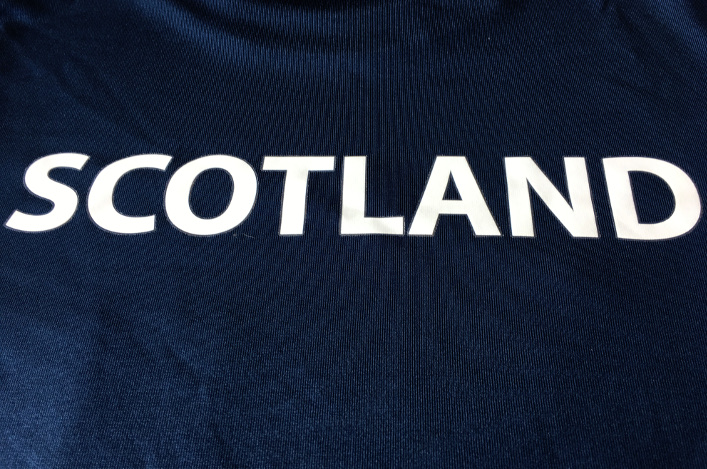 The UK School Games are coming up at the end of the month and Scotland will again be represented in athletics.
Loughborough University's superb facilities are the venue this time with the multi-sport event staged from Thursday 30 August through to Sunday 2 September.
Scottish Schools have now named their team to head south and there's a strong Para contingent, too, with ambulant and wheelchair events in the programme.
A number of athletes who impressed in the SIAB International, the Celtic Games and the Scottish U17 Champs are selected for the UK School Games.
Well done to all those selected to compete in Loughborough and, in this context, their schools, teachers and families (as well as of course their coaches and athletics clubs where so many of them are developed).
Scotland Girls
Katie Dinwoodie 100m; Abbie McNally Ambulant 100m; Murran MacKay Wheelchair 100m, Wheelchair 800m; Jade Hutchison 200m; Katie Reville 300m; Isla Calvert 800m; Daisy Cumming 1500m; Cera Gemmell 300m; Jane Davidson 80m Hurdles; Emma Mailer 300m Hurdles; Helen Chong 3000m Steeplechase
Nicole Proudfoot Long Jump; Abbie McNally Ambulant Long Jump; Carmen Neat High Jump; Ellie O'Hara Triple Jump; Sara Barbour Pole Vault; Hayley Berry Shot; Freya Howgate Ambulant Shot, Ambulant Discus; Alice Baxendale Discus; Keira Waddell Javelin; Kirsty Costello Hammer
4 x 100m: Dinwoodie, Hutchison, Davidson, Proudfoot, O'Hara
4 x 300m: Reville, Calvert, Mailer, Emily Miller, Elizabeth Thomson
Scotland Boys
Jamie Reid 100m; Nathan Fleetwood Ambulant 100m, Ambulant 200m; Luke Deighan Wheelchair 100m; Craig Strachan 200m; Max Leslie 400m; Alexander Thomson Ambulant 400m; Ross Whitelaw 800m; Kyle Brotherton Wheelchair 800m; Joe Ewing 1500m; Sunny McGrath 3000m; Reuben Nairne 100m Hurdles; Ruaridh Munro 400m Hurdles; Ian Mcwhinnie 1500m Steeplechase
Murray Fotheringham Long Jump; Alexander Thomson Ambulant Long Jump; Angus Davren High Jump; Miraji Ahmed Triple Jump; Scott Brindley Pole Vault; Callum Newby Shot; Caonnaire McLindon Ambulant Shot; Finbar Dunne Discus; Matthew Craig Seated Discus; Daniel Brown Javelin; Matt McFarlane Hammer
4 x 100m: Reid, Strachan, Stevenson, Nairne, Brindley
4 x 400m: Whitelaw, Leslie, Billy Doyle, Munro, Fotheringham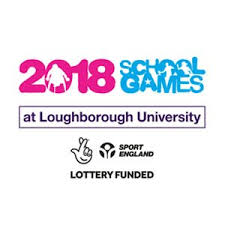 Tags: Loughborough, UK School Games