Scotland team for Anglo-Celtic Plate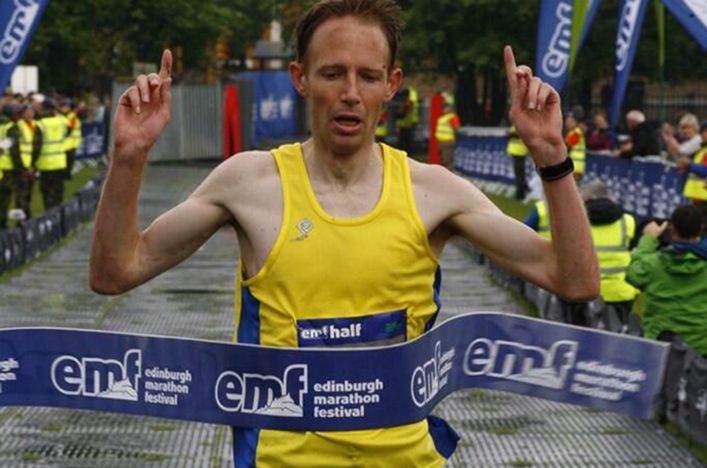 Scotland will take teams to the Anglo-Celtic Plate in May for the 100k races.
Selections have now been made of three men and three women for the event in Redwick, Wales, when they will compete in Home International Races.
Team Scotland Commonwealth Games marathon runner, Ross Houston, is part of the Scotland men's team for the 100k race alongside Dr Andrew Murray – who competed for Scotland for the first time a year ago. Grant MacDonald of Bellahouston Road Runners completes the lineup.
Shetland ultra runner Charlotte Black features in the women's selection along with Rosie Bell of Strathaven Striders and Harmeny athlete, Keziah Higgins.
Bell was involved last year and took the Scottish title with a run of 8.57.52 while Murray finished sixth overall. There is  a report on the 2014 races in Kent on our (old) website. Charlotte won the 2013 women's 100k title.
This year the course will be the same as it was in 2012 when the event was also held at the venue near Newport. The Anglo-Celtic Plate takes place on Saturday 2 May.
Scotland:
Rosie Bell  (Strathaven Striders )
Charlotte Black (Shetland)                        
Keziah Higgins (Harmeny)
Grant MacDonald (Bellahouston Road Runners) 
Ross Houston (Central AC)
Andrew Murray
Tags: Anglo-Celtic Plate 100k, Charlotte Black, Dr Andrew Murray, Grant MacDonald, Keziah Higgins, Rosie Bell, Ross Houston