Scotland hill selections and Champs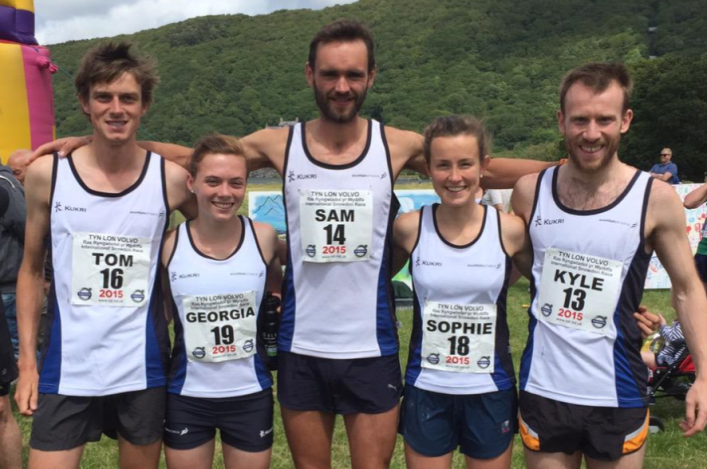 Scotland hill runners at the 2015 event – the 40th anniversary of the race
Scottish hill runners head for the Snowdon International again this year with hopes high for success.
The challenging 10-Mile route sees competitors race from the edge of Lake Padarn to the top of Snowdon and back down.
Scotland teams have now been selected and there are first vests at international level for Duncan Coombs, James Espie and Stephanie Provan.
Sam Hesling was the best performer last year for the men with a sixth place finish while Charlotte Morgan was third.
SCOTLAND MEN: Duncan Coombs (Hunter's Bog Trotters); James Espie (Deeside); Kyle Greig (Forres); Sam Hesling (Highland Hill Runners)
SCOTLAND WOMEN: Charlotte Morgan (Carnethy); Stephanie Provan (Deeside); Georgia Tindley (Hunter's Bog Trotters)
Team Manager is Kenny Richmond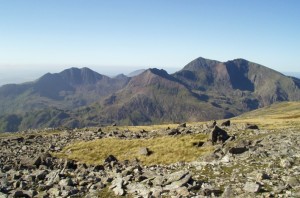 +++
The selections follow on from the scottishathletics Champs in the Eildon Hill Race.
This took place on June 25 with title wins for Tom Owens and Scout Adkin and club success for Shettleston and Deeside.
Here are the Results:
SENIOR MEN: 1 Tom Owens; 2 Joe Symonds; 3 Murray Strain
TEAM: 1 Shettleston; 2 Ochil; 3 Carnethy
U23: 1 Hamish Battle
M40: 1 Kenny Richmond; 2 John Connaghan; 3 Michael Reid
M50: 1 Stewart Whitlie; 2 Alan Smith; 3 Stephen Worsley
M60: 1 Ewan Patterson
SENIOR WOMEN: 1  Scout Adkin (also 1st U23); 2 Stephanie Provan; 3 Charlotte Morgan
TEAM: 1 Deeside; 2 Fife; 3 Westerlands
W40: 1 Karen Lyons; 2 Sarah Legge; 3 Alison Whyte
W50: 1  Veronique Oldham; 2 Valerie Houston; 3 Hilary Ritchie
W60: 1 Margaret Martin
With thanks to Malcolm Patterson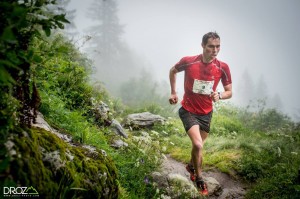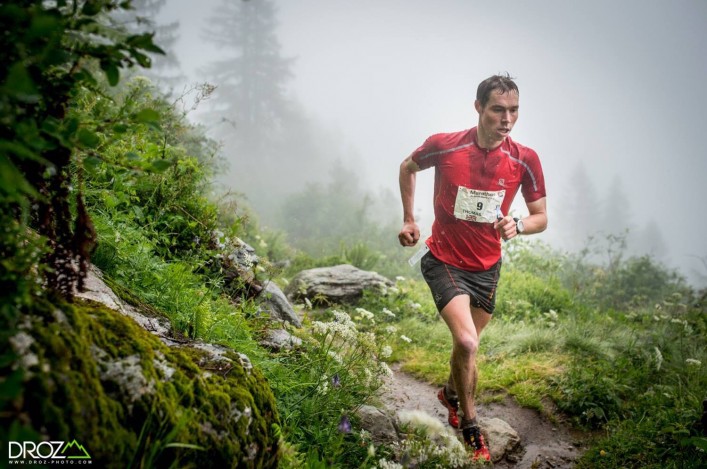 Tom Owens – Scottish title win
Tags: Deeside, Hill Runners, hill running, Scout Adkin, Shettleston, Snowdon International, Tom Owens