Scotland hill runners picked for Snowdon International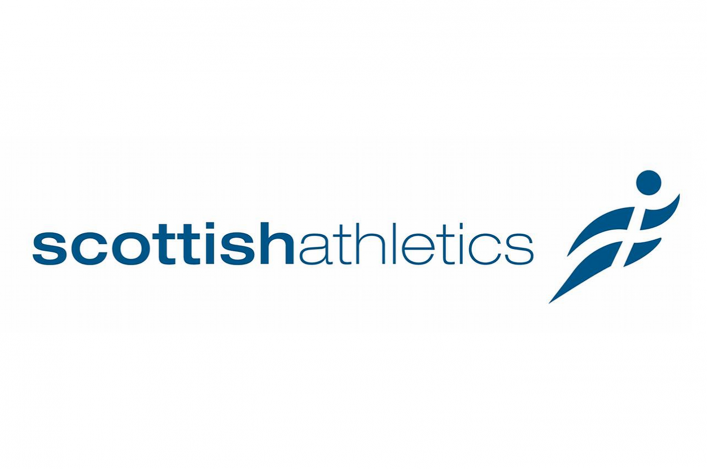 Seven Scottish hill runners have landed selection for the Tyn Lon Volvo Snowdon International race in Wales later this month.
Men's and women's teams will head to Llanberis for the event on Saturday 19 July.
And there are five clubs represented via the four men and three women picked, with Carnethy having three of those selected.
Scotland men:
Andy Fallas (Carnethy), Kyle Greig (Forres), Kenny Richmond (Shettleston), James Waldie (Carnethy).
Scotland women:
Christina Rankin (Kilbarchan), Diane Baum (Lochaber), Charlotte Morgan (Carnethy).
The Snowdon International runners face the challenge of 990m climb over 16k in what is always a hugely popular event with the hill running community across the UK.
More details on the event website here:
http://www.snowdonrace.co.uk/index.html
Tags: Andy Fallas, Charlotte Morgan, Christina Rankin, Diane Baum, hill running, James Waldie, Kenny Richmond, Kyle Greig, Snowdon