Scotland to field XC Relay teams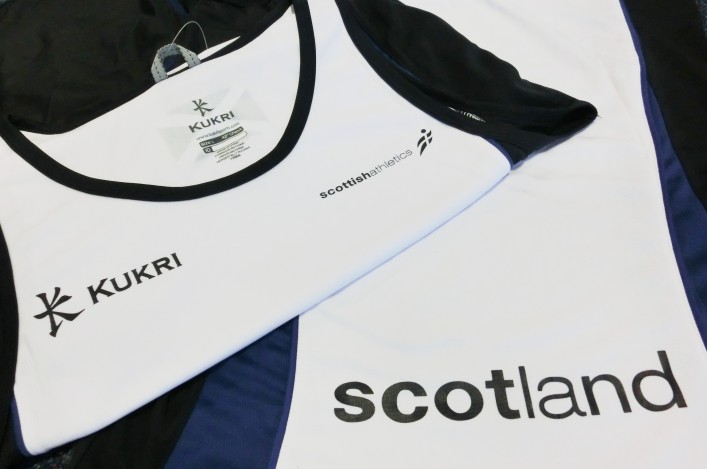 Scotland will compete in an International Relay race at the Great Edinburgh XC event on Saturday.
The mixed race features a man and a woman each running 1k and will take place at 10.40am, prior to the main international races in the fixture which also includes the Inter-District Championships.
Laura Muir (Dundee Hawkhill) and Ross Matheson (Lasswade AC) make up one of the Scotland teams with the other being Josephine Moultrie (VP-Glasgow) and Grant Muir (Giffnock North) the other selection.
Muir of course produced a terrific 3000m indoor time at the weekend at the GAA Miler Meet with that 8.51 run and Moultrie wasn't not far off her own PB for that distance in the same race at the Emirates Arena.
Matheson is studying in the United States while Muir won the Scottish 1500m title in difficult conditions at Kilmarnock last August.
Congratulations to those four athletes, and their families and coaches, on being selected to represent Scotland in cross country this weekend.
The event is marked as *recorded in the BBC schedule for Saturday with live action from 1pm to 2.35pm on BBC One Scotland. Details on the teams involved is due to be made public soon.
It all adds to a great programme for Saturday at Holyrood Park with a series of top Scottish athletes involved including Team Scotland Commonwealth Games representatives Chris O'Hare, Luke Caldwell and Callum Hawkins.
The Inter-District races start early and continue through the programme and there is a timetable on the fixture page on our Events section.
*We will be on twitter on Saturday at Holyrood Park with the hashtag #GEXC2015 being used across all races by event organisers NOVA, British Athletics and ourselves.
Tags: Andrew Butchart, Callum Hawkins, Chris O'Hare, Grant Muir, Great Edinburgh XC, Josephine Moultrie, Laura Muir, Luke Caldwell, Rhona Auckland, Ross Matheson