Scotland will race at Commonwealth Half Marathon Champs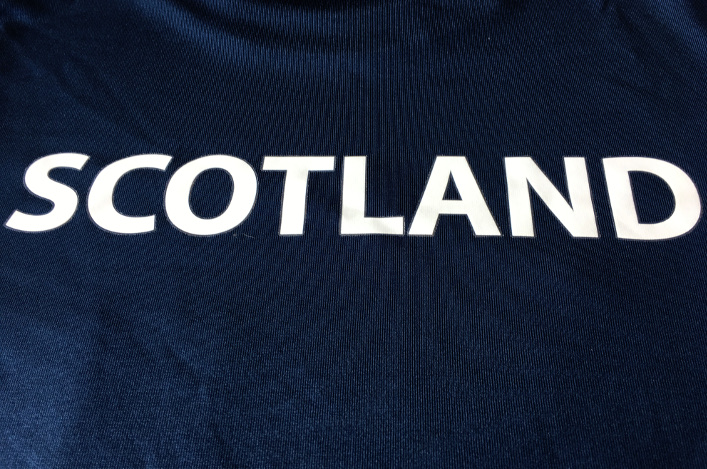 Scotland will send teams to the Commonwealth Half Marathon Championships in event in Wales in the autumn.
The Cardiff Half Marathon on Sunday 7 October will host the event and it is expected a number of countries will compete as well as the hosts, including the likes of Australia, England, Northern Ireland, New Zealand, Canada, South Africa and Kenya.
Welsh Athletics insist they have had expressions of interest from 20 Commonwealth Nations with the venue a repeat of the World Half Marathon Champs in 2016, when Callum Hawkins represented GB and NI. It is teams of four for each nation with three to count and the positions decided on aggregate times.
scottishathletics are now asking athletes to express an interest in being considered for selection for the event – which falls only a week after the Scottish National Champs at the Great Scottish Run in Glasgow.
Male and female teams will be picked with this being added to the road race international competition opportunities in place and offered by the Road Running and Cross Country Commission, such as the Lillebaelt Half Marathon and the Leeds 10K. We expect to select up to eight athletes.
Please email Mark Pollard on mark.pollard@scottishathletics.org.uk by June 30 to express an interest. A selection decision will then take place by Friday 10 August.
Selection will be at discretion of the Road Running and Cross Country Commission panel but, as a guide, those interested in being considered should have times (since 1 November 2017) as follows:
Men: Half Marathon: Under 68.00
Women: Marathon: Under 80.00
(Comparable times achieved at other distances will also be taken into consideration for selection)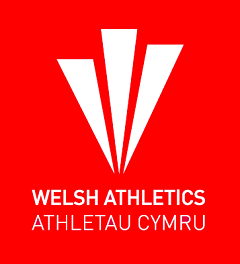 Further event details have been sent to us by Welsh Athletics as follows:
Date & Venue: The Championships will take place in Cardiff on October 7. The event will benefit from live television coverage from BBC Wales. The race start time will be 10am to allow for current television schedules.
Host Race: The Championships will be incorporated into the existing Cardiff University/Cardiff Half Marathon, organised by Run 4 Wales. The event currently holds an IAAF Silver Label.
The Course: The route for the race is near identical to the one used for the IAAF/Cardiff University World Half Marathon Championships in 2016, where several national records were set for both half marathon and 15km. The race route is flat, fast and currently holds the British All-Comers Record for women set at 1:05:52.
Commonwealth Status: The Commonwealth Games Federation has awarded the event Championship status. It has also been sanctioned by the International Association of Athletics Federations (IAAF).