Scotland to compete at Anglo-Celtic Plate over 100K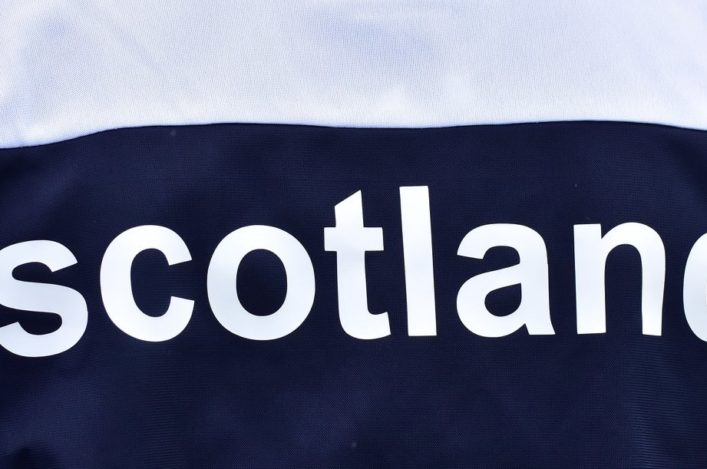 Scotland will once again contest the Anglo-Celtic Plate event at Redwick in Wales at the end of March next year.
This is an ultra running international and scottishathletics will selected teams to represent Scotland over the 100K distance on Saturday 31 March at Redwick.
Up to five men and up to four women will be selected according to the policy lodged within our International handbook for such events.
To gain selection athletes must achieve (or be deemed capable of achieving) the following standards:
Men: 8 hours
Women: 9 hours 5 mins
Selection criteria: Current form, on loop road courses will be the main criteria. Performance in other ultra events and results from 2017/2018 will also be considered
Athletes wishing to be considered for selection for the event should contact Adrian Stott/Mark Pollard by email, with details of relevant experience.
mark.pollard@scottishathletics.org.uk
Pictured below – the Scotland men's and women's teams at the Anglo-Celtic Plate in Perth in 2016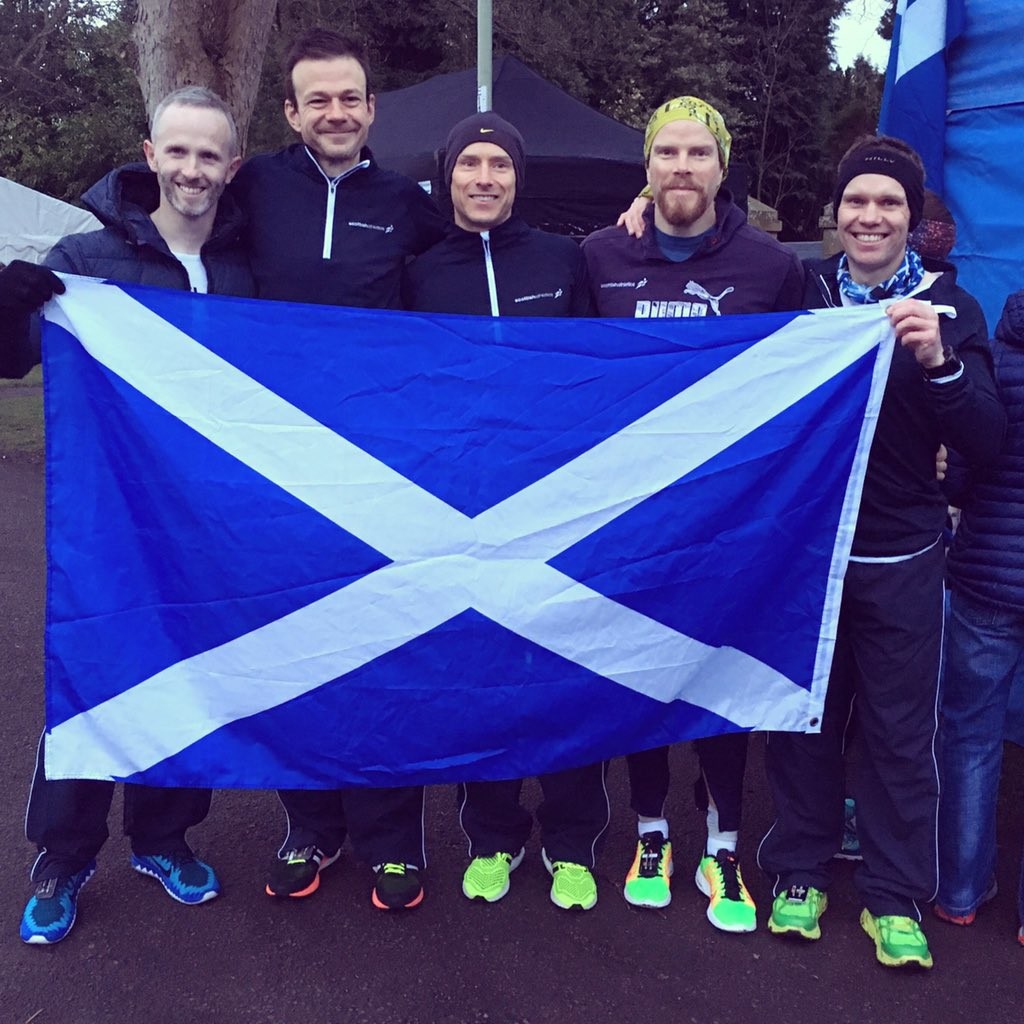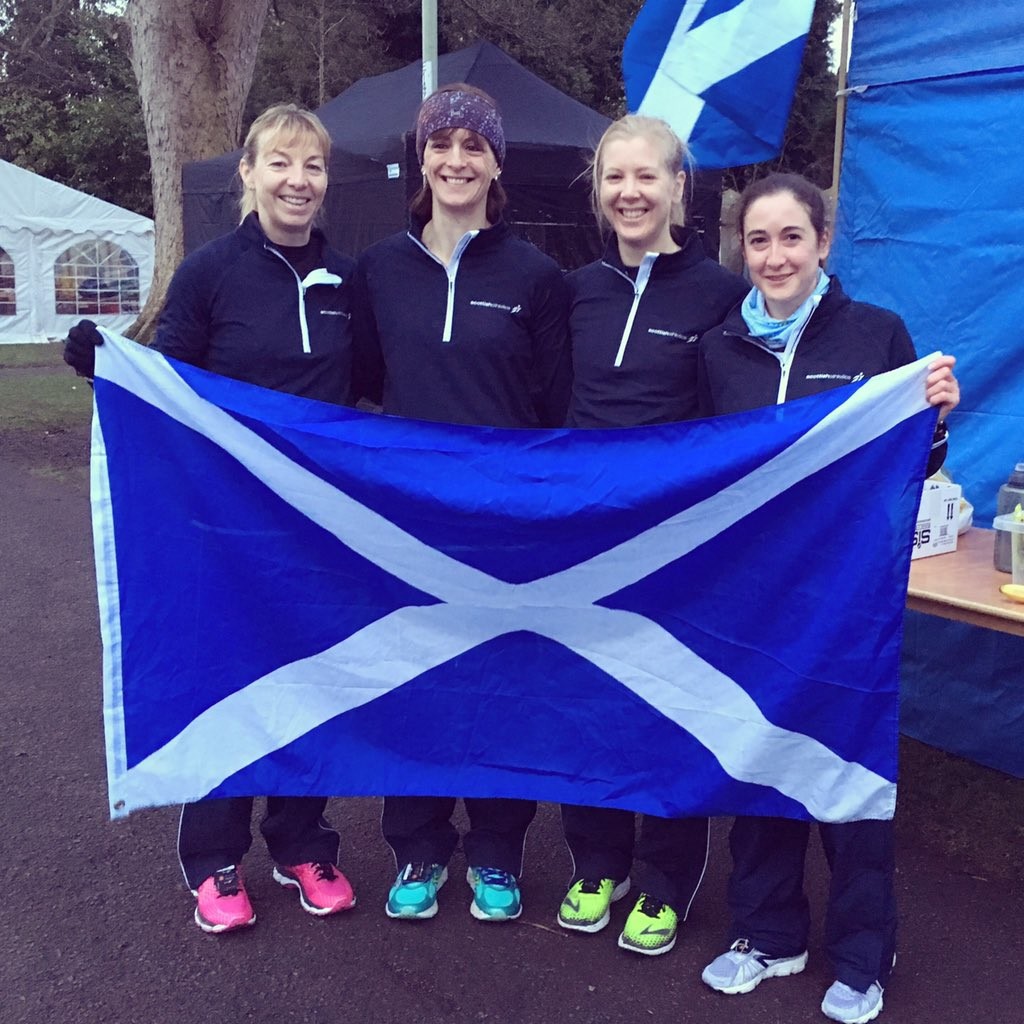 Tags: Adrian Stott, Anglo-Celtic Plate, Anglo-Celtic Plate 100k, Mark Pollard