Run for Scotland in Denmark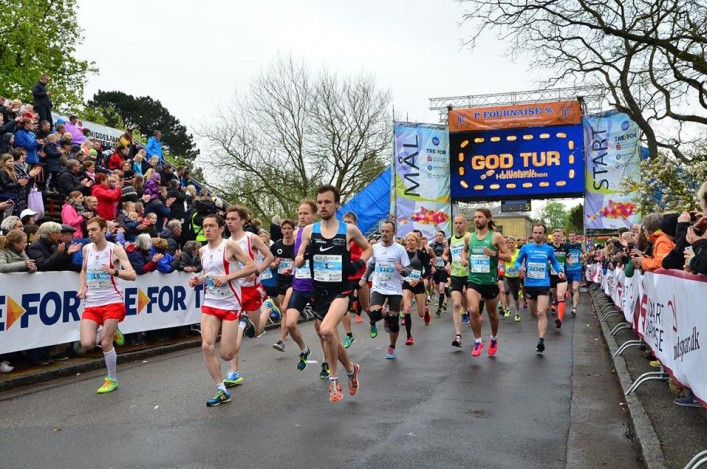 Lillebaelt Half Marathon in Denmark – Scotland race opportunity
scottishathletics are once again delighted to announce another Scotland international opportunity for 2016 in road racing.
There's a half marathon event coming up in Denmark in May and we're pleased to now add this to those fixtures previously outlined in the Road Running and Cross Country Selection document.
The Armagh International Road Race at 5k for men and 3K for women has already been added to that list, with that opportunity coming up in February.
And we can now confirm Scotland will send teams to the Lillebaelt Half Marathon races in Denmark in May – an event where Scots have featured prominently in the recent past.
Following discussions with the race organisers, it has been decided we can send teams of three Senior Men and three Senior Women to race over the half marathon distance on Saturday 7 May.
The Lillebaelt Half Marathon has a good reputation for quick times and there is significant prize money on offer in both the men's and women's divisions.
In due course, we will confirm the selection process for the fixture; but clearly half marathon distance form in the early part of 2016 would be taken into account.
If, at this early stage, you wish to advise of your interest in being considered for selection then please email Mark Pollard on mark.pollard@scottishathletics.org.uk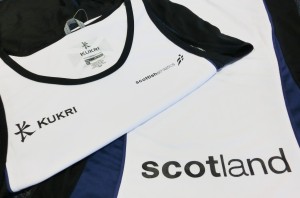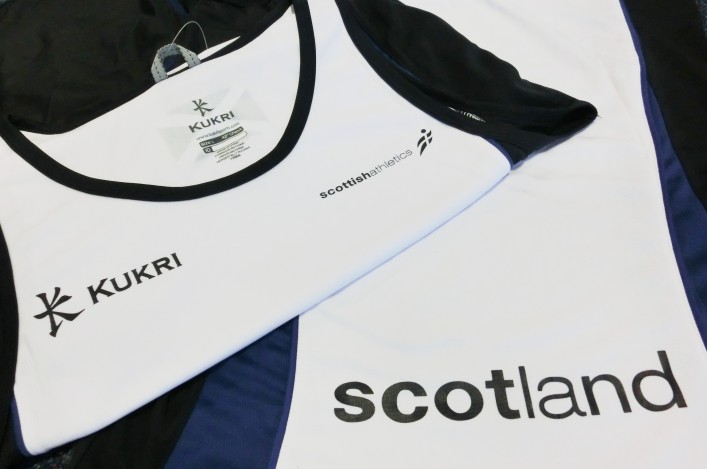 Tags: Armagh International Road Race, Lillebaelt Half Marathon. Denmark, Mark Pollard, Road Running and Cross Country Commission, Scotland Road Race opportunity