Road to Gold Coast 2018 starts here . . .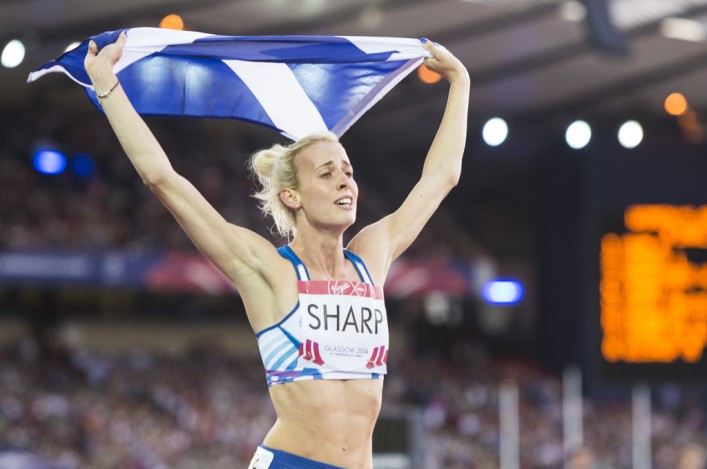 Lynsey Sharp celebrates Commonwealth silver at Hampden in 2014 – photo by Bobby Gavin
2018 Selection policy – see Athletics download on left of page
HAPPY NEW YEAR!
2017 is upon and that means that the next Commonwealth Games are . . . next year.
Australia plays host to the event at the Gold Coast Games from 4-15 April 2018 with the clear target of Commonwealth Games Scotland being to aim to bring home the biggest medal haul from such an event beyond these shores.
The Commonwealth Games Scotland Selection Policy for athletics has the same targets and the standards being demanded must be achieved between 1 January 2017 and 31 October 2017 (with the exception of the marathon).
And the first track and field event where a standard can be achieved is at the Senior Indoor Champs at the Emirates Arena on Saturday 28 January. Note – closing date Sunday 15 January.
Enter online for the Senior Indoors
Three athletes per event is the maximum that can be selected with one relay team per event and it is important to recognise that the policy issued now by Commonwealth Games Scotland notes that Scotland will have a 'capped' number of the overall team size, which will impact upon athletics.
For the first time, too, Commonwealth Games selection standards in athletics can only be achieved in a certain level of competition.
Two standards must usually be achieved (as was the case for Glasgow 2014) and an athlete who medals at the 2017 British Champs while achieving a standard will automatically be nominated for Gold Coast 2018.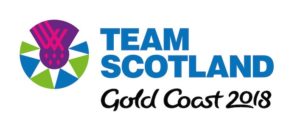 Tags: