Performance and Coaching Opportunities for winter 2019-20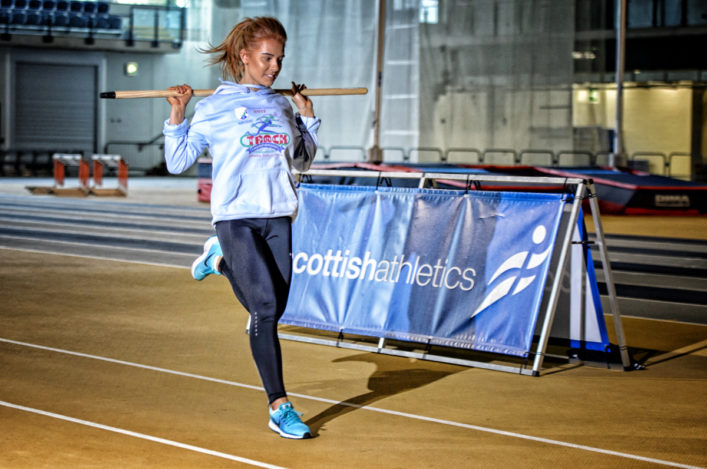 scottishathletics are pleased to confirm our Performance and Coaching Opportunities for the winter of 2019-20 – with the clear goal being to nurture talent and assist coaches at all stages of the pathway.
The efforts of our National Club Managers and our Performance Team – led by Director of Performance and Coaching Stephen Maguire – will be combined to give a full focus on this vital development work.
And it's all part of our overall 'Building a Culture of Success' strategy which underpins the work of scottishathletics and indeed athletics in Scotland.
There will be a three-stage approach to the Performance and Coaching Opportunities as we seek to help and facilitate the work by clubs and coaches from U12s to Seniors.
*At U12 level, there will be Club Coaching Visits organised by our National Club Managers (Francis Smith, Lindsay McMahon and Jamie McDonald – led by Colin Hutchison) and geared to meet the needs of the club and coaches working with these young athletes.
*For athletes from 12 to 16, there will be gatherings at venues such as Grangemouth, Pitreavie, the Emirates Arena, Aberdeen and Inverness. These will be organised by our NCMs.
*National Training Days for invited athletes and their coaches will be organised by our Performance Team (Allan Scott, Alison Grey, Gillian Cooke, Ian Mirfin – led by Stephen Maguire). These will take the form of Event Specific Workshops.
Dates are as follows: November 2/3 at the Emirates Arena; December 7/8 at Pitreavie and Grangemouth*; March 7/8 at Pitreavie and Grangemouth* (*Venue depends on Event Group).
Due to the nature of the winter calendar,  endurance as an event group will continue to have an alternative approach to assisting in the development of coaches and athletes. More details to come.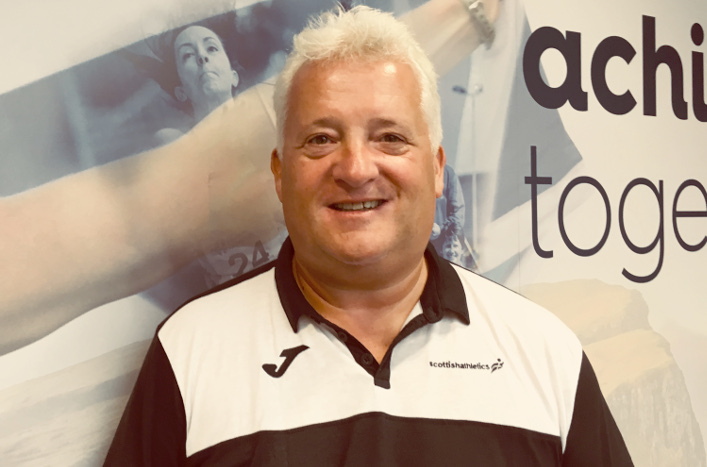 'The Performance and Coaching Opportunities for this winter have evolved since I returned to the role here – and will build on the good work done over the past few years,' said Stephen.
'In partnership with the Scottish Institute of Sport, we've looked how to be effective to help and assist our coaches at each stage of the pathway from working with U12 athletes upwards.
'The new National Training Days will include coach development and learning as well as athlete development. The chosen athletes will be invited with their coach to participate – as well as coaches in each event group who can use the sports science information and analysis of each event to help their coaching.
'These days should allow us to identify very clearly the best athletics talent in Scotland and how we help the coaches of those athletes to develop and nurture that talent.
'In terms of those athletes between the ages of 12 and 16, we have regionalised the approach so that coaches can meet at the venues organised by our National Club Managers.'
Para athletes and their coaches will be involved in all of the above where practical aspects allow, with other specific opportunities to be scheduled, too.
More details – including performance standards for the invited athletes for the National Training Days – will be issued in due course.
Any queries please contact:
stephen.maguire@scottishathletics.org.uk
alison.grey@scottishathletics.org.uk
Endurance queries to
mark.pollard@scottishathletics.org.uk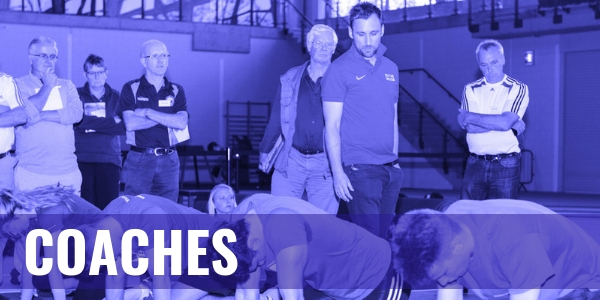 Tags: