Organising an event – guidelines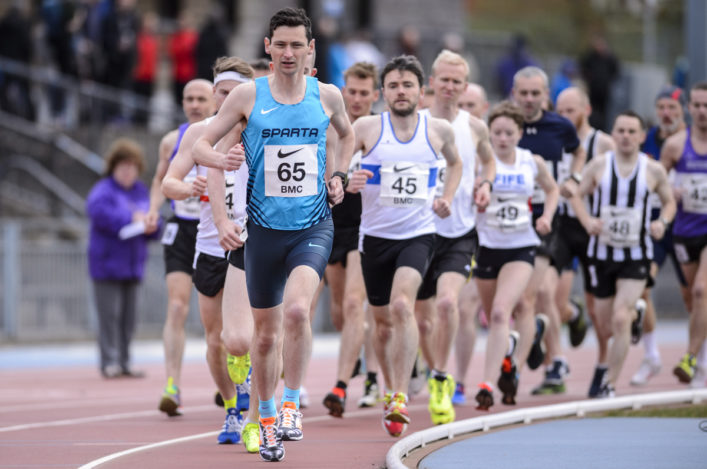 If you organise an athletics event, be it a track and field meeting, road race, cross-country event, hill race, trail race, ultra-distance event or Highland Games, there are several steps to follow in planning and delivering it.
All the detail required is within a document elsewhere on the site which provides an overview of the main steps involved. Further practical guidance is available and should also be observed.
Here are just a couple of the points to note:
Permitting:
Athletics events taking place in Scotland will require a permit. To apply for a permit from scottishathletics, your organisation must be a member (either registered club, associate member or corporate member) and complete a form. All permitted events must comply with UKA Rules for Competition.
NOTE: permit applications for Winter 2017/18 events are welcomed as of now. We will soon be seeking applications for events planned for beyond 1 April 2018.
Courses/Facilities:
For Track & Field meetings, all events must be held on certified facilities, as registered with UK Athletics. Road Races held over specified distances should have their route measured by a registered AUKCM Course Measurer.
It is the responsibility of the Event Organiser to ensure the facilities used for their event are suitable, and any additional provisions are in place at the venue.
First Aid:
All Event Organisers should ensure they have sufficient first aid cover in place for their event, and note that permit applications will not be approved until this has been confirmed.
If you are unsure what would be required for your event, you can seek advice from a professional medical provider on recommended cover.
Permissions
For non-track events, it may be necessary to gain permission from landowners, police or your local authority to use a specific site. You should ensure you do this before applying for a permit.
These are just some of the aspects which may arise: please do check the specific page Organising an event. Thanks.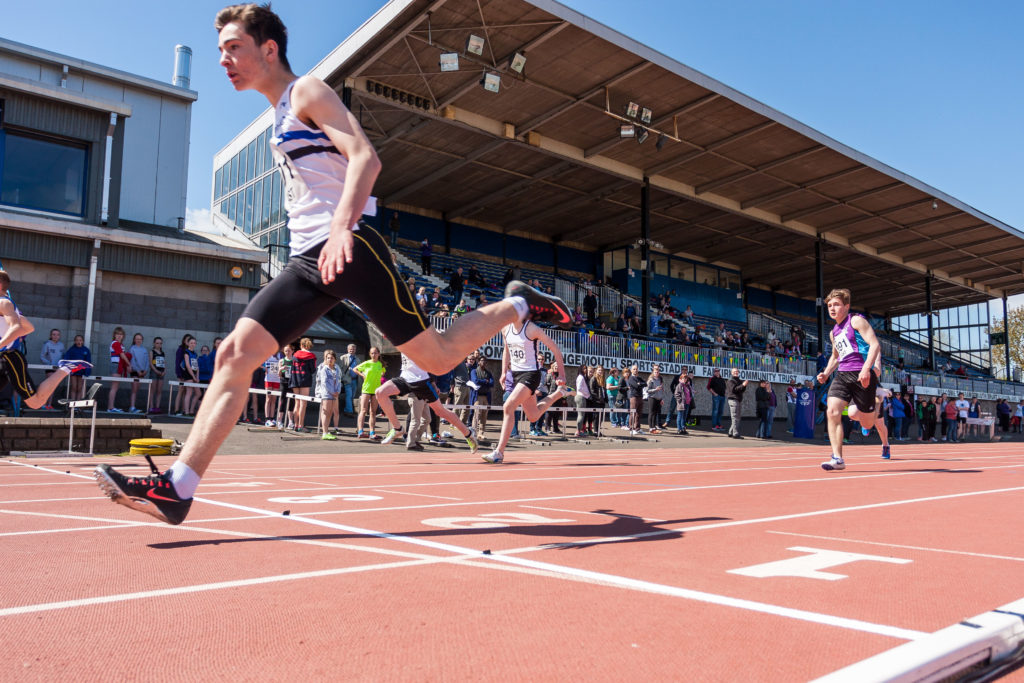 Tags: Organising an Event, Permits