Open Graded Meets – Aberdeen, Glasgow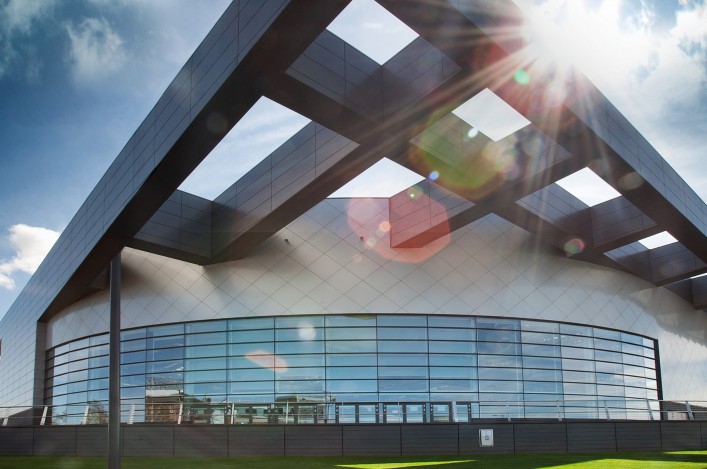 There are two indoor open graded meetings coming up in Aberdeen and Glasgow.
Aberdeen AAC host their Winter event this Sunday – December 14 – at Aberdeen Sports Village.
Get your indoor season underway with events such as 60mH, 60m x 2, Long Jump U17 and above, High Jump 1.30m and above, Long Jump U15 and below. It is from 10am to 1pm at Aberdeen Sports Village, Linksfield Road, Aberdeen AB24 5RU.
More details from Aberdeen AAC Club Together Officer David Wight  david.wright@aberdeenshire.gov.uk or check out the club website. Entries are being taken on the day on Sunday at Aberdeen.
In Glasgow the following week, on Saturday 20 December, the Glasgow Athletics Association host their Glasgow 12s and Yuletide Meeting at the Emirates Arena.
Places are filling up fast for events that particular day and the 12s competition is always very popular.
So please note that the closing date for pre-entry for the Glasgow 12s and the Open Graded Meeting is Tuesday 16 December.
*The GAA Miler Meet is on Saturday 3 January and hosts the Scottish Champs at 3000m and it is understood to be already at 80 percent entry.
There are 3000m medals up for grabs from U17 to Masters Age groups and there are 800m races for U13s.
Closing date for entry to the GAA Miler Meet is Sunday 28 December.
Tags: