Officials – Reward Scheme; courses in Aberdeen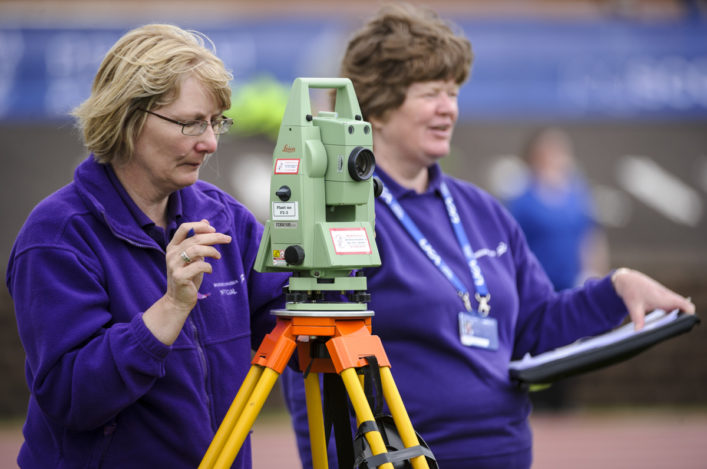 scottishathletics are delighted to confirm a commitment of around £5000 to £6000 which will help reward the army of volunteers who make sure our events happen – our Officials.
Following the Officials' Commission meeting in November 2016, it was agreed that a reward scheme would be effective for all Officials from January 2017. The details of the scheme are confirmed below.
UKA Level One Official & Licensed Assistant Officials
Mileage expenses for championship meetings + a rule book every two years
UKA Level Two, Three & Four Officials
£30 kit/equipment allowance + mileage expenses for championship meetings
The criteria to be applied in order for each official to qualify for the allowance is a minimum of 15 meetings per year, 6 of which must be scottishathletics championships
The amount suggested above would be towards kit and equipment administered by the Officials' Commission.
A voucher scheme is being set up with a supplier and details of this will be notified to all officials early in 2017. The scheme will allow officials to purchase kit/equipment of their choice from the nominated supplier.
For more details on the Reward Scheme please check the dedicated Officials section on this site.
+++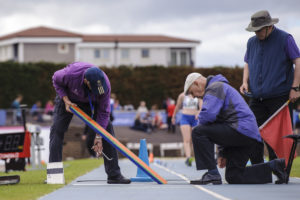 Aberdeen will be the venue in February and March to host several scottishathletics Officials courses – led by our team of tutors.
These will take place at Aberdeen Sports Village, with three courses on Saturday 25 February and two more on Saturday 18 March.
No previous experience required. What's involved?
These qualifications allow candidates to specialise in a single discipline as a field judge, timekeeper or photo finish judge under the supervision of a qualified UKA Technical Official.
The courses consist of an introduction to officiating as well as the event specific module. The courses are designed to help you recognise the specific qualities required in each discipline.
Saturday 25 February 9:30-2:00, Level 1 Field Judge;  9:30-2:00, Level 1 Timekeepers; 2:30-4:00, Health & Safety
Saturday 18 March 9:30-2:00, Level 1 Photo Finish; Saturday 18 March 2:30-4:00, Health & Safety
Cost: £30 for Officials Course, £15 for Health & Safety, £40 for both together. To book your place on any of the above courses, please contact Shona Malcolm, Caledonia House, South Gyle, Edinburgh, EH12 9DQ.
Contact details for Shona: Phone 07731 832567 Email shonamalcolm@scottishathletics.org.uk
Places are free for Aberdeen AAC members (or family members) and they can contact Brian Pahlmann, Club Manager, at ClubManager@AberdeenAAC.co.uk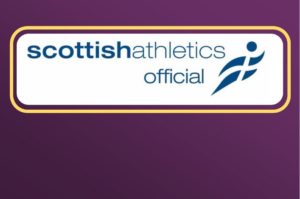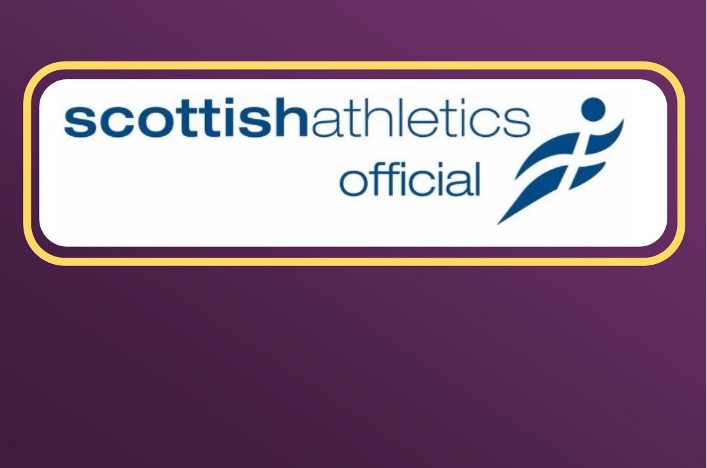 Tags: Courses, Officials, Reward Scheme