Officials Commission seek volunteers for three roles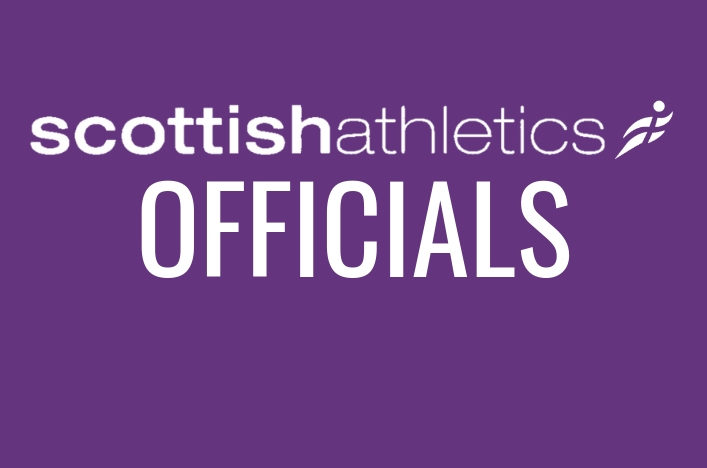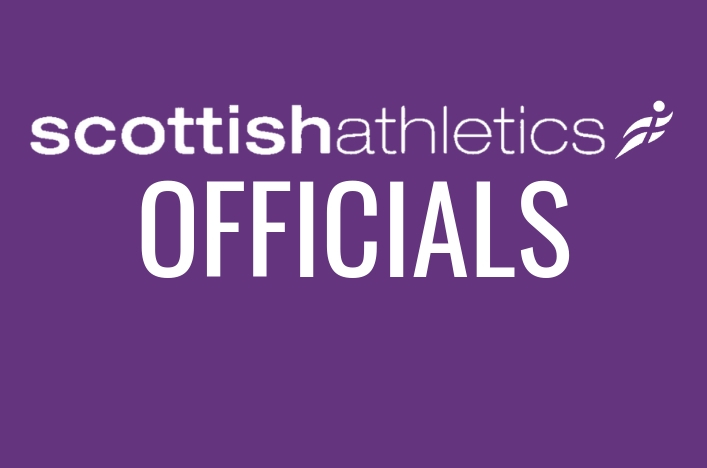 The Officials Commission has made a plea for volunteers to fill some of their leadership roles.
Three positions are due to come up and offer an opportunity for Officials to play an even bigger part in shaping our great sport.
Thanks to all those who have already put themselves forward – there is now a final chance for any other Officials who may wish to learn more.
The roles that are coming up – and the current incumbents will offer new officer-bearers their support – are as follows:
Secretary:
As the Commission meets four times a year, the main job of the secretary is to take the minutes at these meetings. Circulating draft agendas and previous minutes approximately two weeks before gives time for everyone to forward reports, an initiative which makes the compilation of minutes much more straightforward.
This also gives time for suggested additions to the agenda, matters arising and AOCB flagged up before the meeting. Currently the secretary has been involved in provision of the newsletter, but this has been a personal choice and not part of the remit.
(It could be carried out by anyone on the Commission).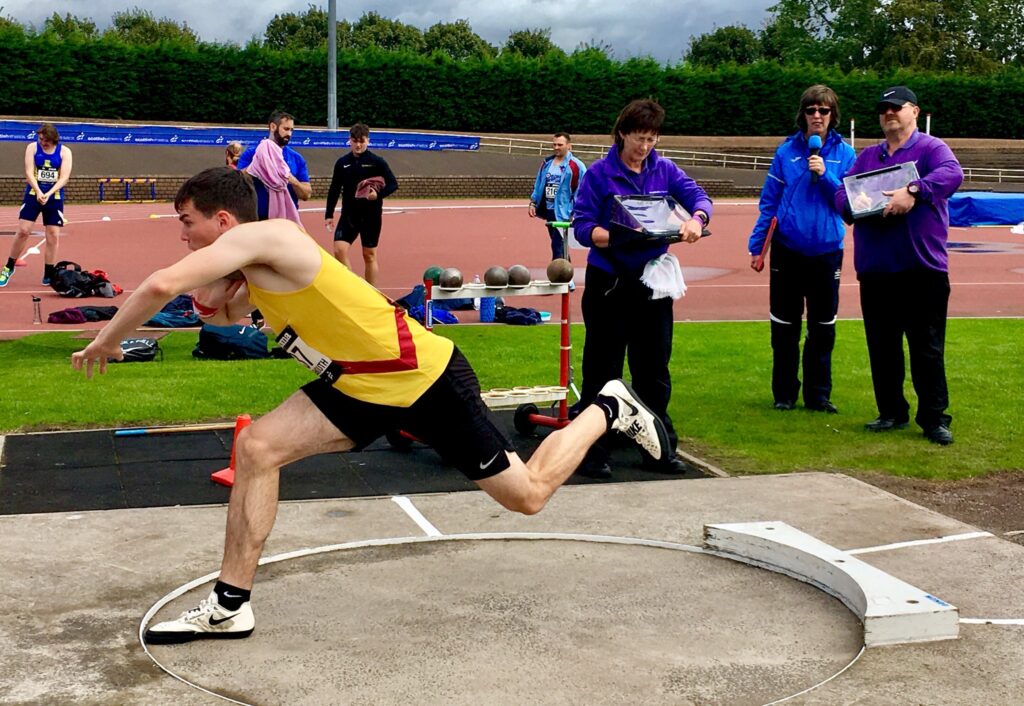 Admin – Discipline Head:
Attendance at Commission meetings and allocations meetings (twice a year) – co-ordinating with other disciplines to provide coverage of all admin roles at Scottish championship events.
The training in admin roles is carried out largely at championships with more experienced (wherever possible) being available to help those new to roles in declaration, seeding, call room and results.
Involvement at training days and workshops at Conference, where appropriate, would be coordinated by discipline head.
Health & Safety Representative/Adviser:
This role is the liaison for paperwork associated with an accident at an athletics event and for ensuring appropriate details logged with scottishathletics and UKA.
This role oversees health and safety issues and offers advice on these areas. A welfare aspect is attached to oversee health of all our officials.
A background in health and safety would be preferable but not essential.
If anyone would like to register an interest in any of these new member roles, please email Brenda Stephen on bmstephen@aol.com.
Those wishing to express an interest are asked to do so by 5pm on Friday 7 August.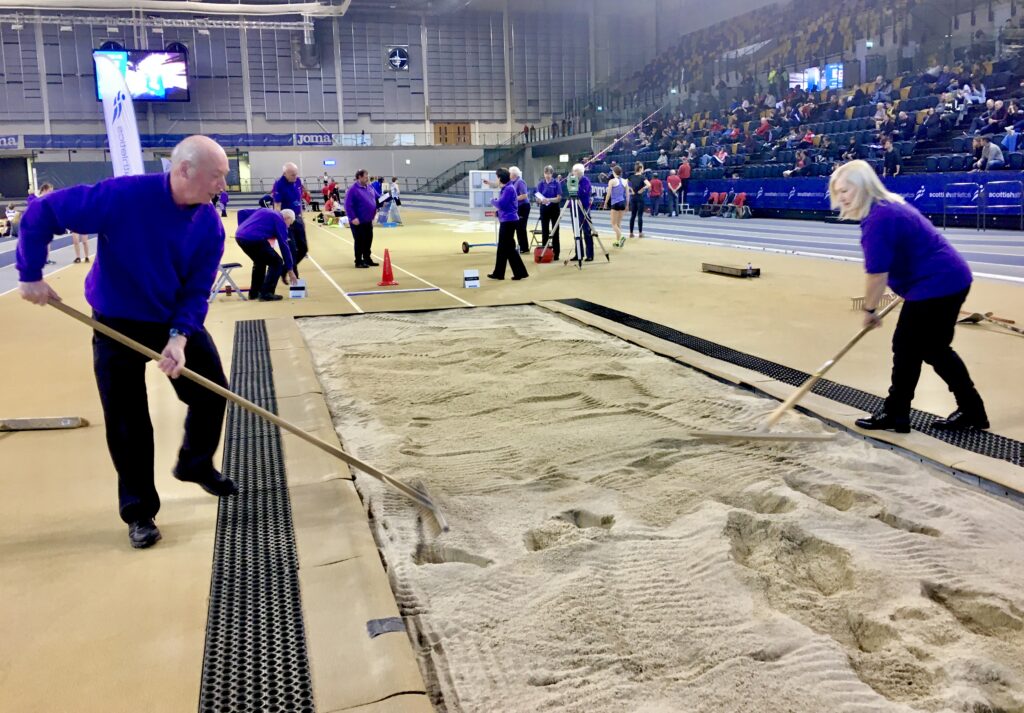 Tags: Officials, Officials Commission