North District Hill Champs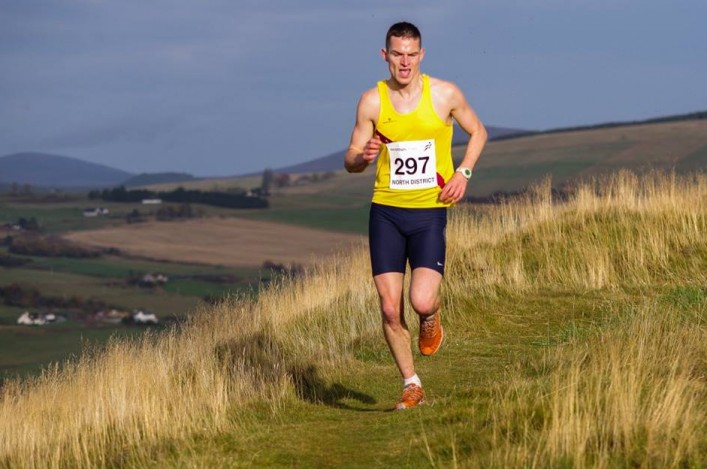 The second offering of the North District Hill Running Championships saw the event return to Strathpeffer, where it took place in conjunction with the Knockfarrel Hill Race.
With 136 runners, there was an increase in the event entry from last year and the course certainly lived up to its reputation as a testing challenge.
Gordon Lennox (Inverness Harriers) retained his District title, finishing in a time of 41.48, closely followed by Jack Trevelyan (Highland Hill Runners) in 42.14. Third Senior Man went to another host member Waldemar Krogulex (HHR) in 47.18.
Alasdair Coupar (East Sutherland AC) took first U20, finishing fifth overall and third District athlete in the field. Paul Rogan (Forres Harriers) took the Men's Masters title and Steven Worsley (Inverness Harriers) took the Men's Master Over 50 title.
The younger entrants continued to impress in the Women's race when Anna Macfadyen (Forres Harriers) finished first U20 in a time of 48.24and was also first female home, 22nd overall in the race and 15th District athlete.
Anna, who recently ran the fastest junior leg in the ND Cross Country Relays, equally showed her aptitude for the hills. First Senior Woman went to Rhona Grant (HHR) in 52.53, with Caroline Marwick (IH) taking second in 53.31 and Diana MacDonald (HHR) in third in 56.08. Karen Lyons (HHR) lifted the Woman's Masters title and Judy Leslie (Forres Harriers) took the Women's Master Over 50 title.
The team races saw a double celebration for host club, Highland Hill Runners as they convincingly won both the Men's and Women's titles with Inverness Harriers second and Forres Harriers third in both.
Inverness secured second place in the Women's team by virtue of the placing of their third runner as they tied with Forres Harriers in a close competition.
With thanks to Sophie Dunnett
Photos by Phil Hindell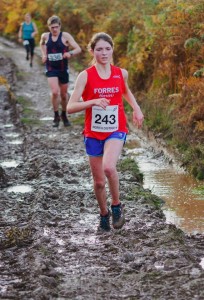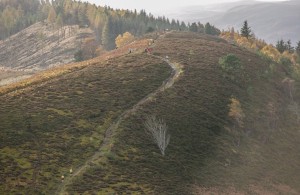 Tags: Anna Macfadyen, Forres Harriers, Gordon Lennox, Highland Hill Runners, Inverness Harriers, Knockfarrel, North District Hill Champs